MooBoo Resources
MooBoo develops educational tools to help kids with autism make progress. From the ground floor, we designed a new logo, a bold and vibrant brand system, engaging teaching materials and a responsive eCommerce website to help them make a difference.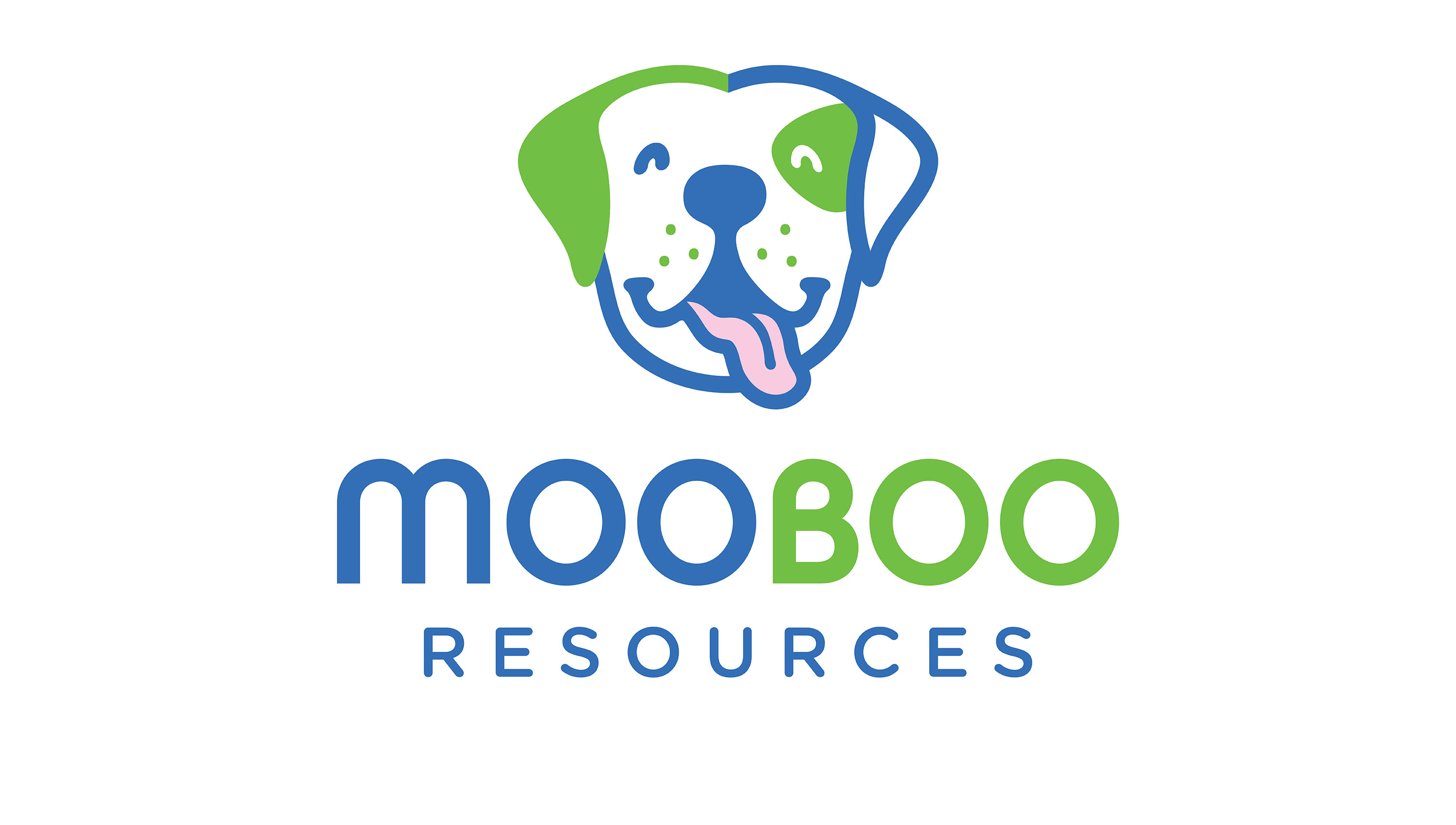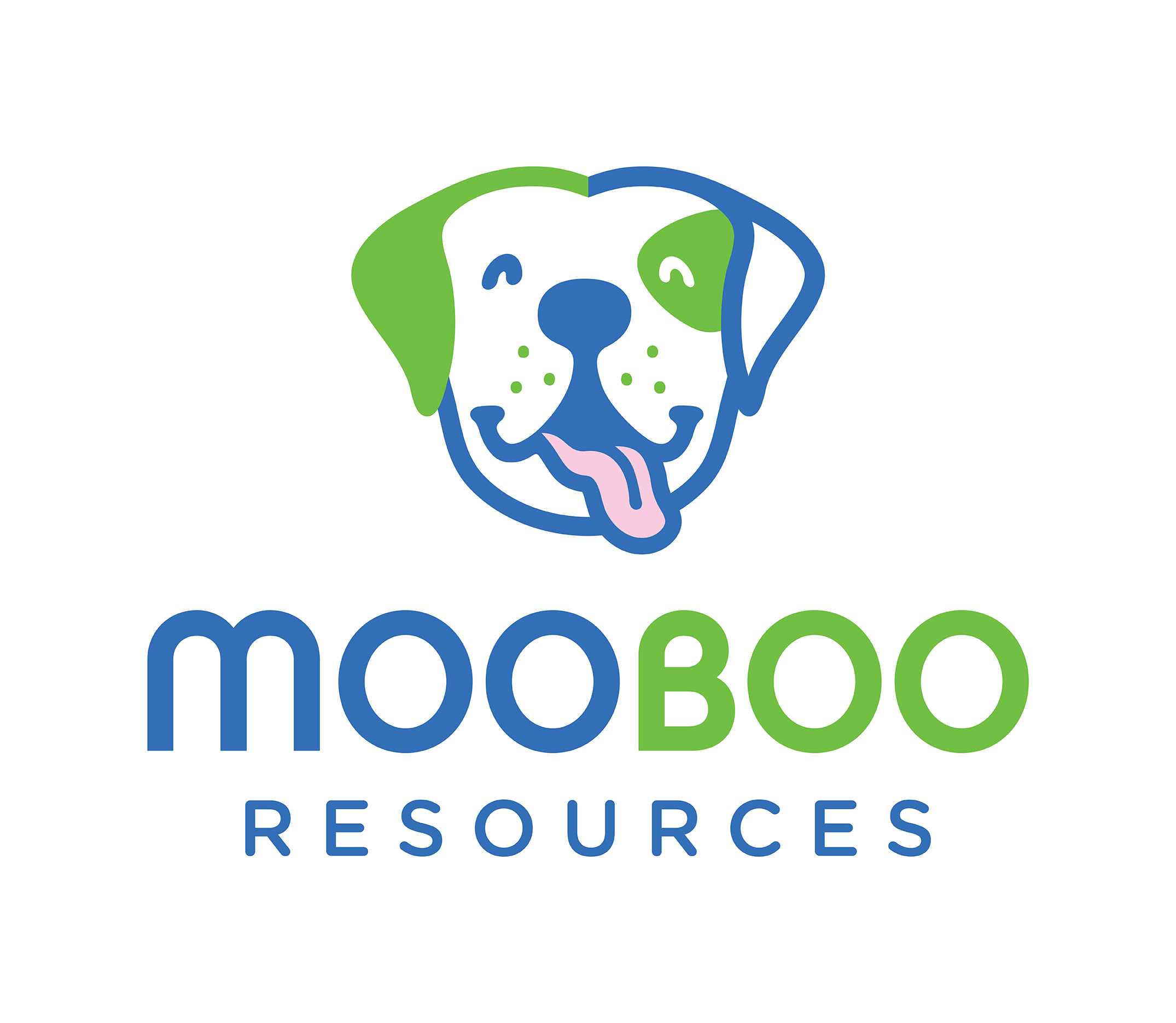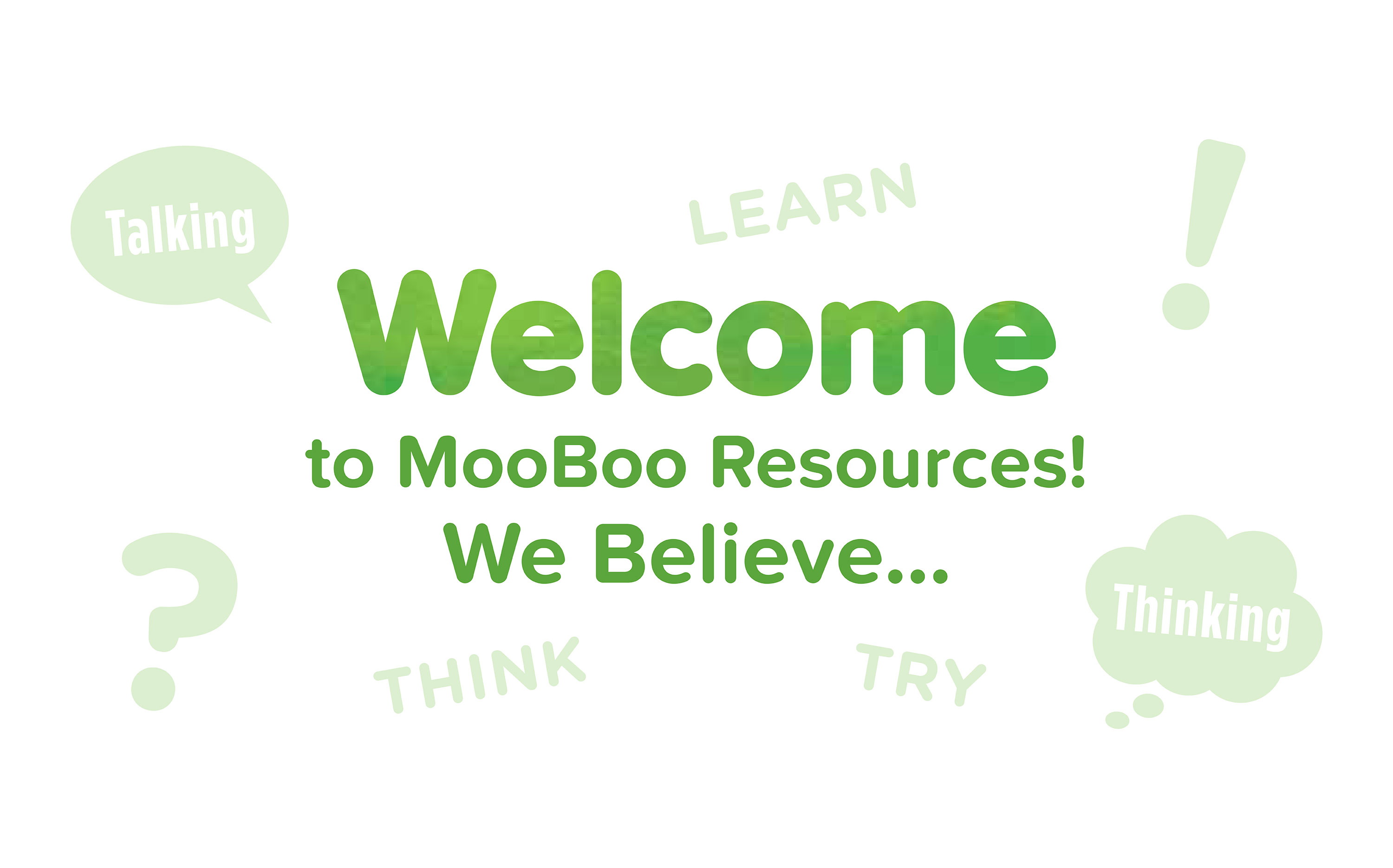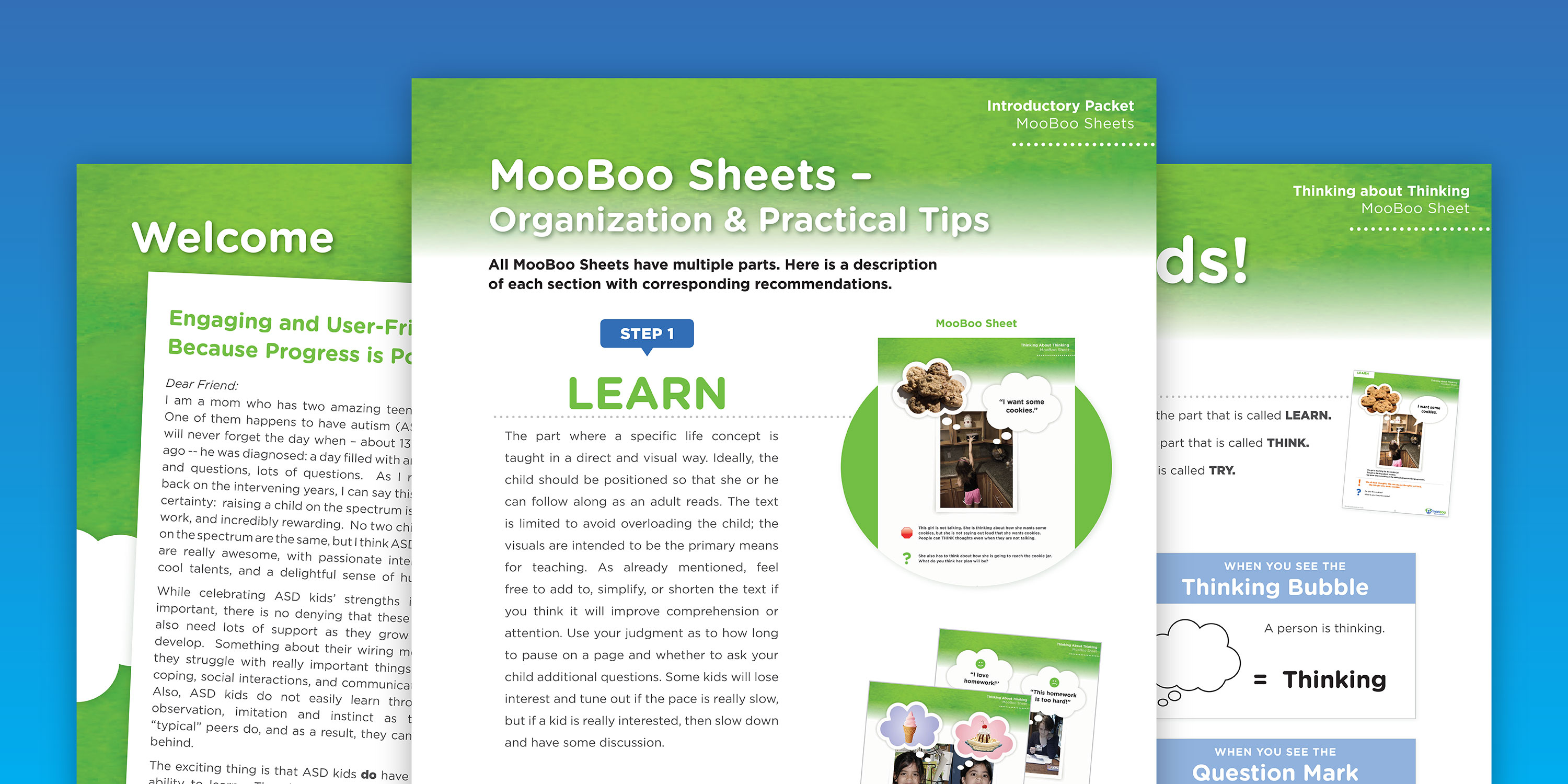 Designed to be visually fun and parent-friendly, these teaching tools help kids with autism build communication, social and coping skills.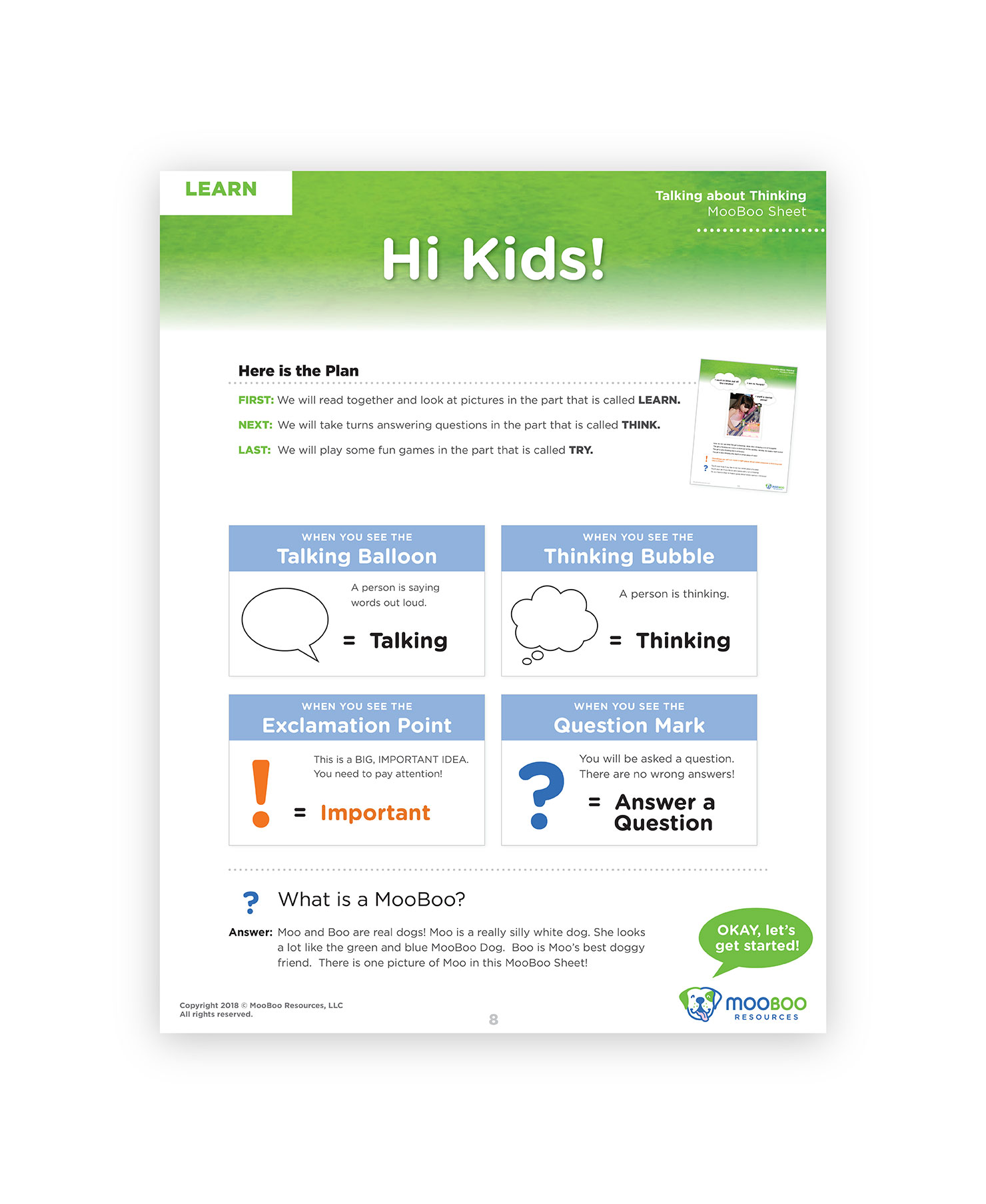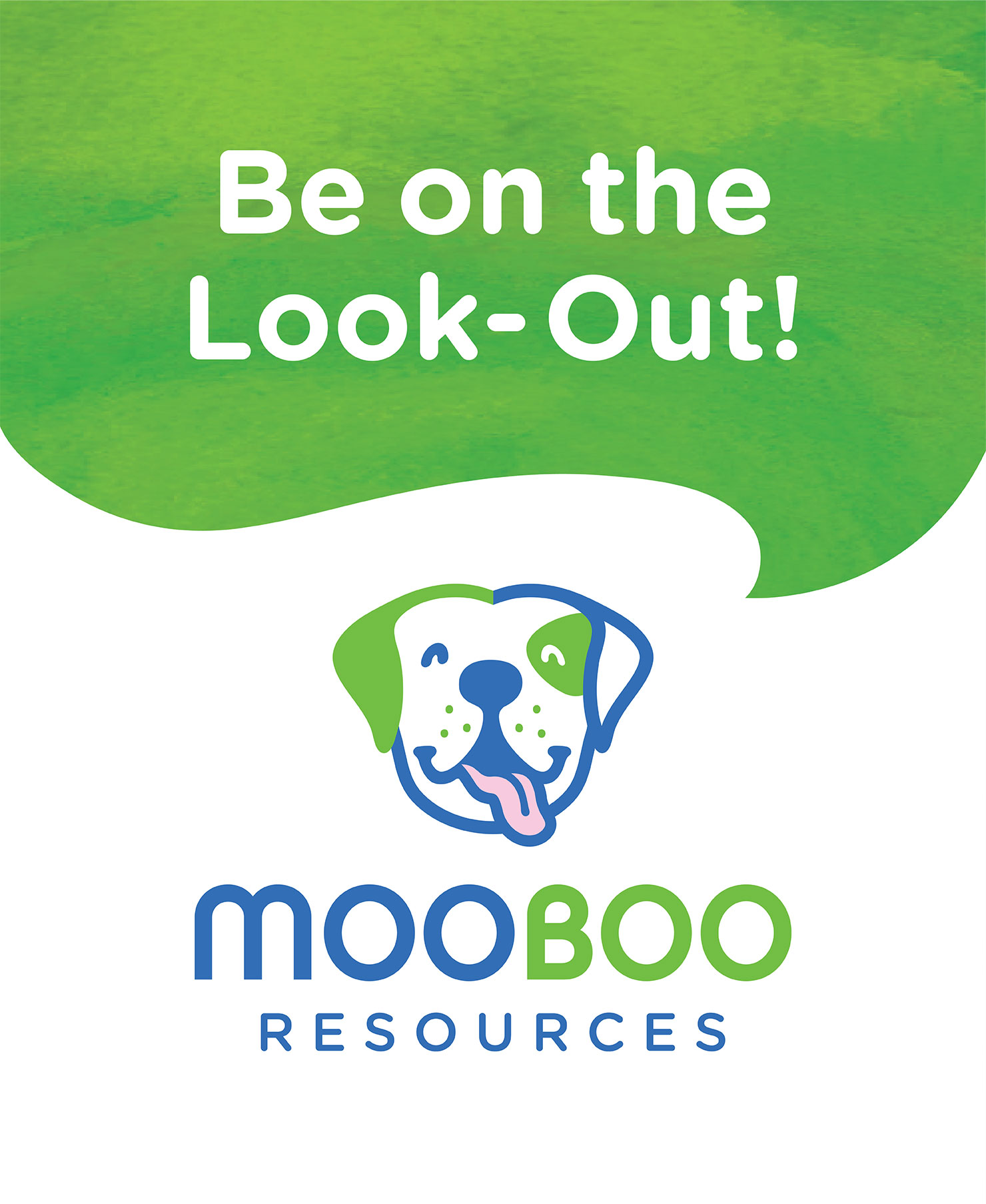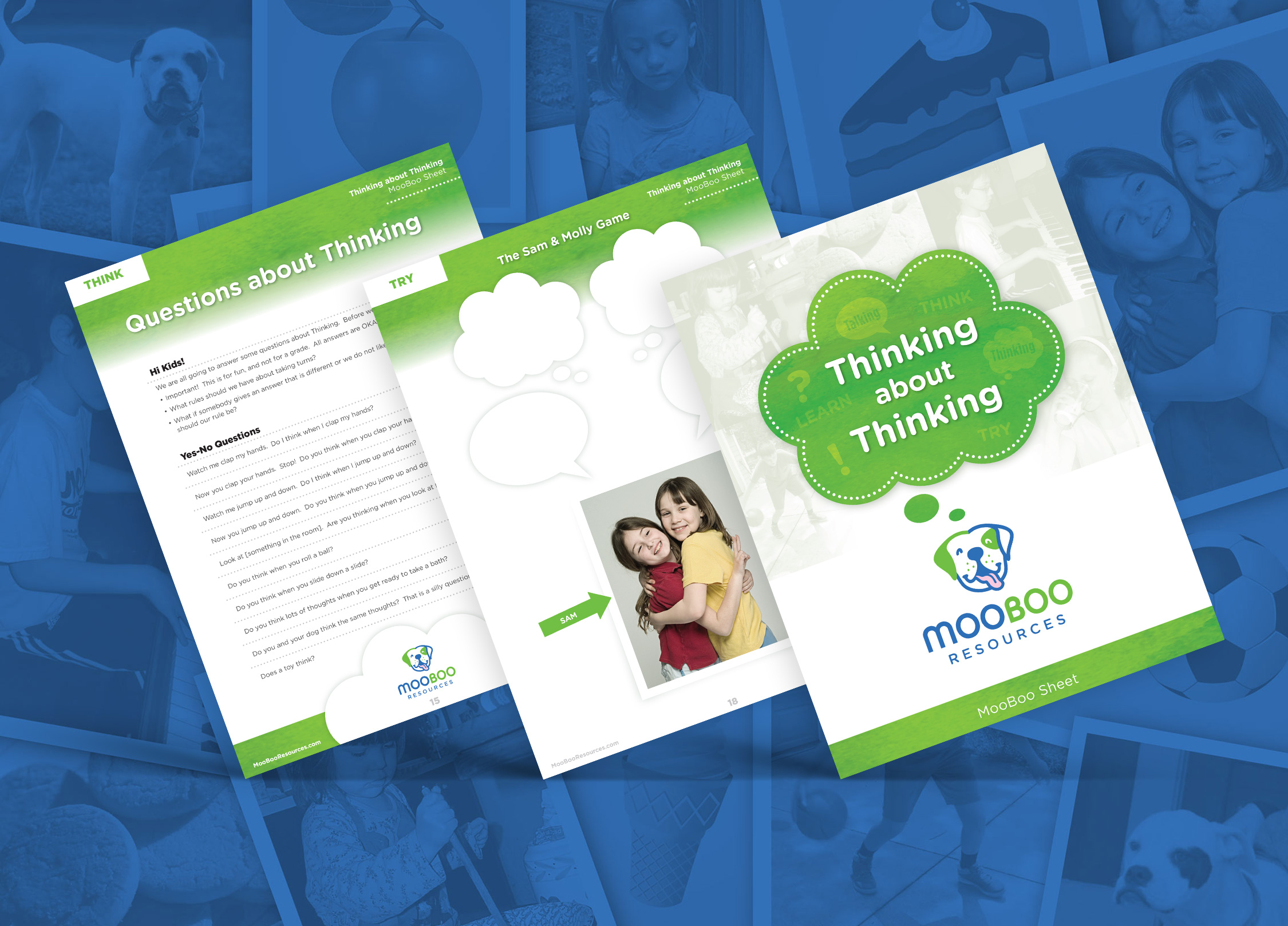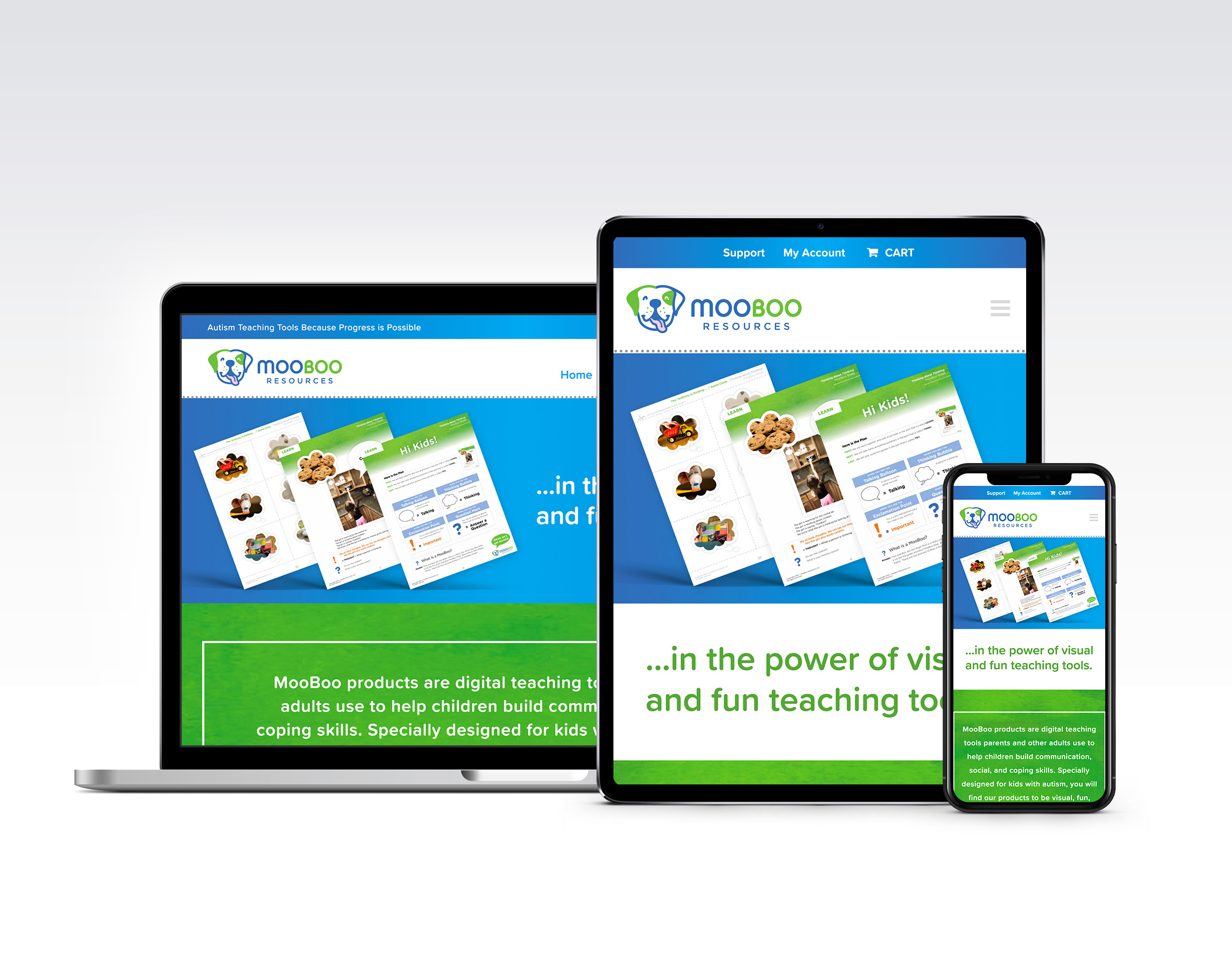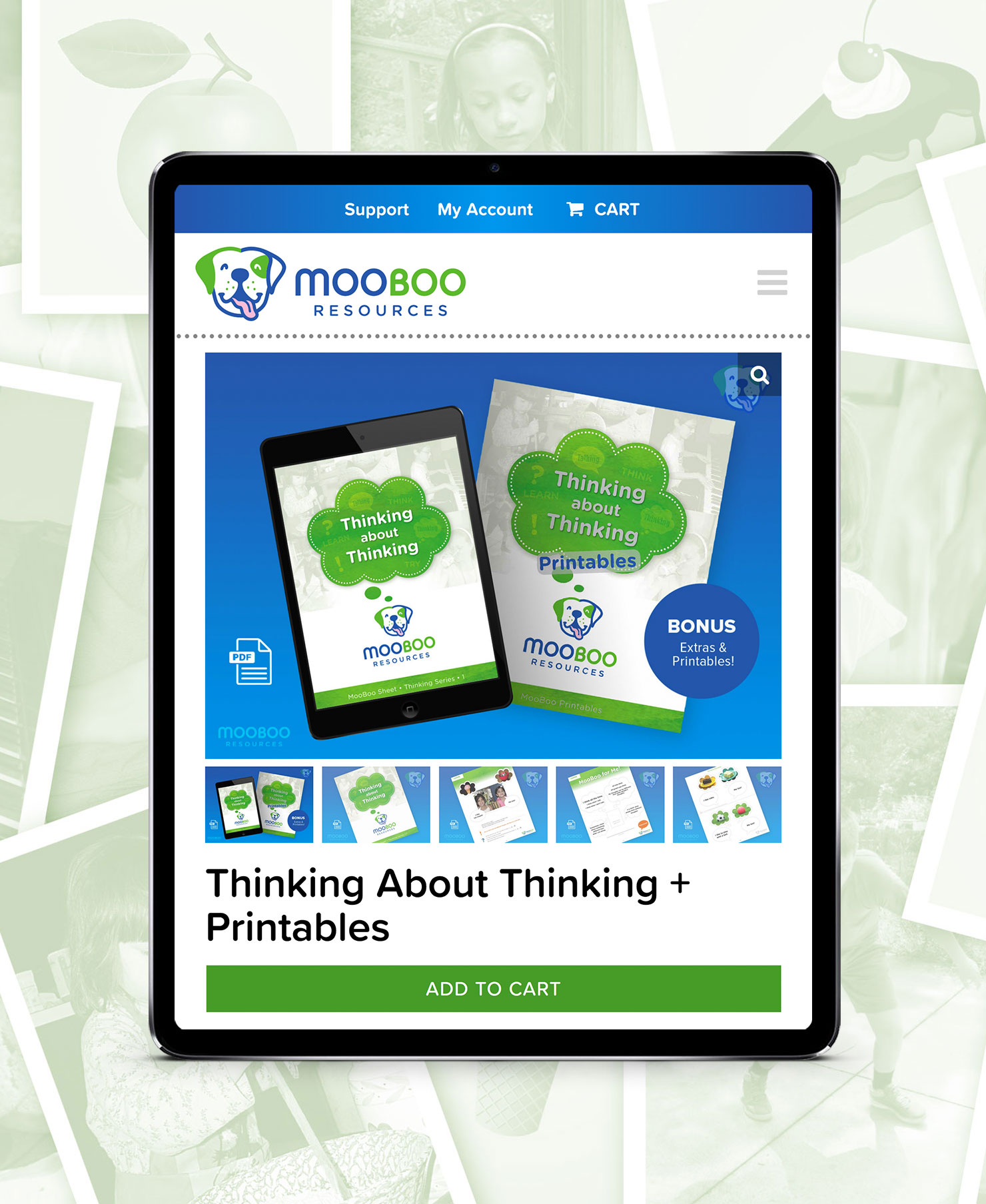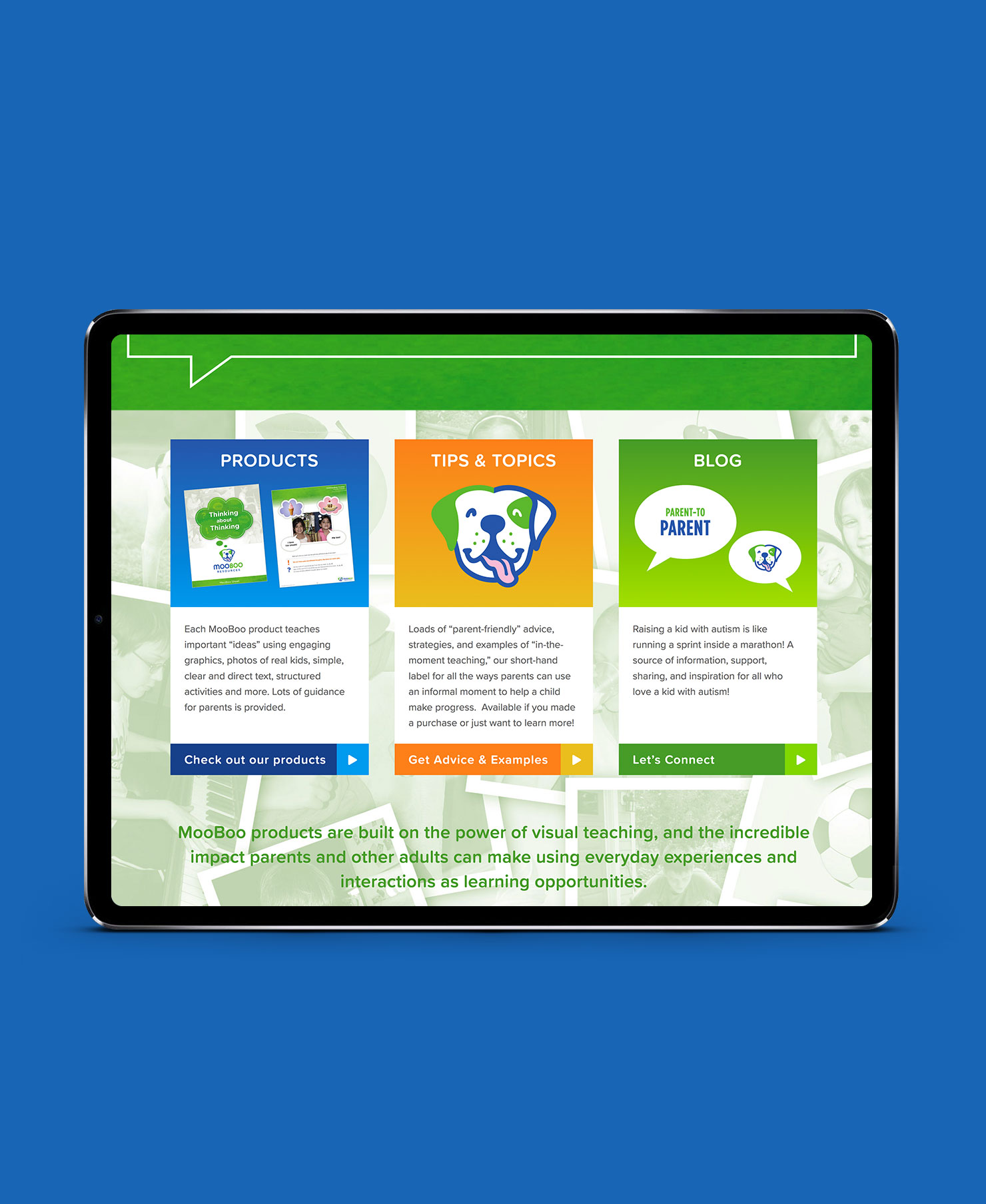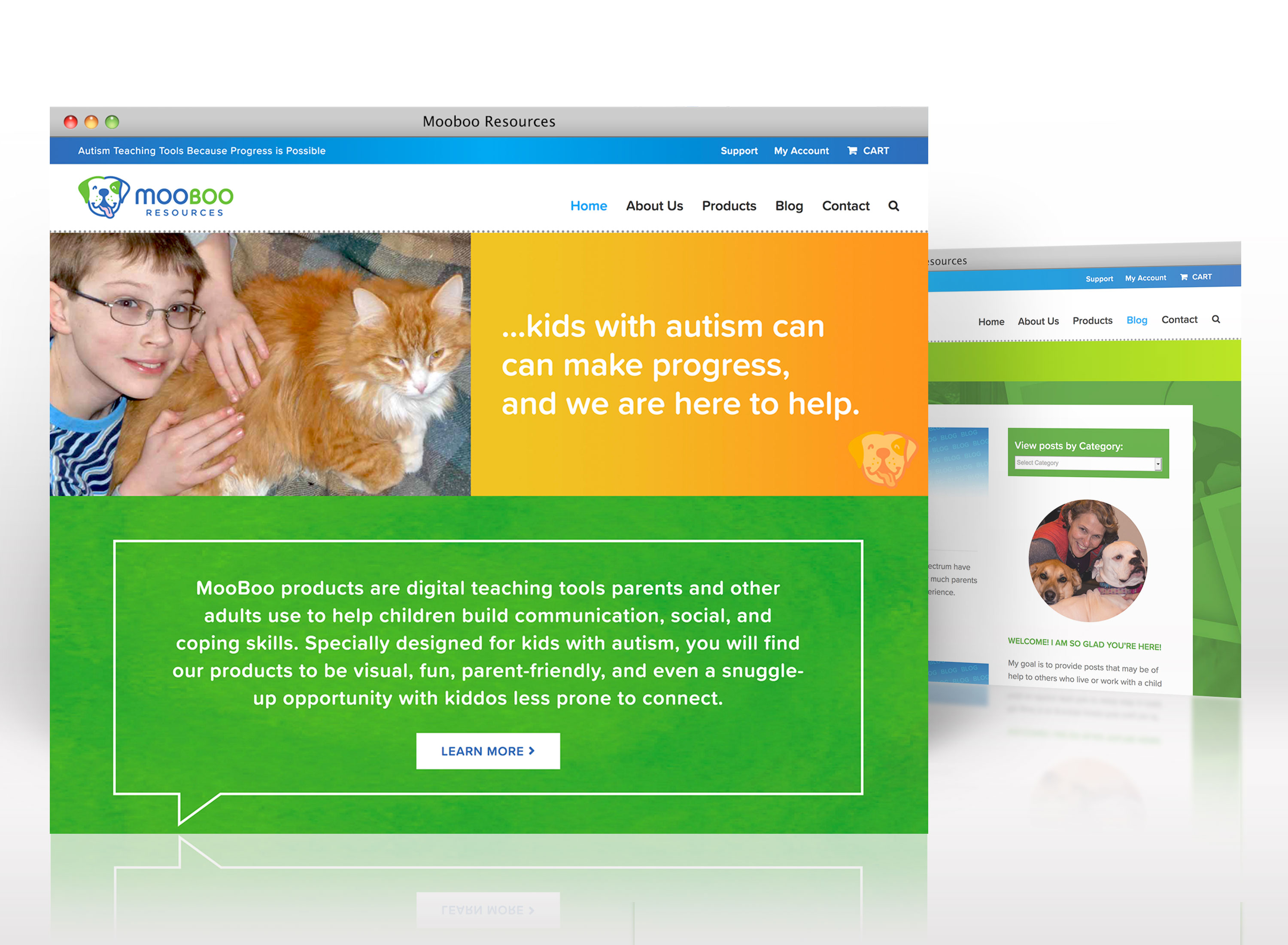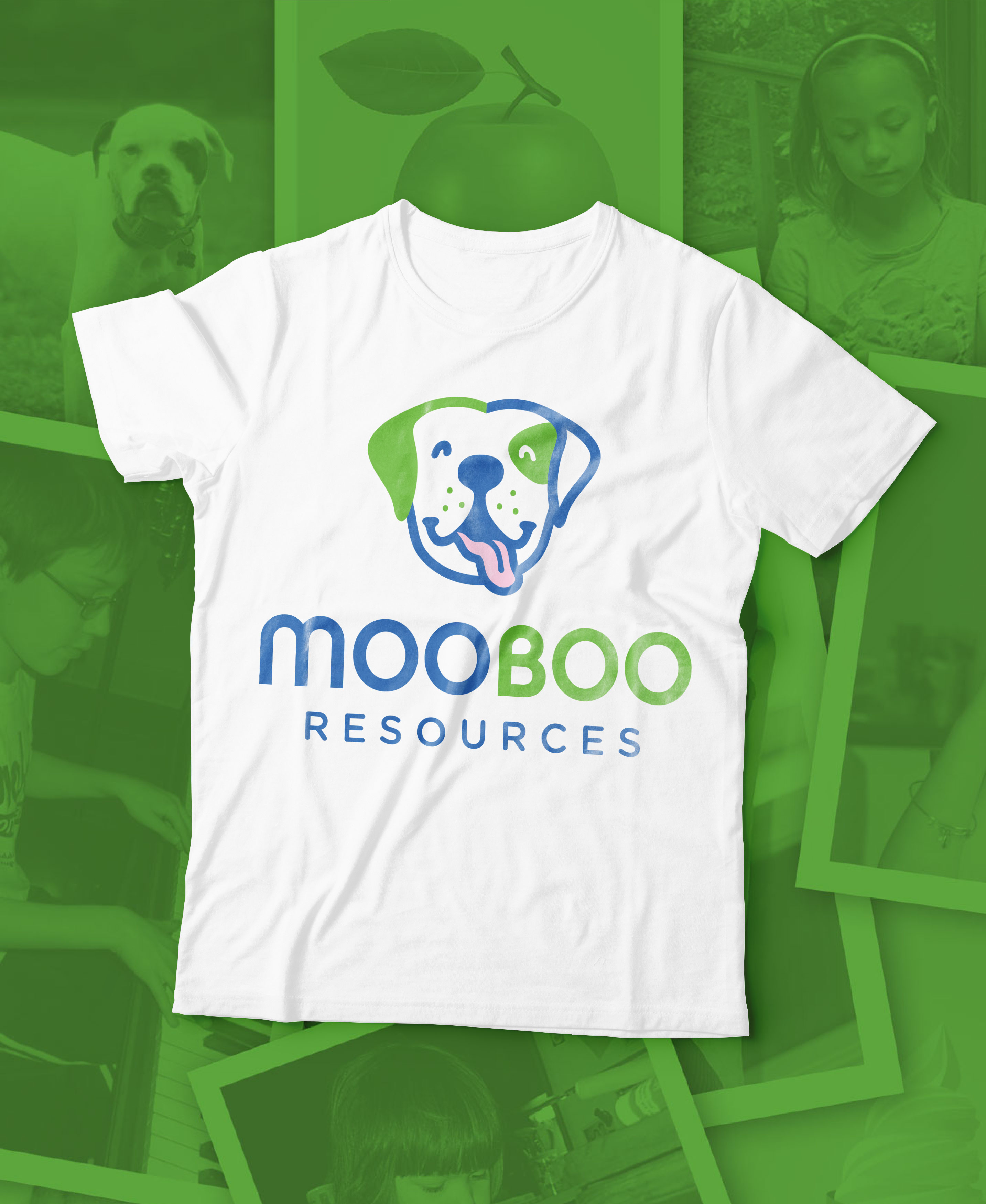 Got Swag?
We built this visual identity with a fresh color palette, contemporary typefaces and friendly mascot that perfectly reflects the approachable personality of the MooBoo brand and spirit.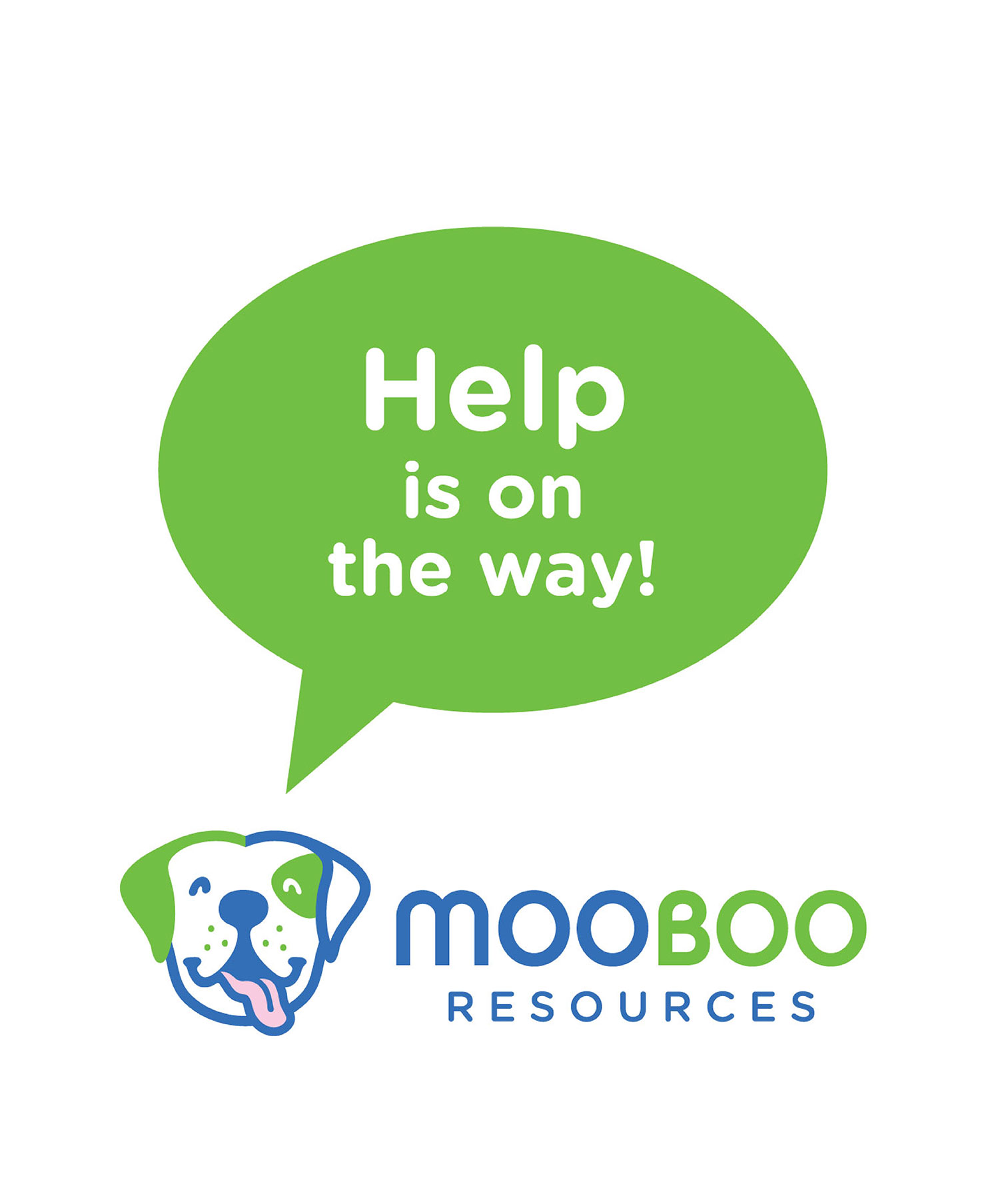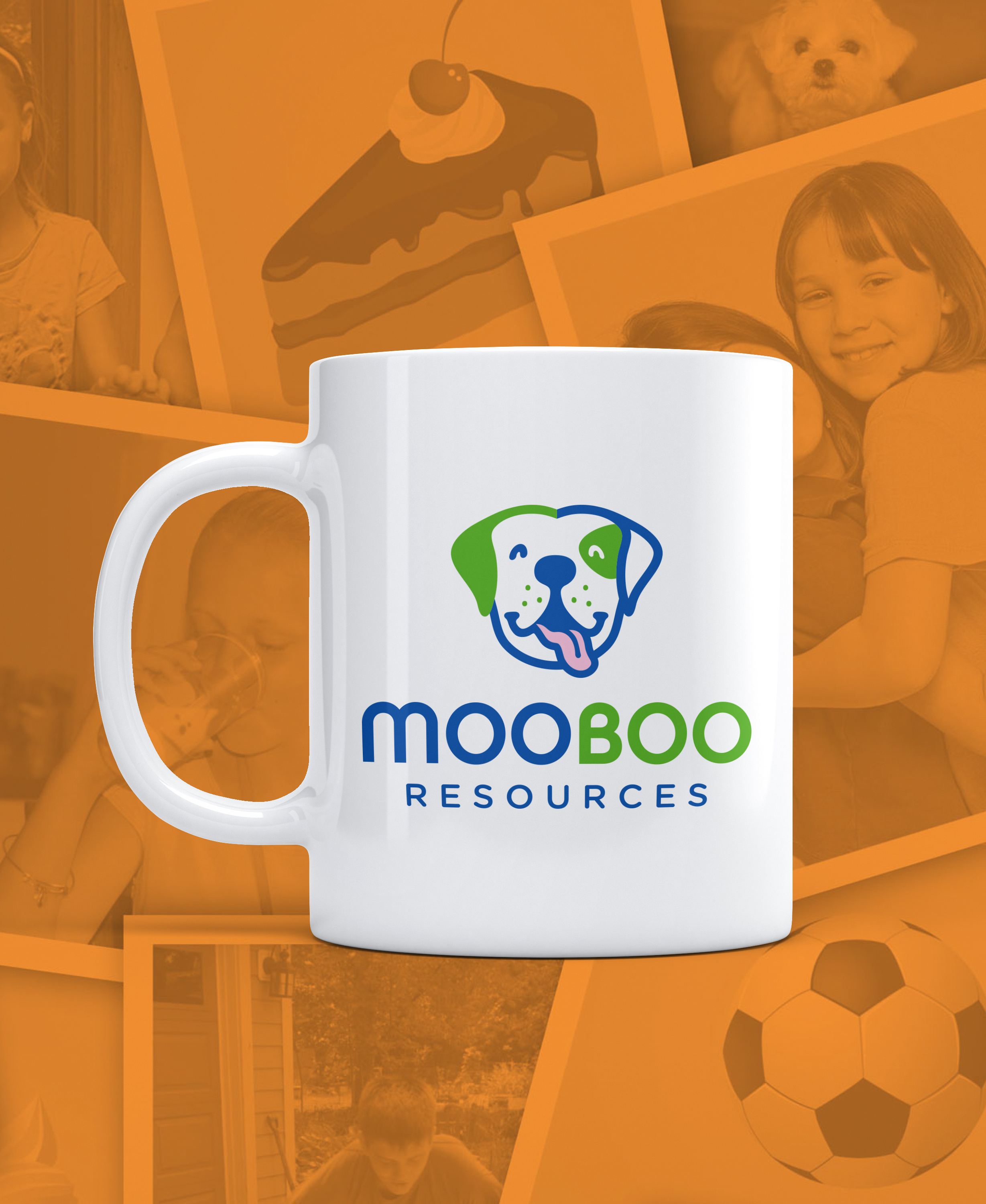 Perfectly Mobile
We brought the MooBoo brand alive online by designing a responsive, mobile-friendly site to promote their new business and share inspiration on their blog for all who love a kid with autism.
Services Provided
Concept & Design Brand Development Art Direction CopywritingIllustration Responsive Web Design eMedia