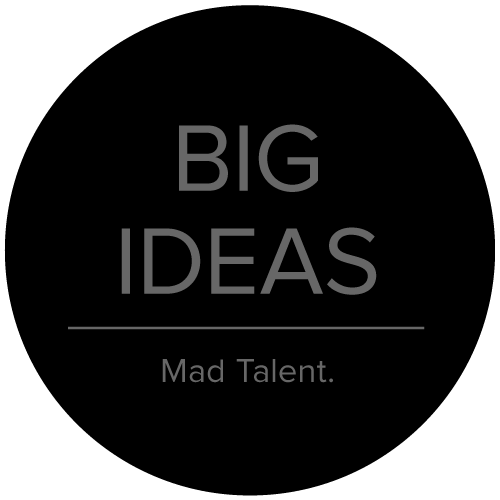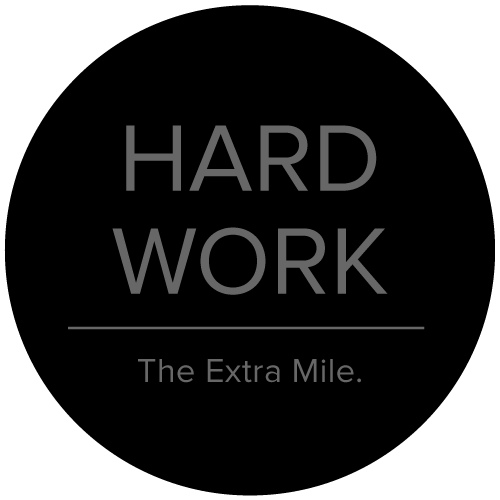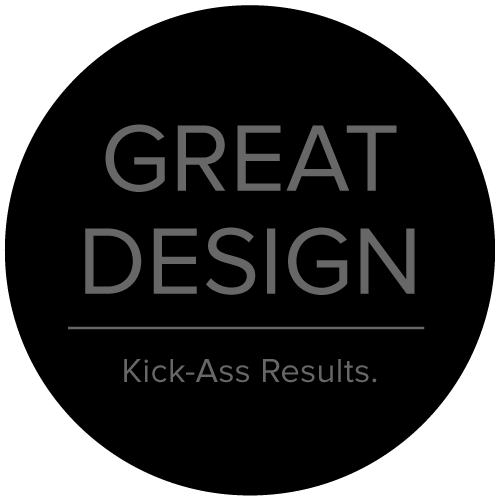 Print Design
From brochures and folders to catalogs and direct mail campaigns, printed collateral is a vital component to an integrated marketing plan. For over 20 years, Krizman Design has created and delivered cost-effective creative advertising and marketing solutions that drive results for great clients.
Advertising
Brochures
Catalogs
Annual Reports
Corporate Folders
Sales Tools and Collateral
Direct Mail Campaigns
Packaging
Point-of-Sale
Web / Interactive Design
Our approach is to design and develop every aspect of a web site around user behavior, site content, search optimization and your marketing goals. We understand that the right combination of design savvy and technical expertise delivers a fully functional and engaging web experience. Krizman Design builds responsive websites to ensure an optimal viewing experience across a wide range of platforms and devices.
Website Design and Development
WordPress CMS
Responsive Site Design
Social Media
Search Optimization
Traffic Analytics
Search Marketing
Site Hosting
Identity / Branding
What is the image you want your company to convey… Fun? Classy? Modern? Tasty? High-tech? Nostalgic? We are experts in making your marketing exude your personality. Beginning with the logo, we co-ordinate every component of your marketing arsenal to create a comprehensive and consistent brand voice that sets you apart from your competition.
Naming
Logo Design
Corporate Identity
Correspondence Materials
Style Guide Development
Advertising
Looking to promote your product, service or brand? Let us provide the most direct, clever, and eye-catching solution. Through print, online, social media and grass-roots efforts, we work hard to achieve success.
Publication Advertising
Online Advertising
Promotional Marketing
Social Media
Illustration
There are times when an image speaks more loudly than words. Whether you are conveying the steps of a process or need an ultra-realistic representation of a product in development, our illustration capabilities deliver.
Vector Illustration
Information Graphics
3-D Modeling
Photoshop Photo-realistic Illustration
Traditional Media Illustration
Environmental
On a cluttered and crowded trade show floor, your company needs to stand out. In a quiet and pensive museum space, visitors need a nudge in the right direction or educated on what is before them. We factor in every detail of the end user experience to deliver beautiful and effective design.
Exhibit Design
Trade Show Booth Design
Wayfinding
Signage
Banners
Large Format Graphics
Motion
When something moves, it moves YOU! Just about anything from a bar chart to an exploded view of an engine is a lot more exciting and engaging when it moves. Motion adds a new dimension to presentations, web sites and displays. We use the right technology in the right place to bring your message to life!
Web-Based Graphics using HTML 5
3D Motion Graphics
PowerPoint and Keynote Presentations
Trade Show Video Displays
Copywriting / Content
Clear communication is key. Sure, a great image can almost say everything, but some concise and snappy text can really bring the message home. We know that writing content for ads, brochures, press releases, the web or social media all require a unique format and approach. We can help put what you are trying to convey into just the right words.
Advertising Copy
Brochure / Catalog Text
Press Releases
Web Content
Social Media Posts
Looking for a friendly creative company to handle all your design needs under one roof? Krizman Design is ready to start your next project, big or small.