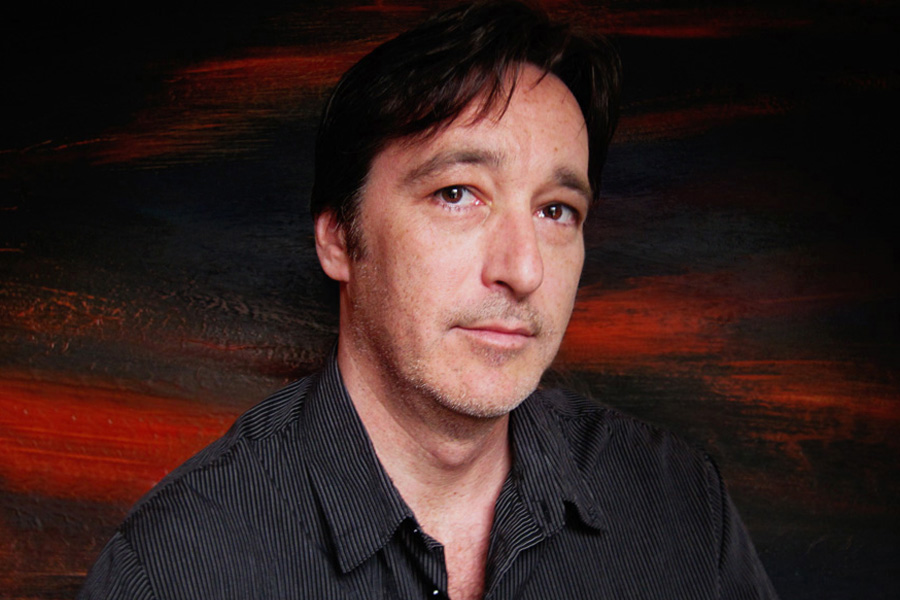 James Krizman
Art Director / Partner
A strong creative thinker and multifaceted art director / designer / illustrator but when away from the computer he enjoys having fun with his family, board games, mixology, and harmless pranks. James is a graduate of the School of Visual Arts (SVA), co-running a full-service creative studio based out of Cleveland Ohio, serving up big ideas with midwestern hospitality for 20+ years with wife Caroline.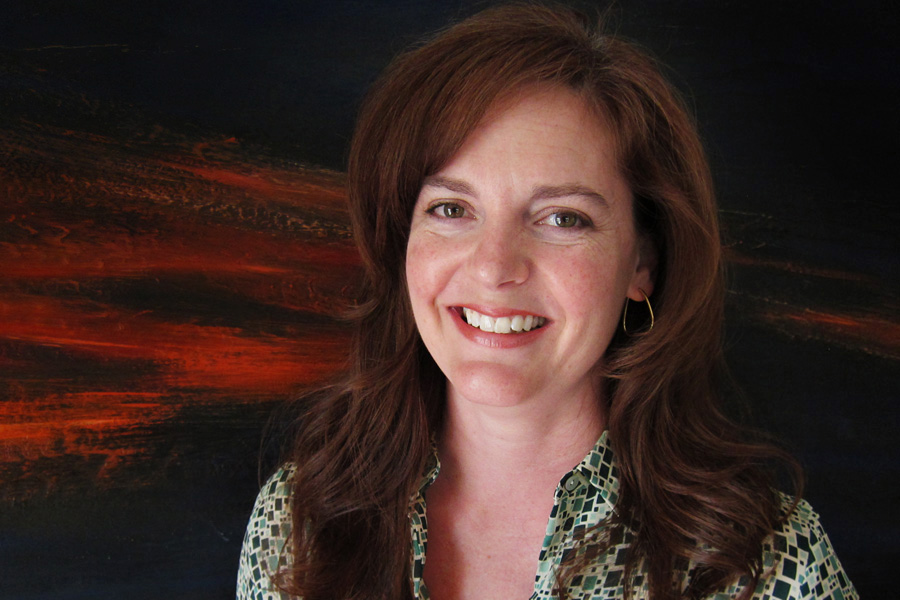 Caroline Krizman
Project Manager / Partner
Caroline is a consummate professional, personable and quick responder who loves everything Hazel (their daughter), cooking up delicious meals, gardening, and is a balloon animal twister extraordinaire. A graduate from Miami University, she handles the integration of all phases of the design process to final production and shares a passion for creating unique and memorable communications.
Dedicated & down to earth, we are packed full of talent & committed to providing creative advertising, branding & digital solutions.