Meriam
Meriam manufactures a wide-range of solutions for process measurement and test/calibration equipment. With a focus on the integration of wireless communication with these technologies, we developed a new brand identity to reinforce the digital and technical nature of the products.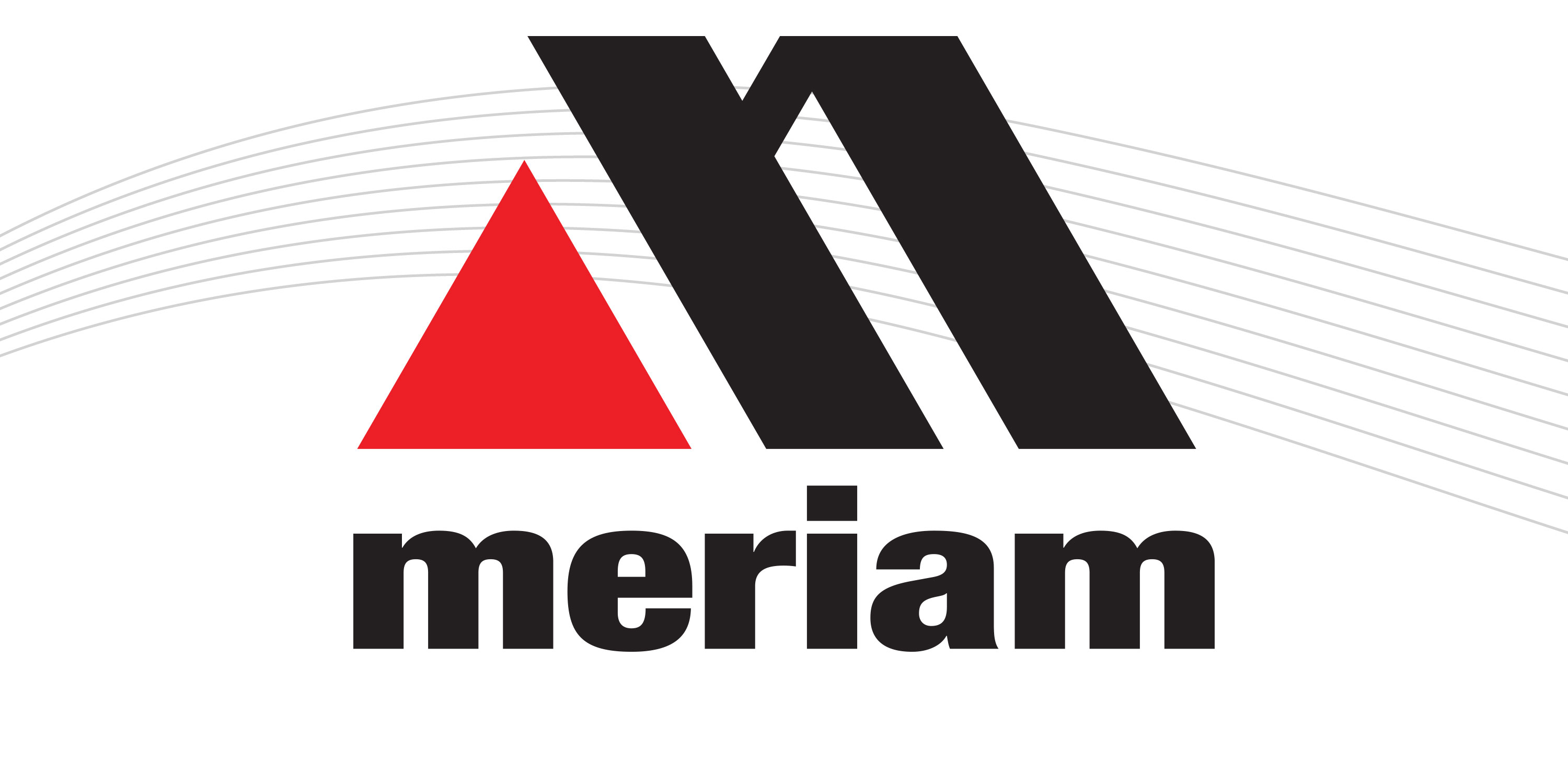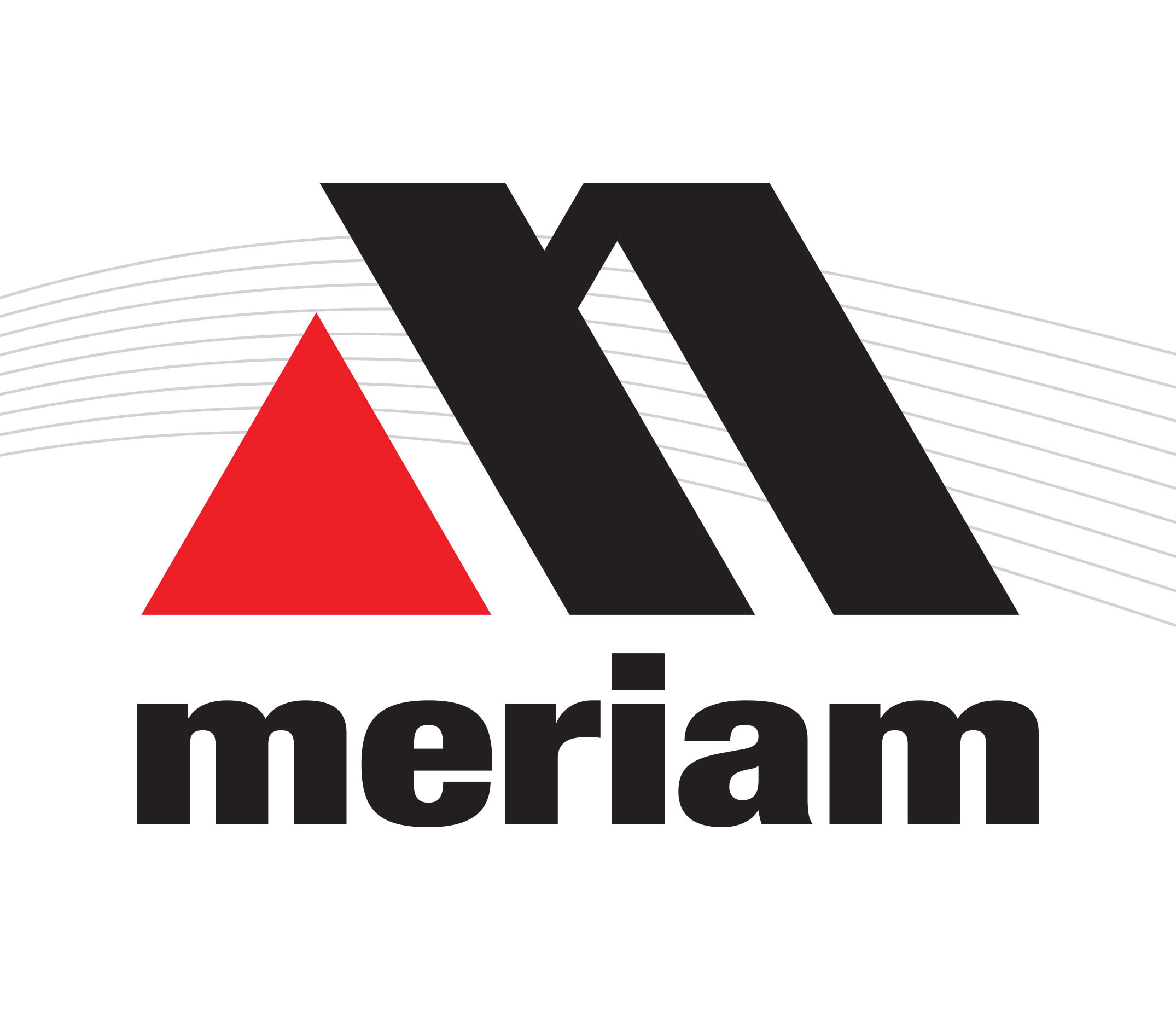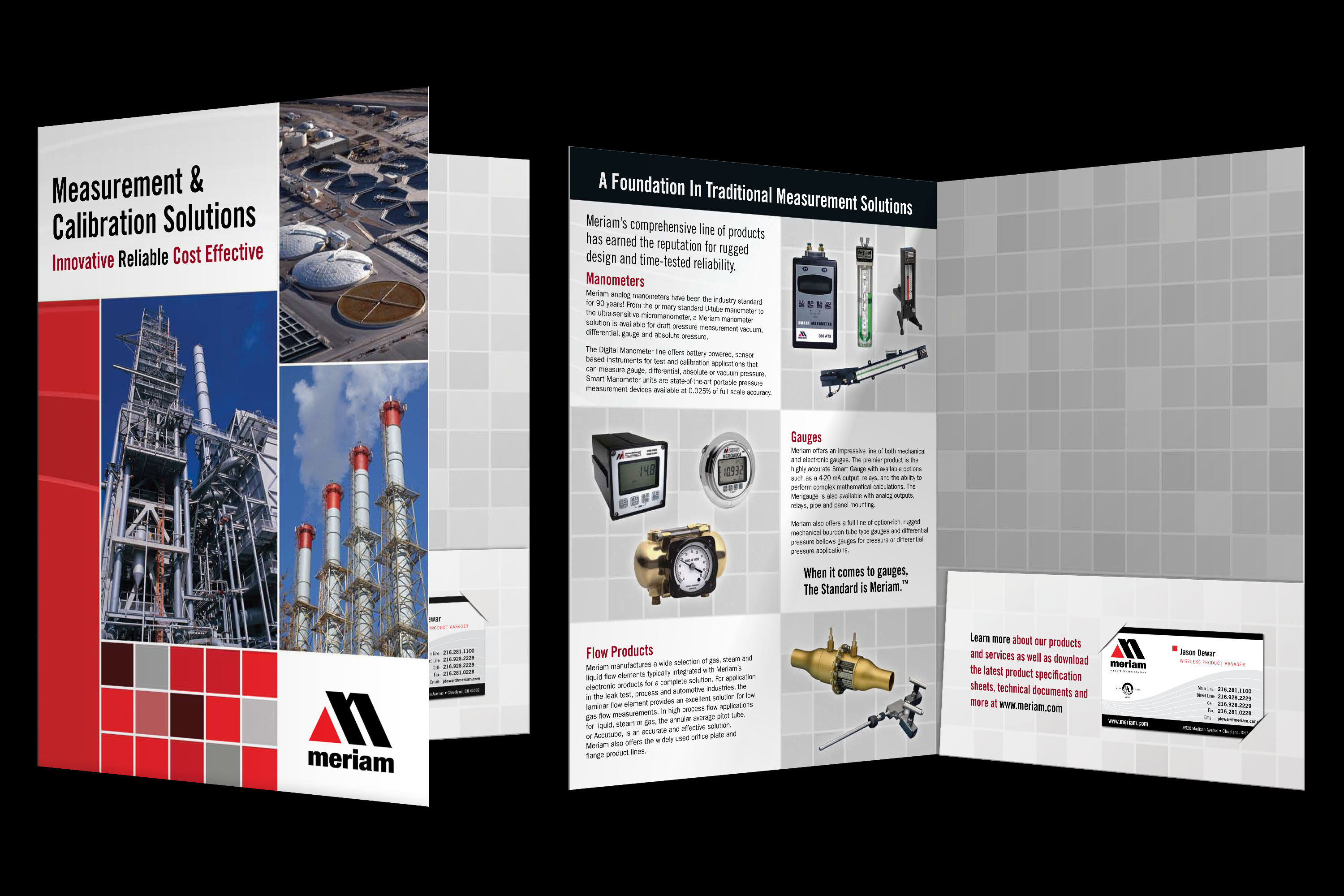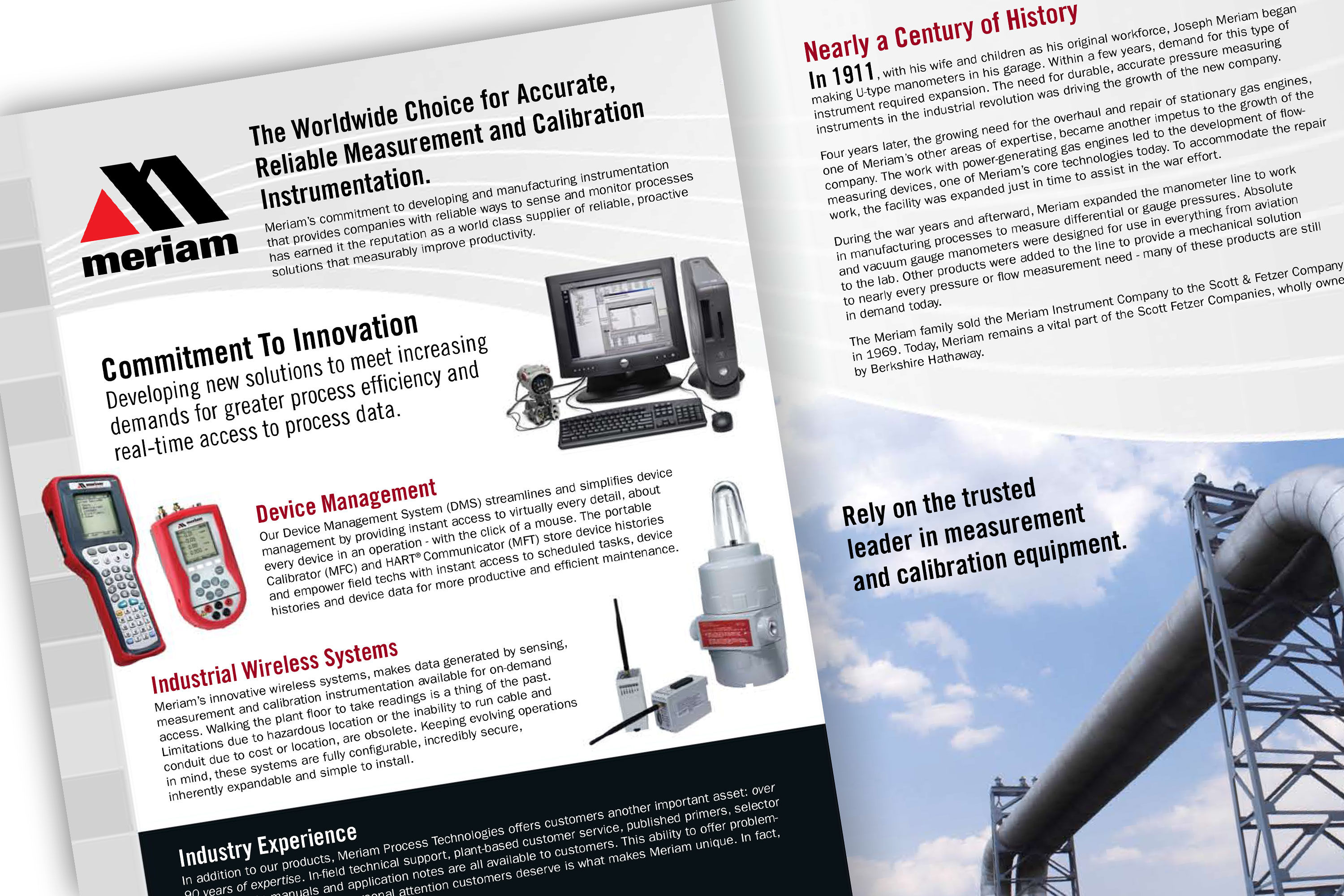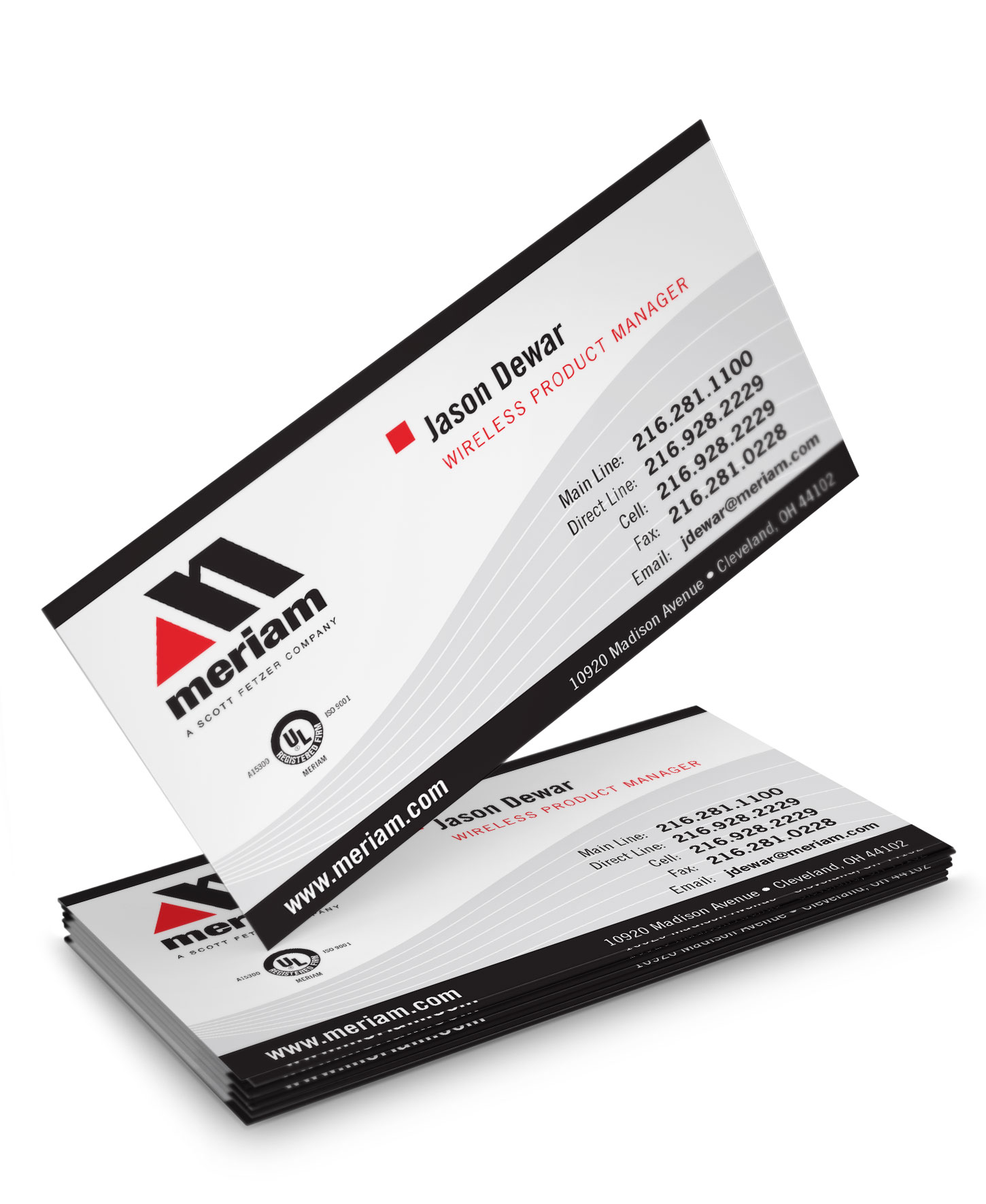 Hello There.
A simple, yet creative business card supports the brand vision and connects potential customers.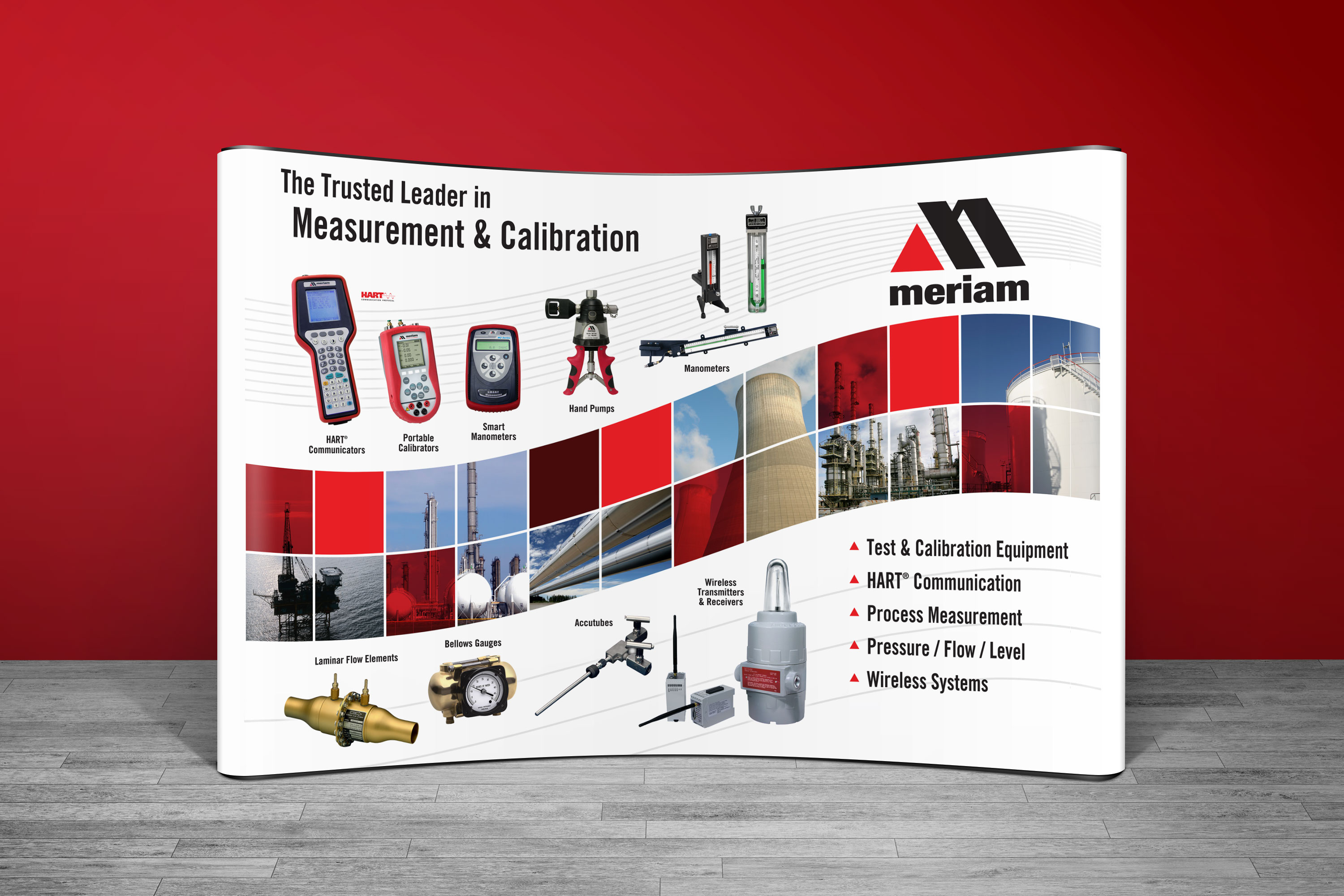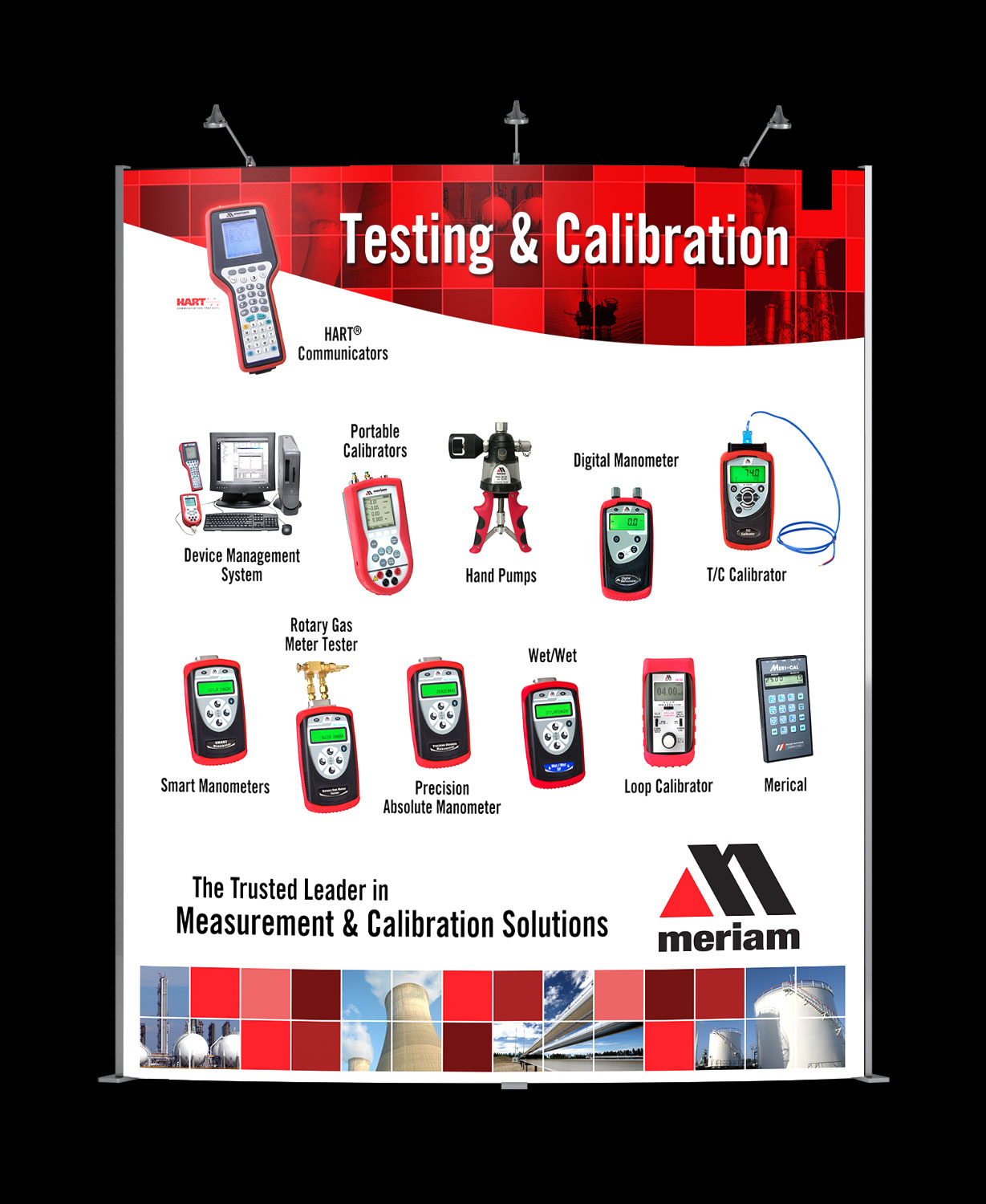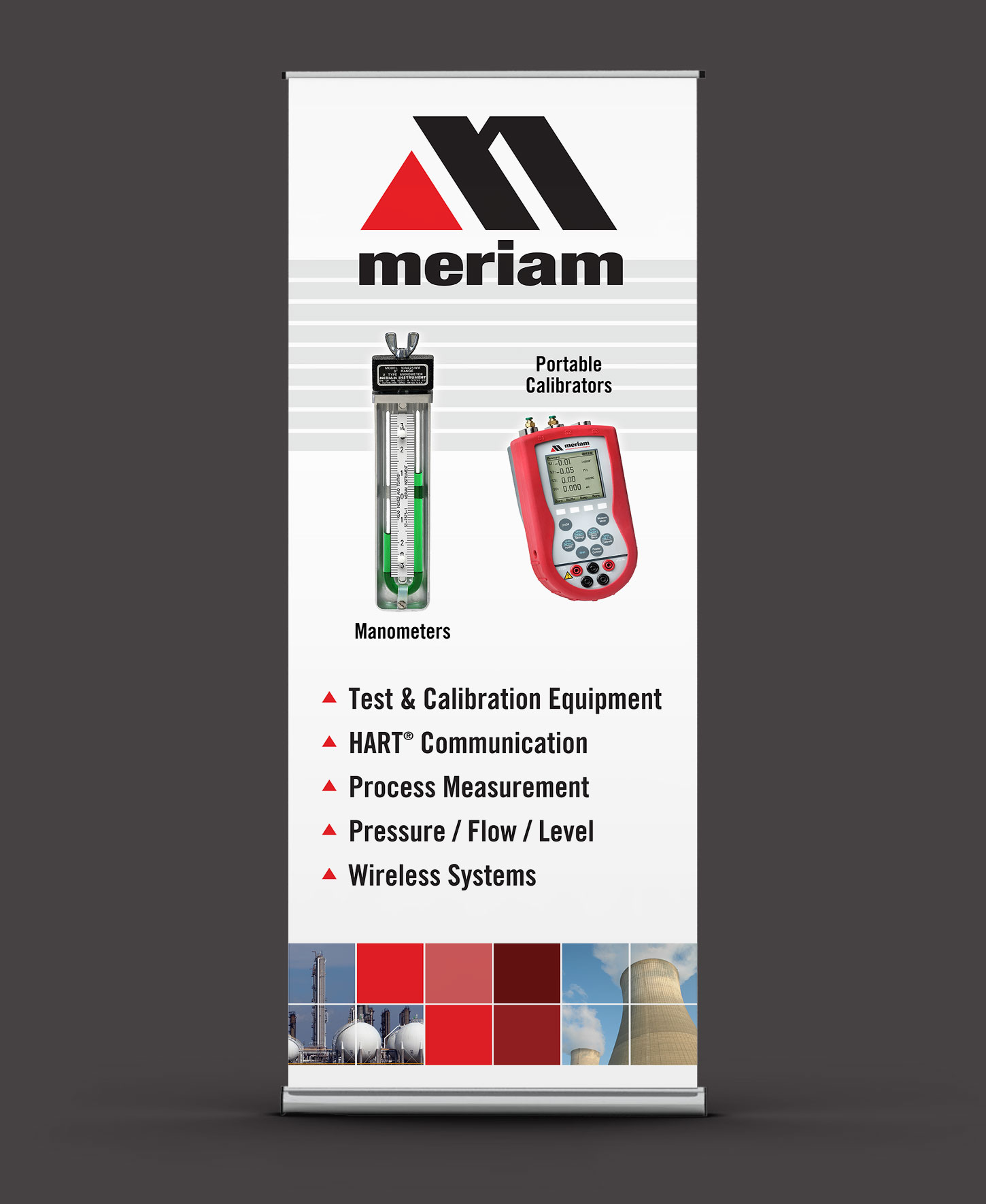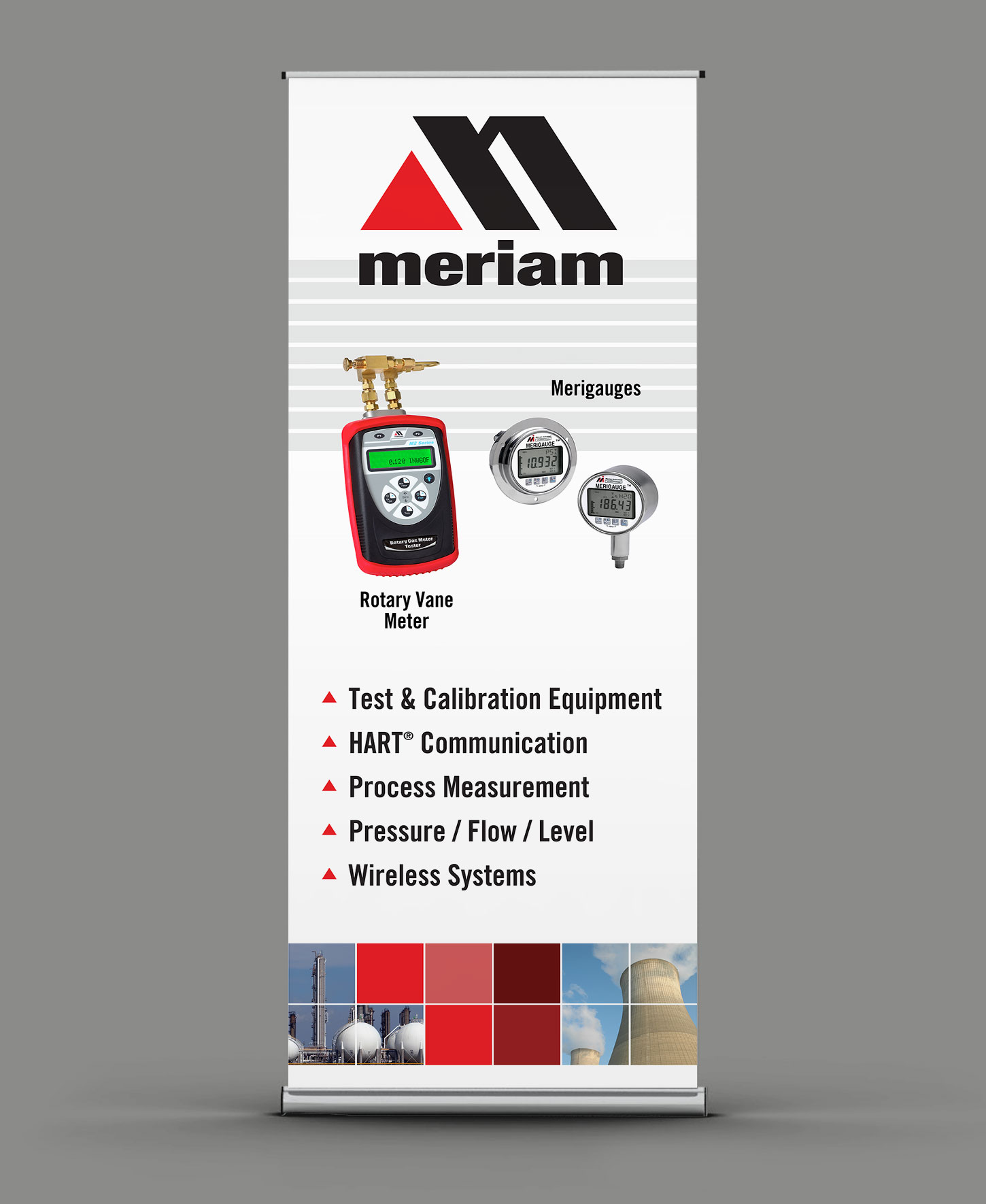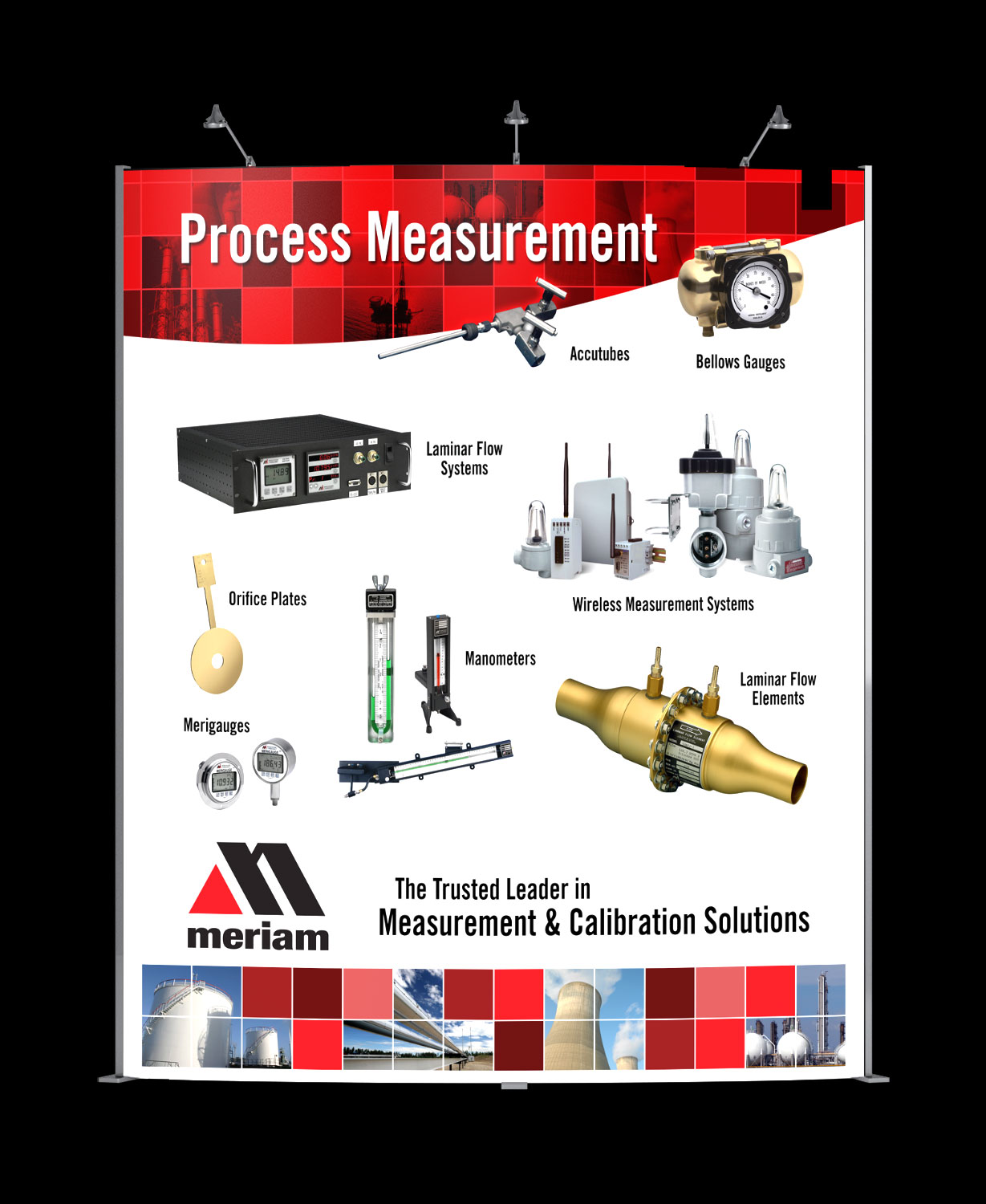 Consistent with the new branding, we developed trade show graphics that quickly create a visual tie between Meriam's many products and their applications.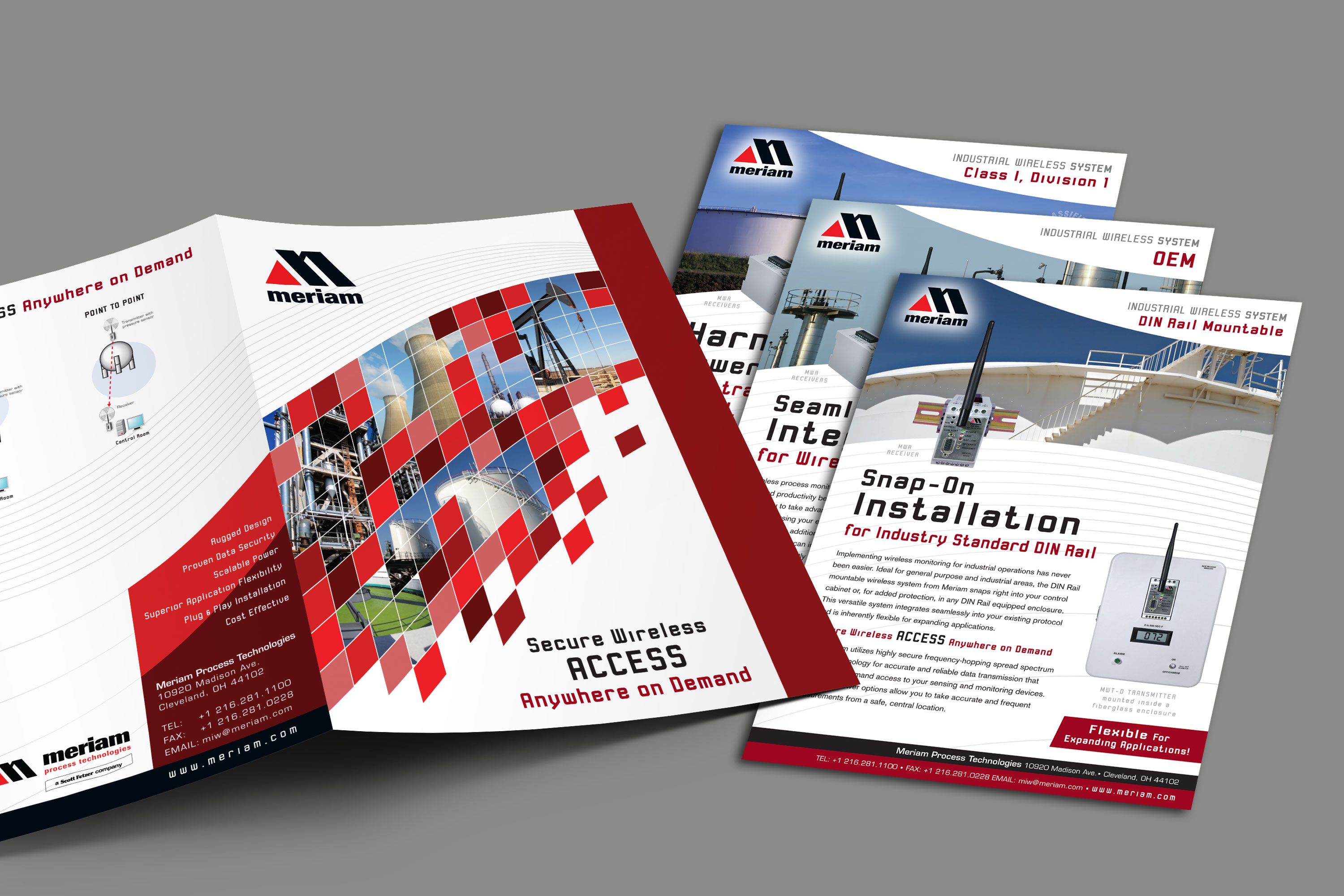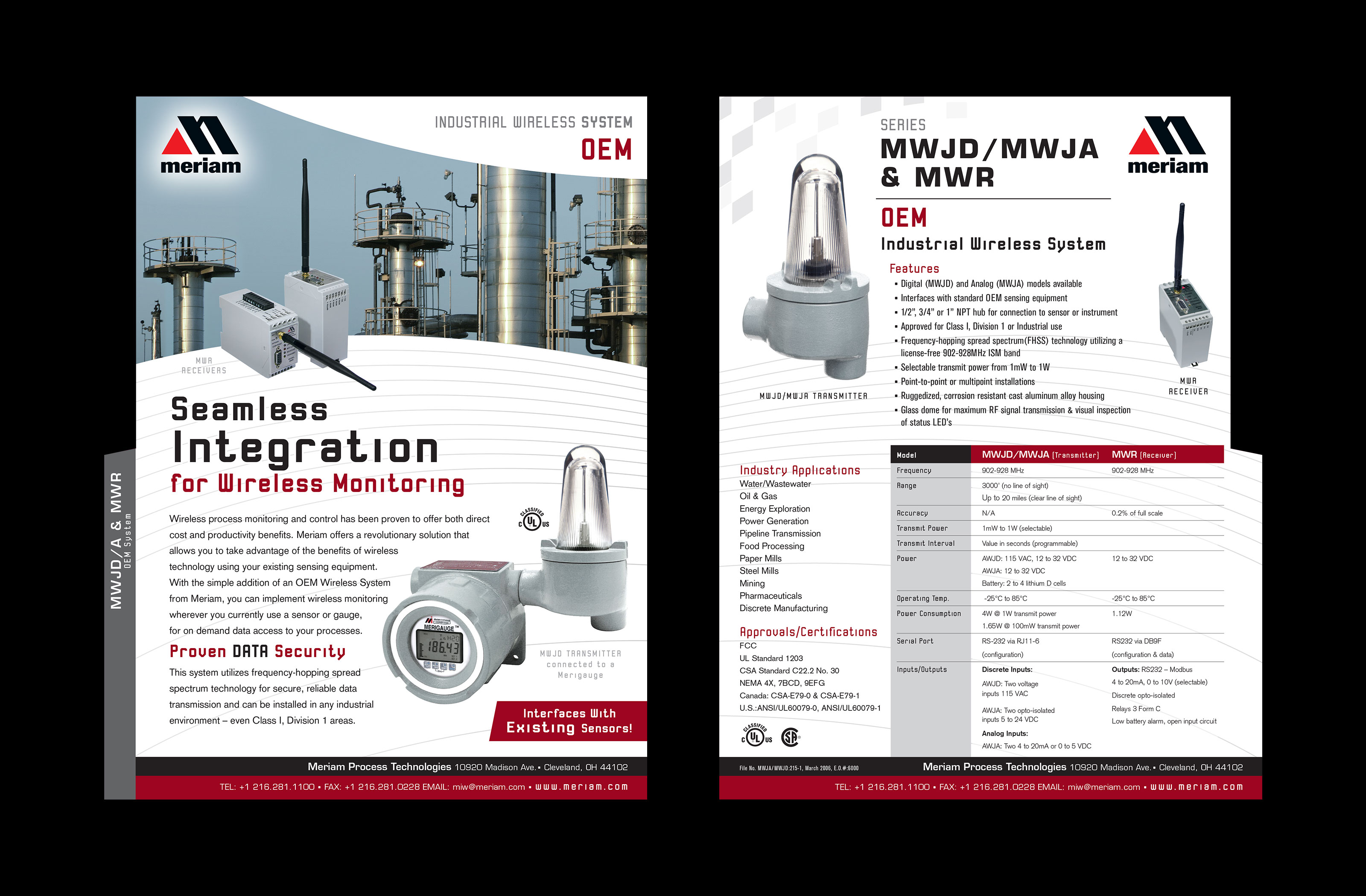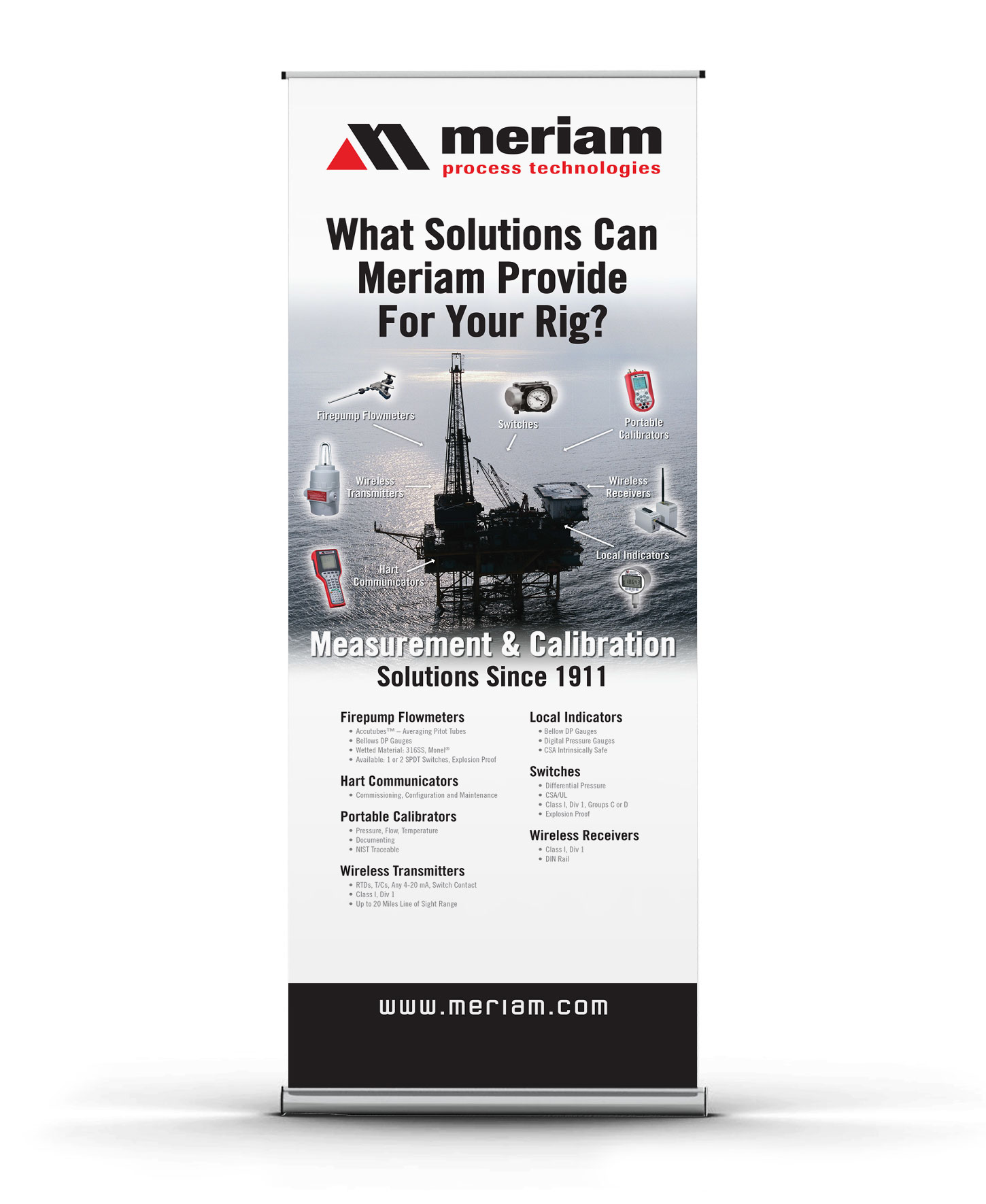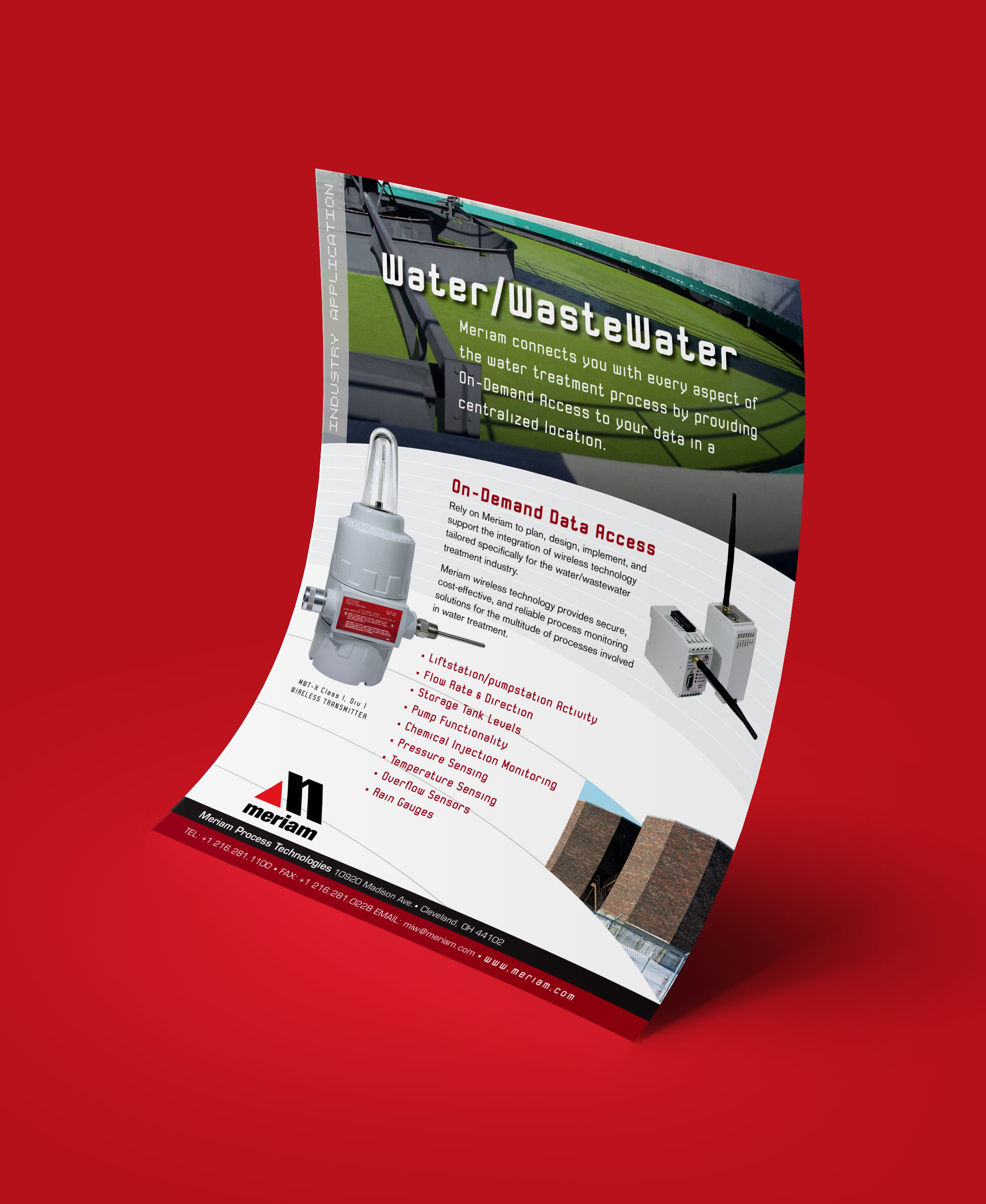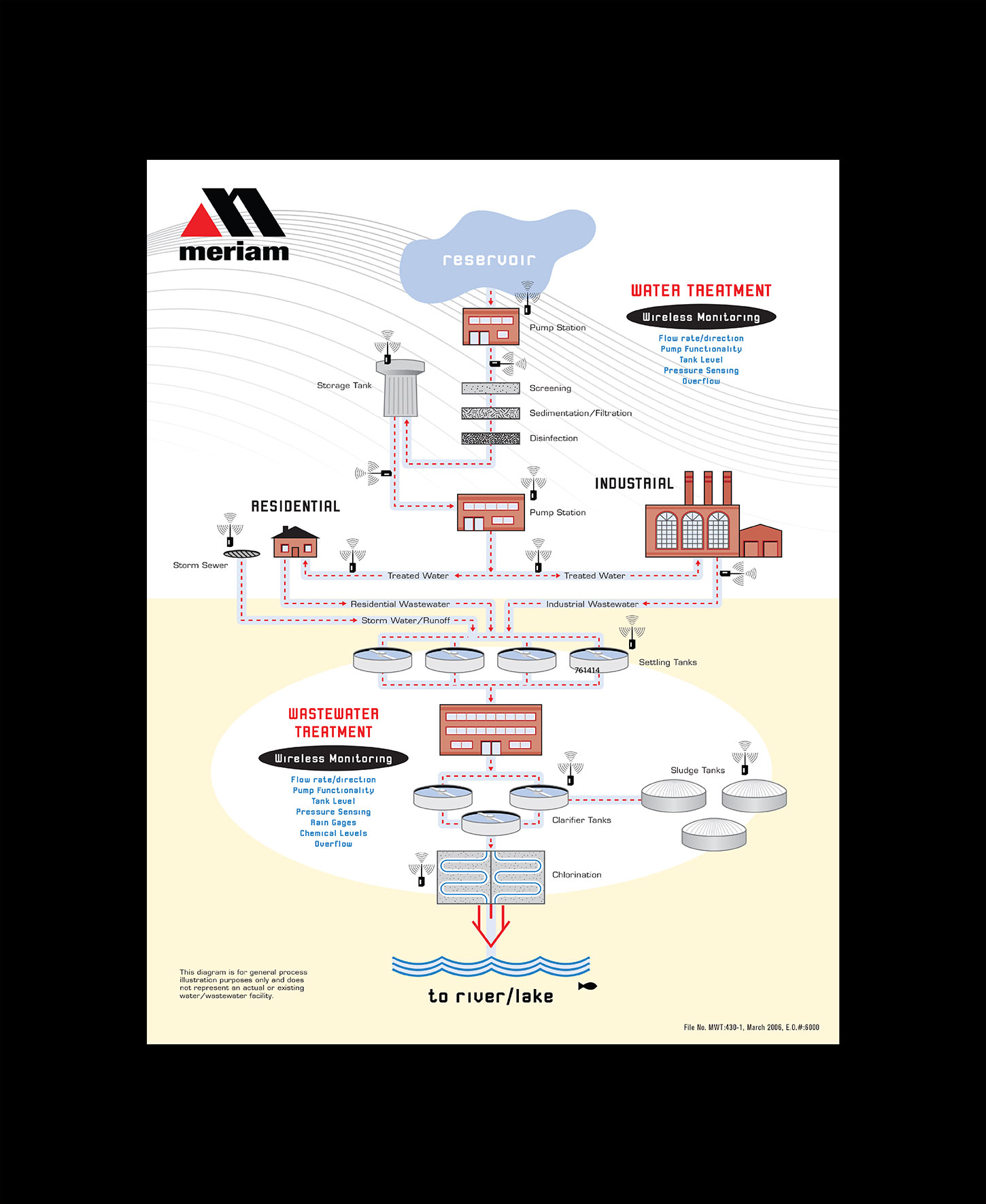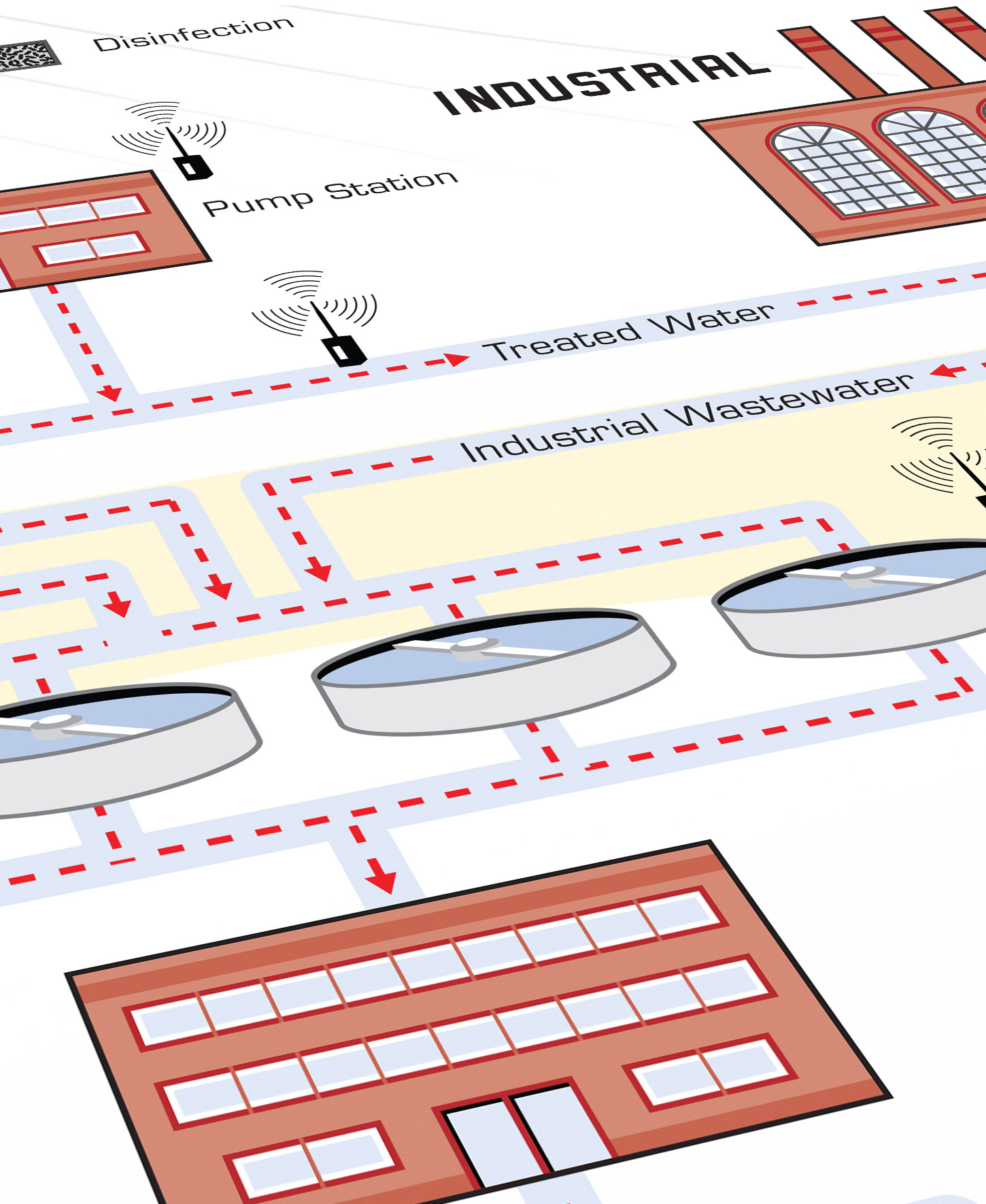 Put to Work.
To maximize the new branding, we applied the flexible design assets to all sales and marketing materials, giving Meriam a cohesive visual presence for their game-changing technology.
Services Provided
Concept & Design Brand Development Art Direction CopywritingIllustrationTradeshow