Mentor Electronics
Mentor Electronics is a worldwide integrated circuit distributor and semiconductor broker. We created a new logo that reinforces their expertise, plus a modern brand system that extends a cohesive look and voice to their products and services.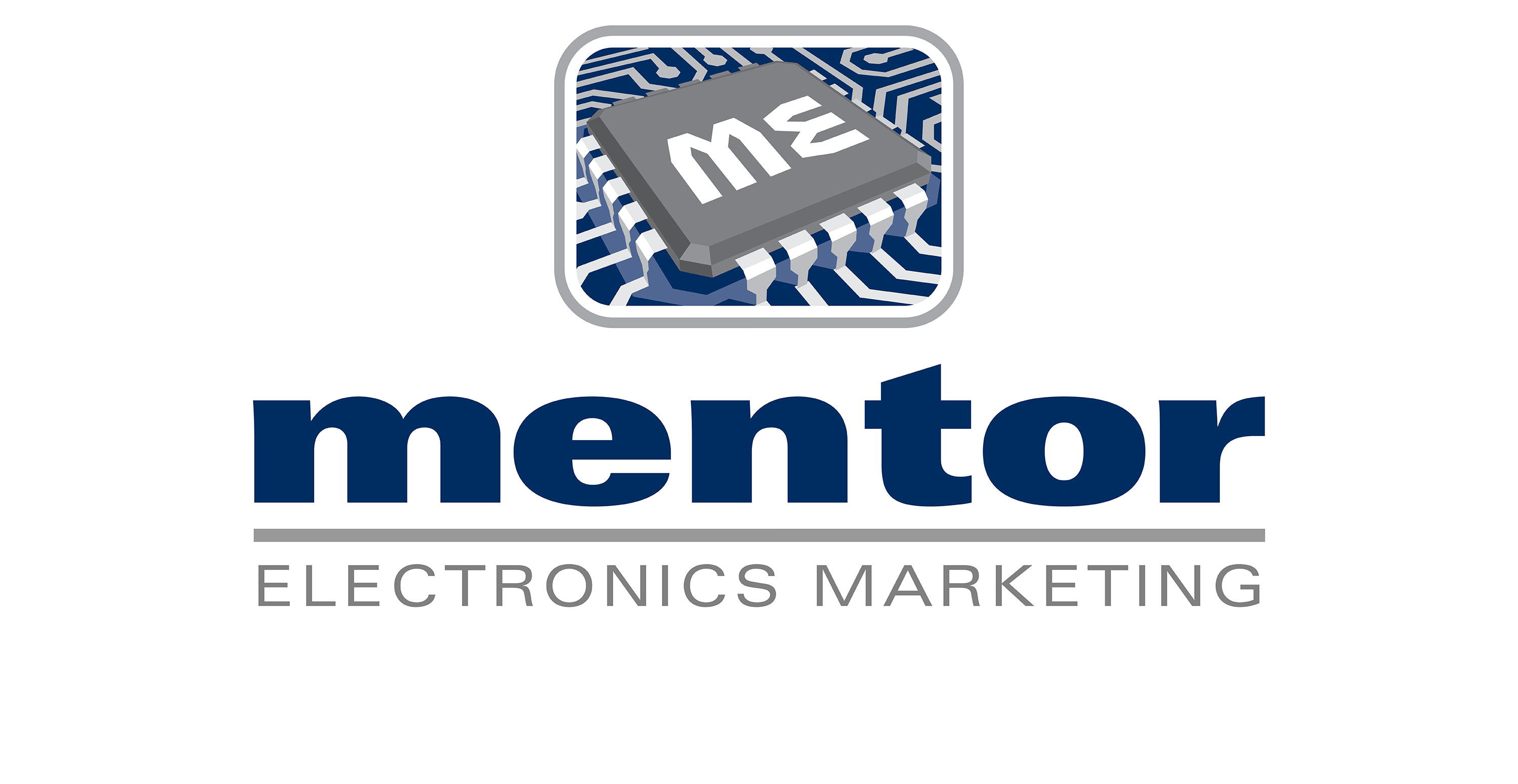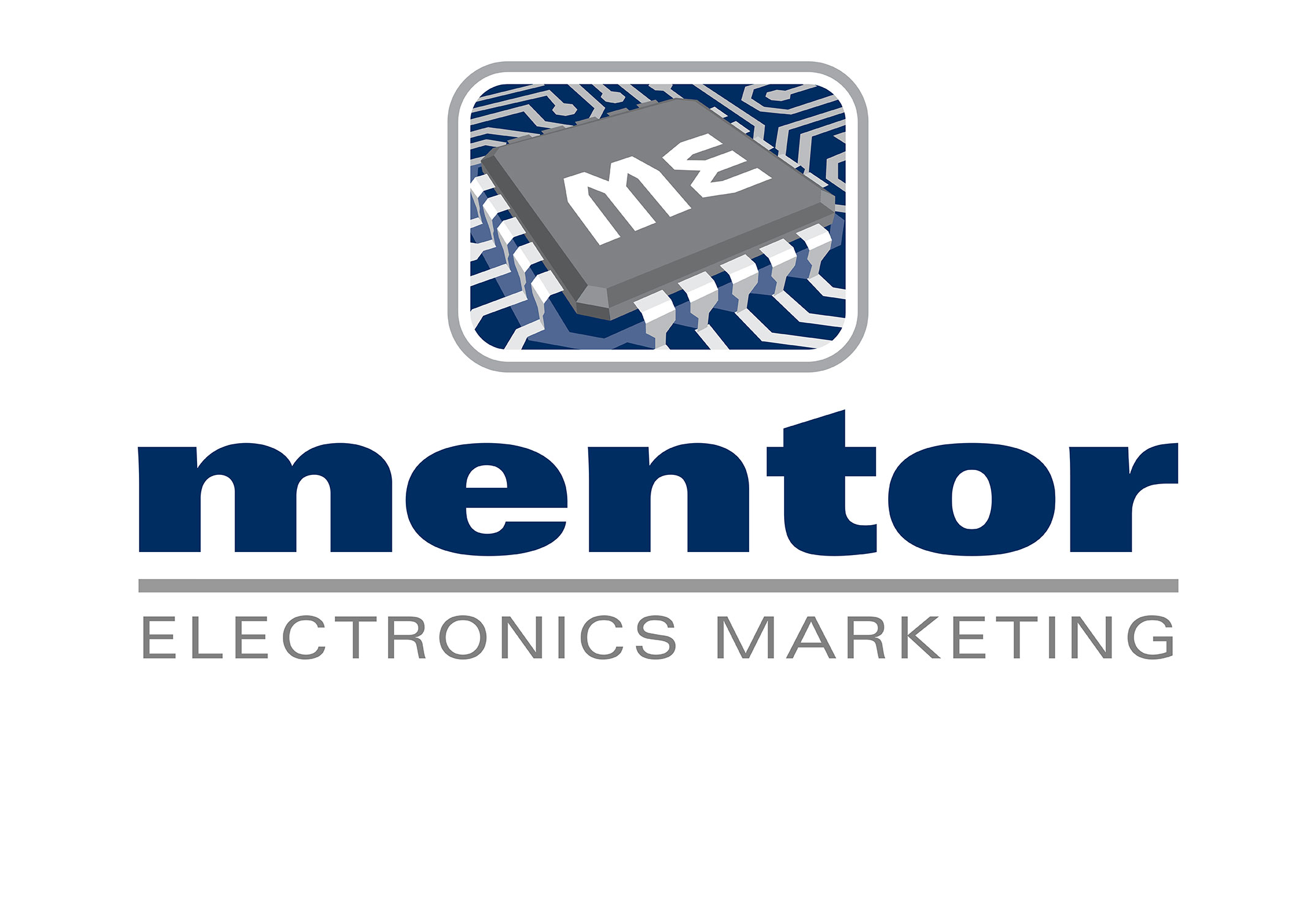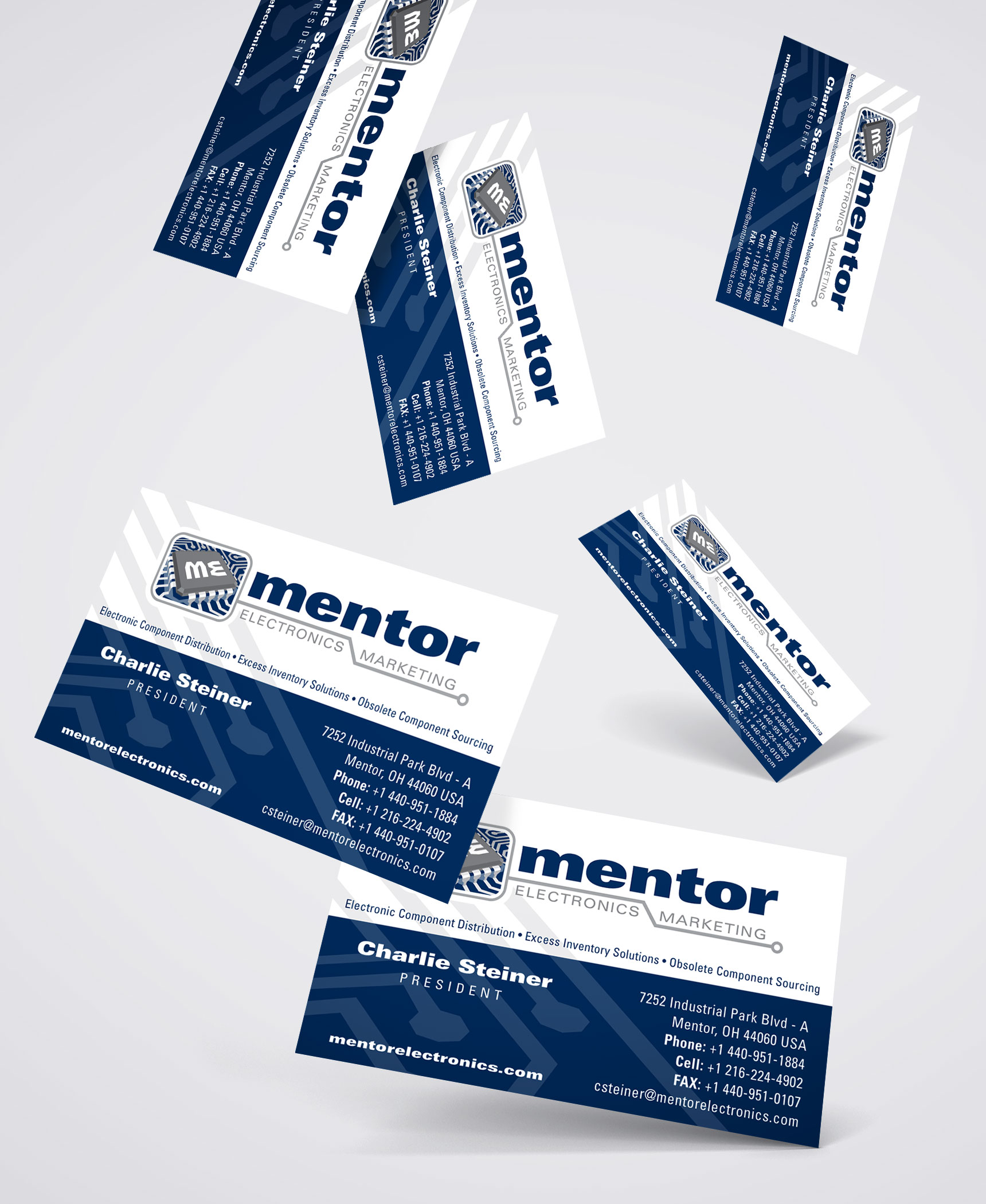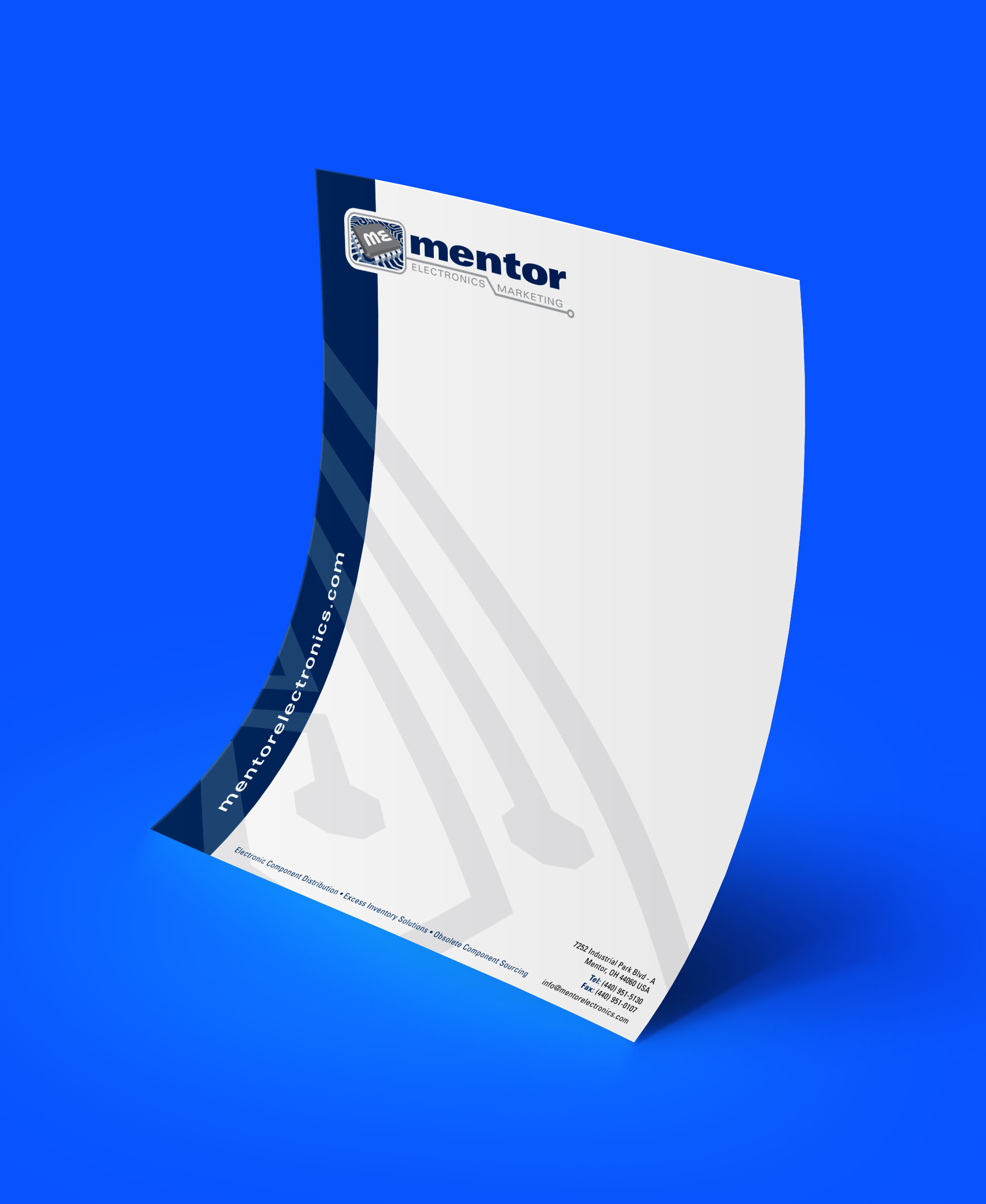 Behind the Scenes
To evoke technology, a circuit pattern is used as a secondary graphic element on their stationary, business collateral, online media and trade show booth.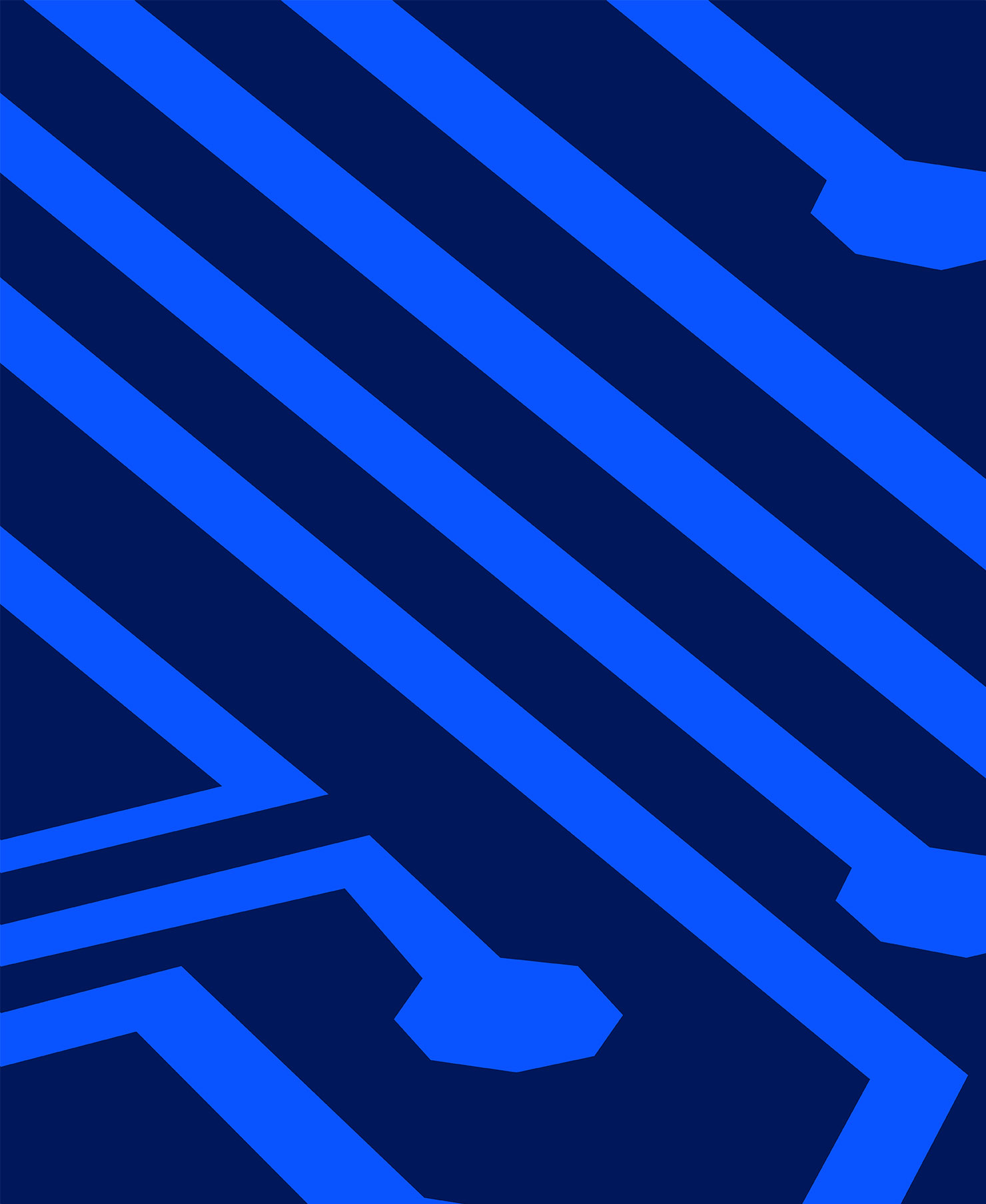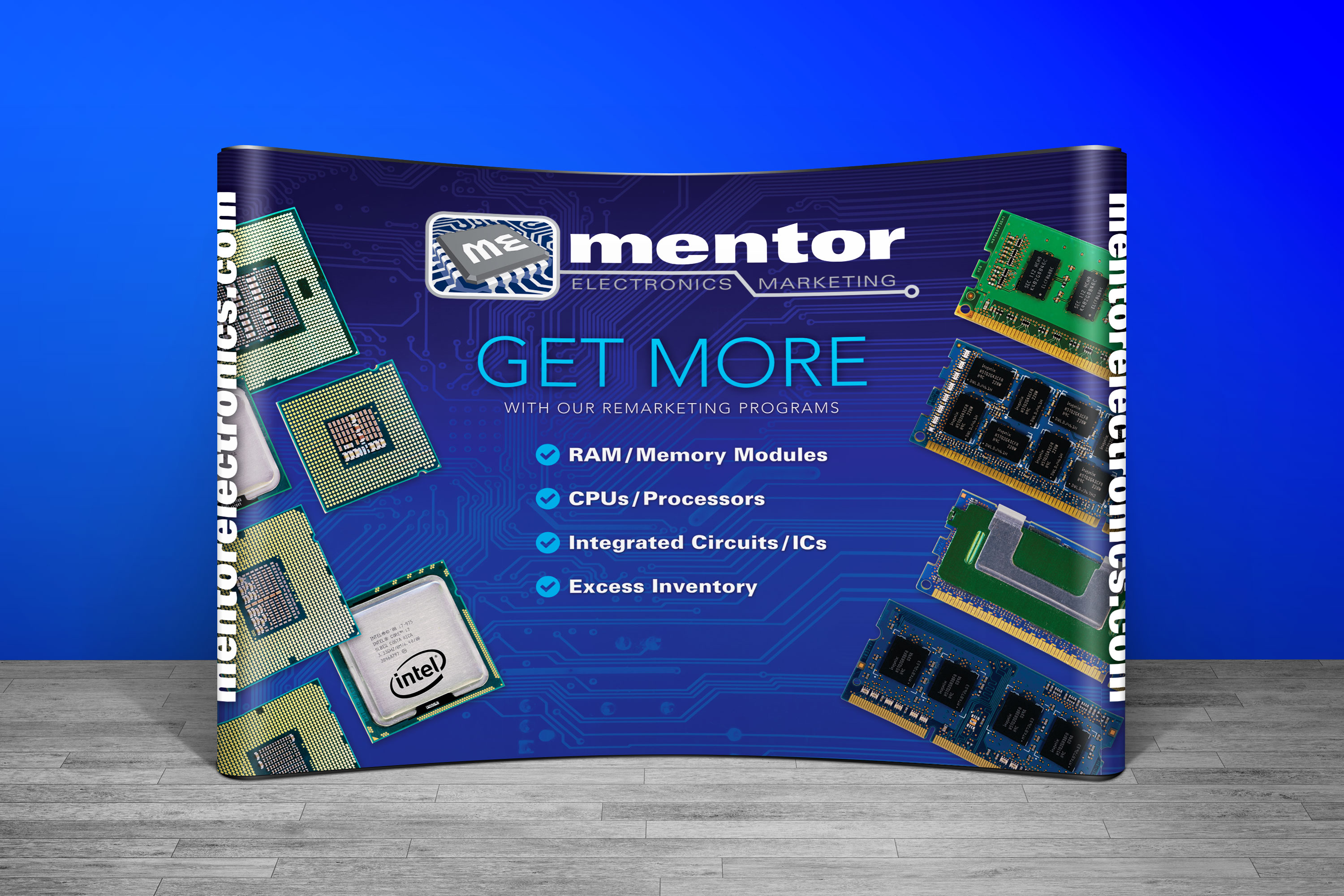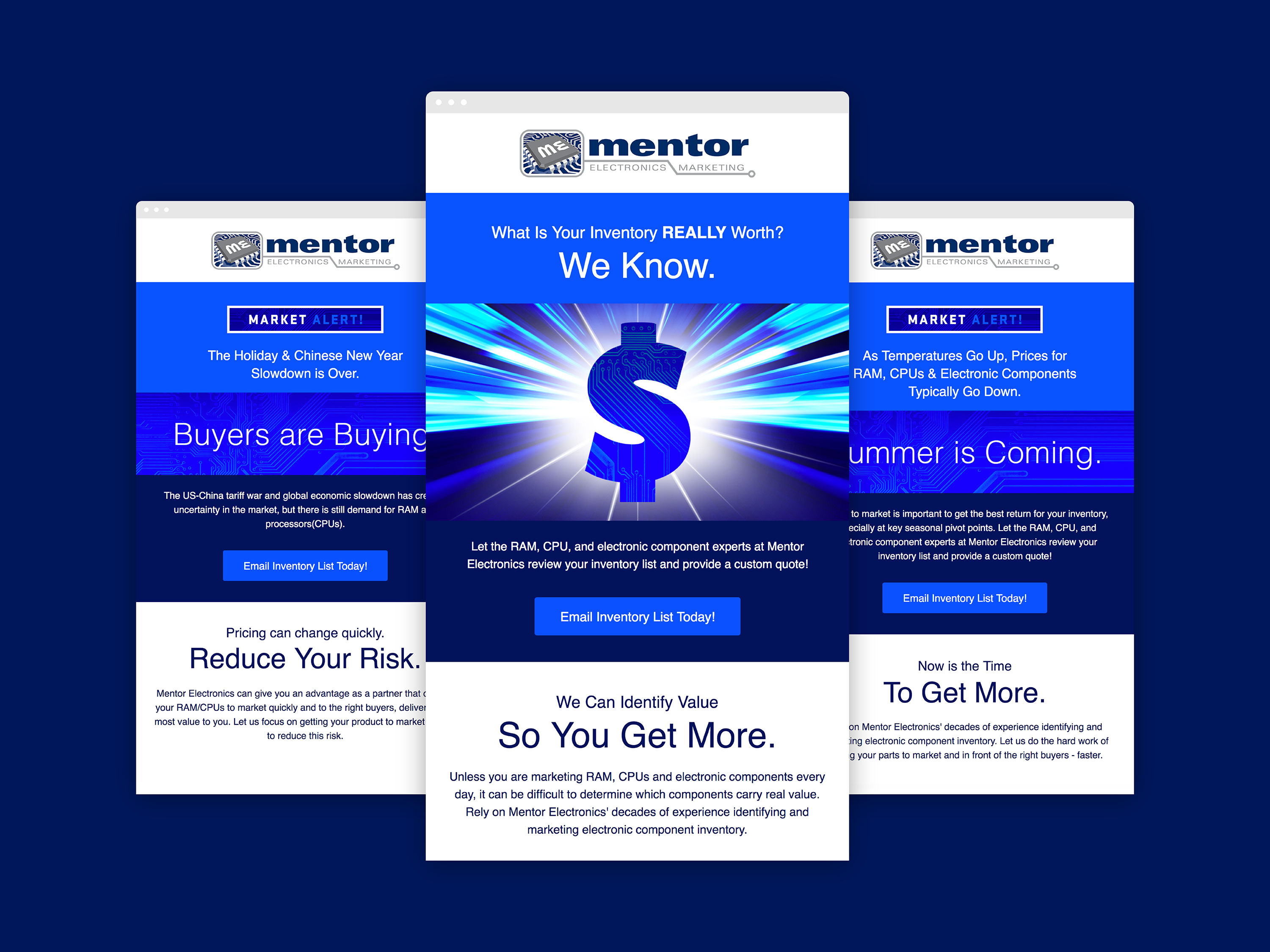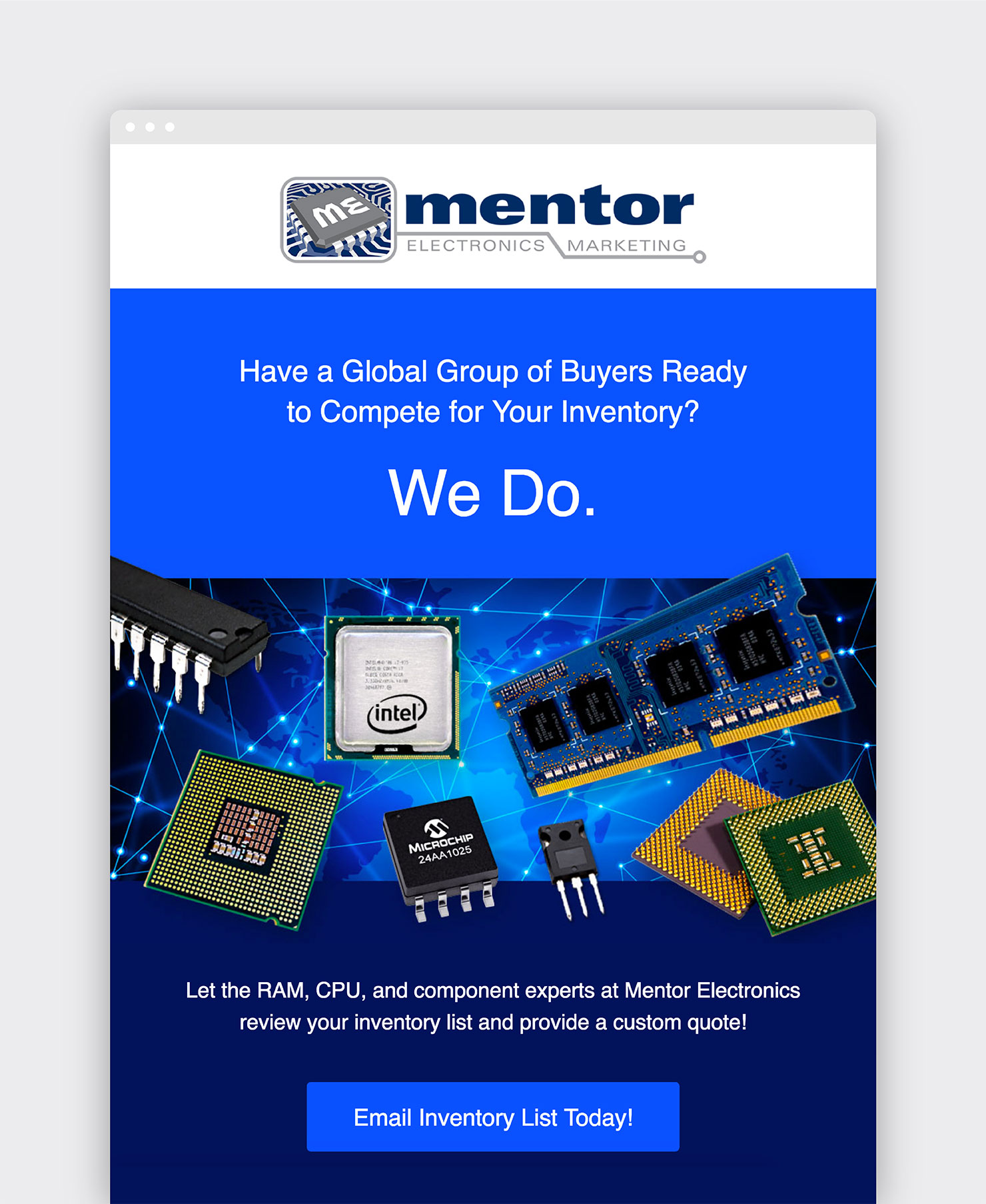 Return Business
We developed an email campaign using a mixture of targeted messaging and striking visuals to attract new customers and encourage current customers to keep coming back.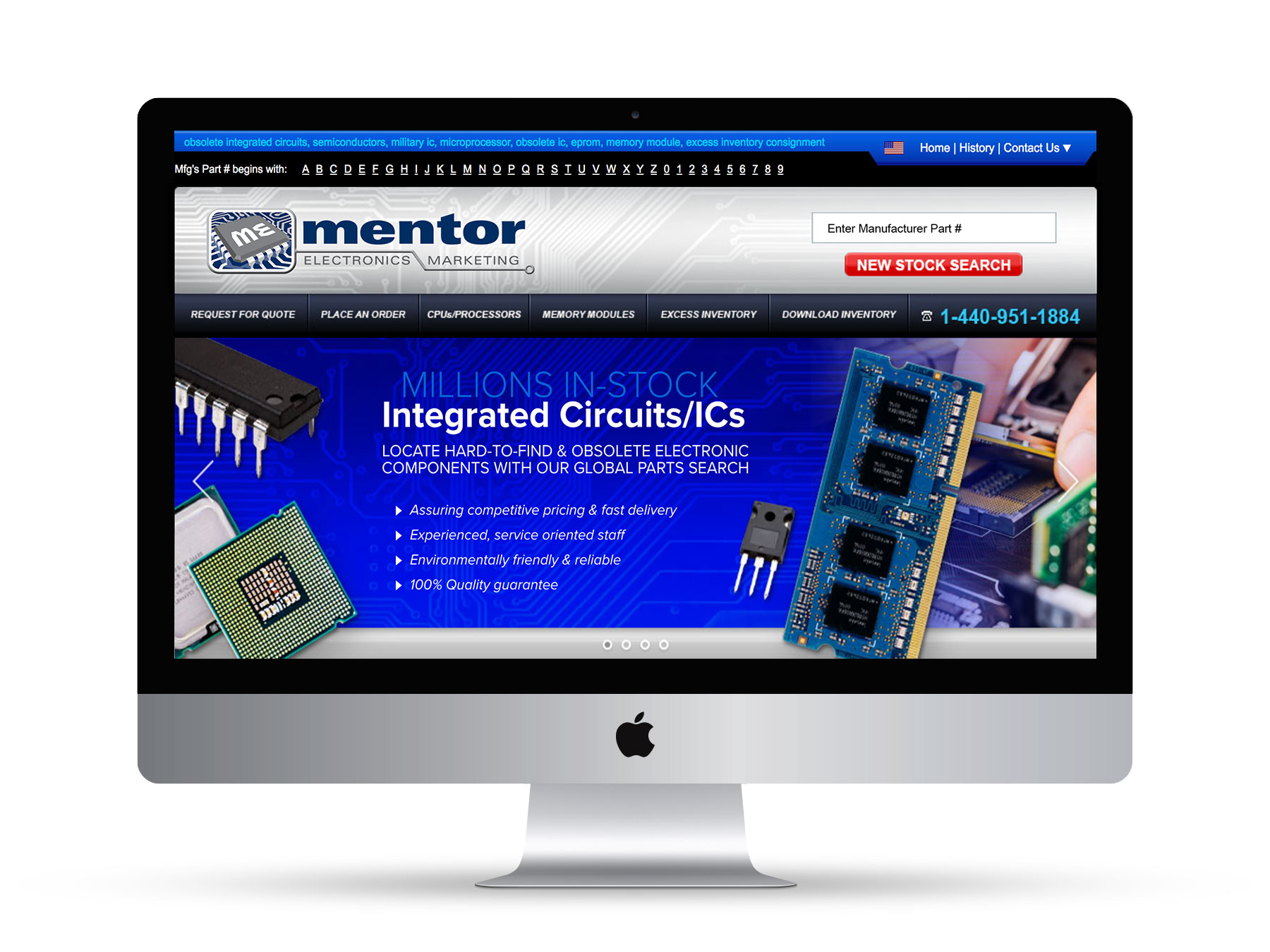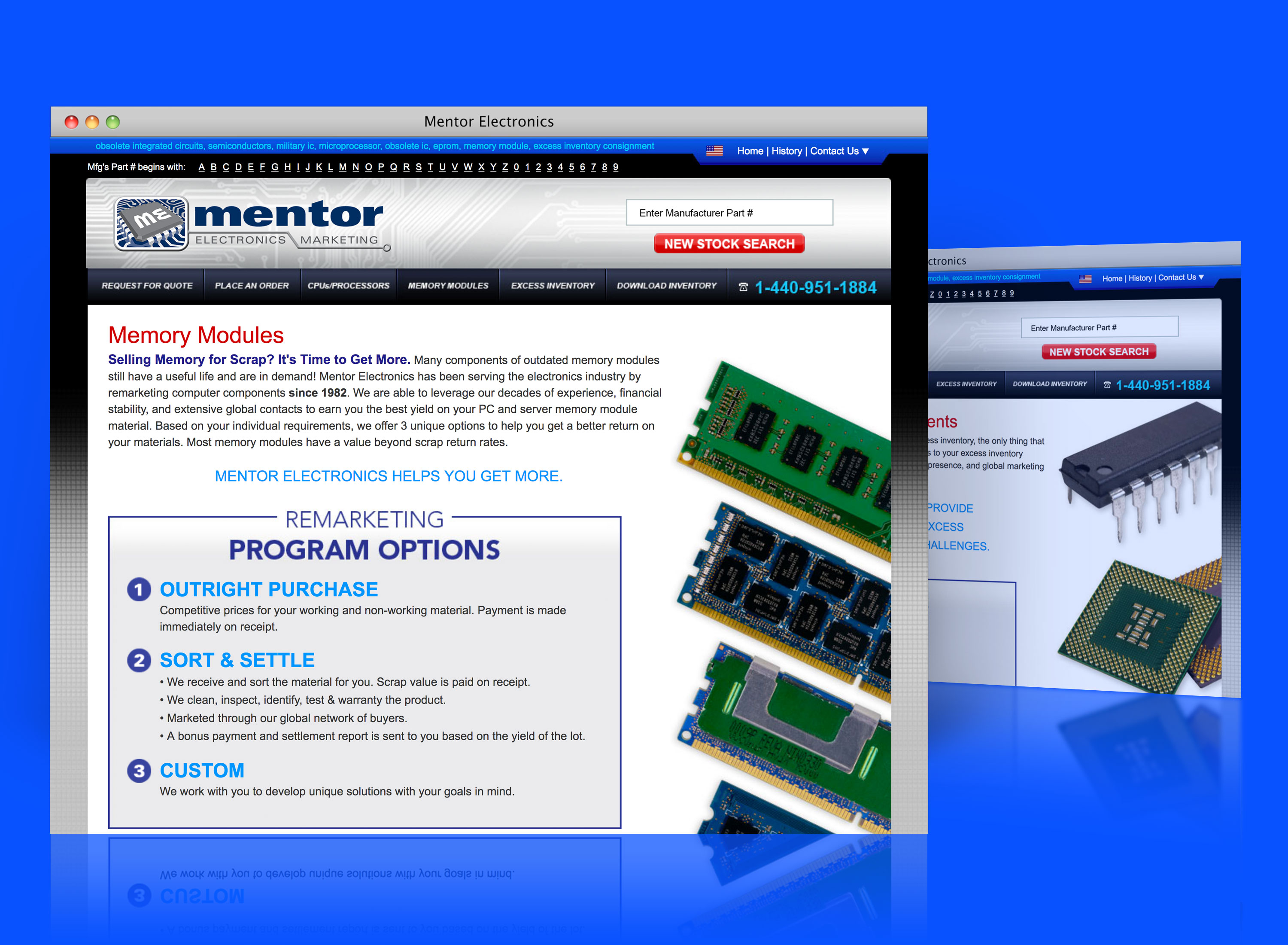 We built a simple, contemporary website that is streamlined, intuitive and easy for visitors to access the inventory database to place orders.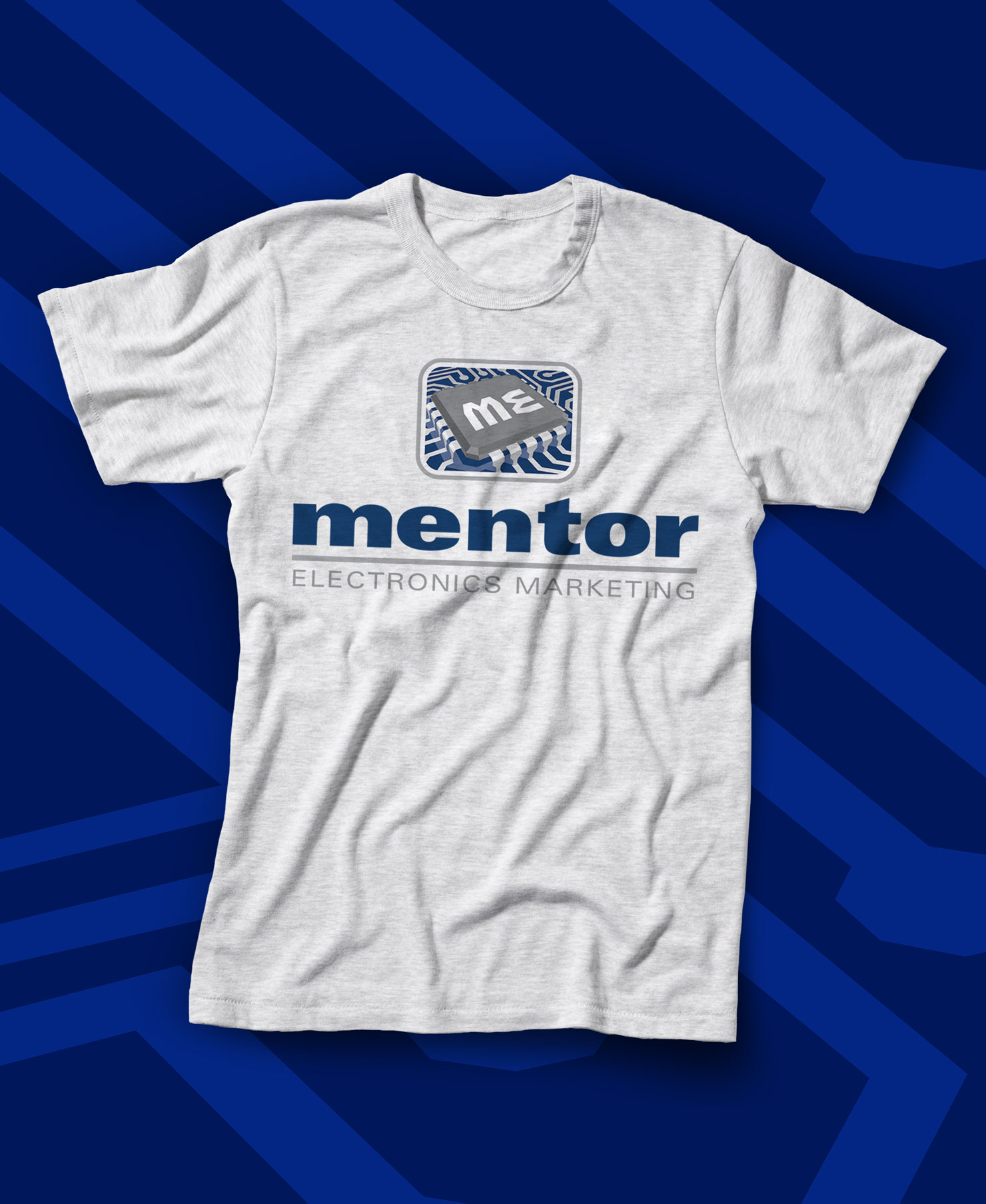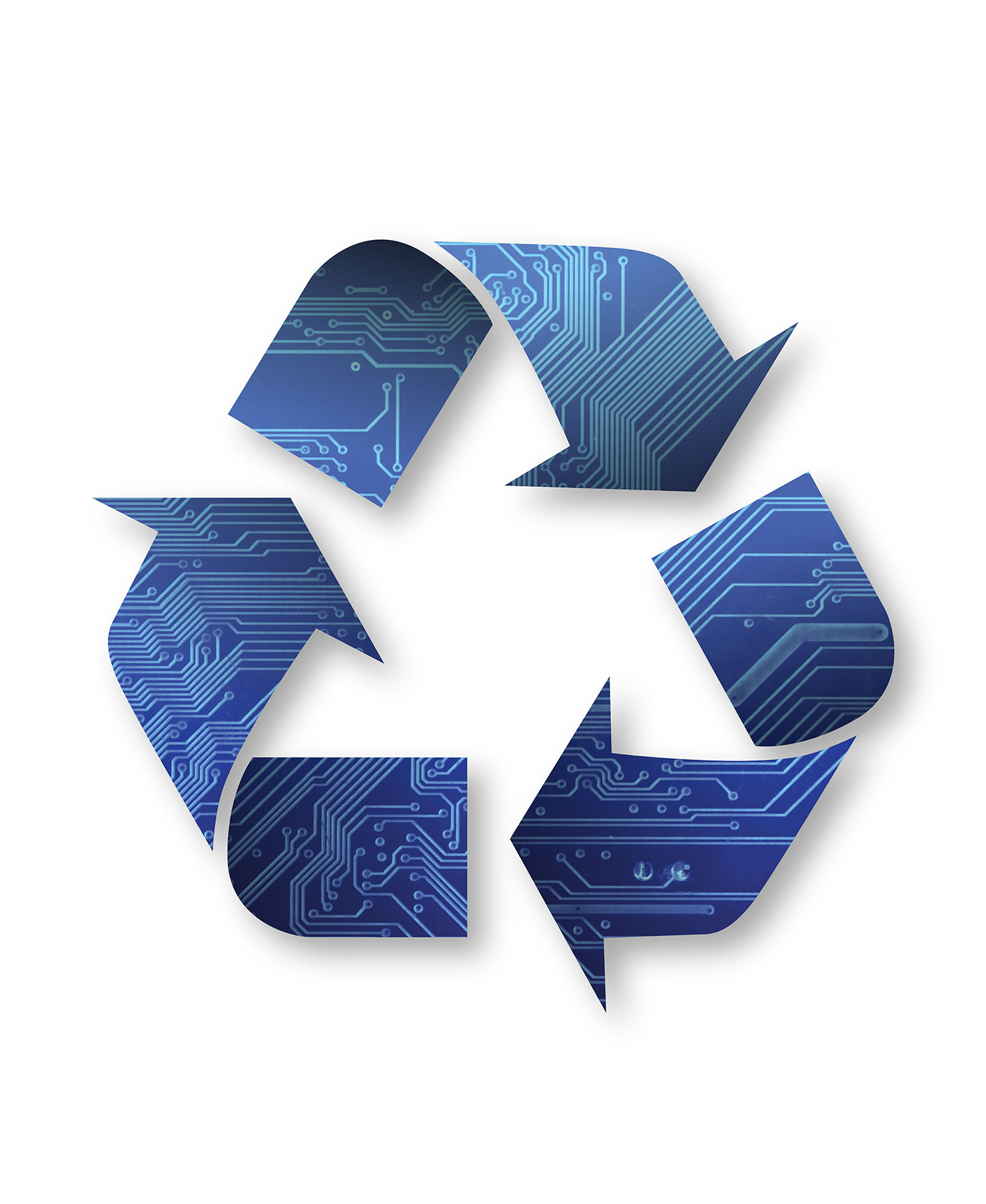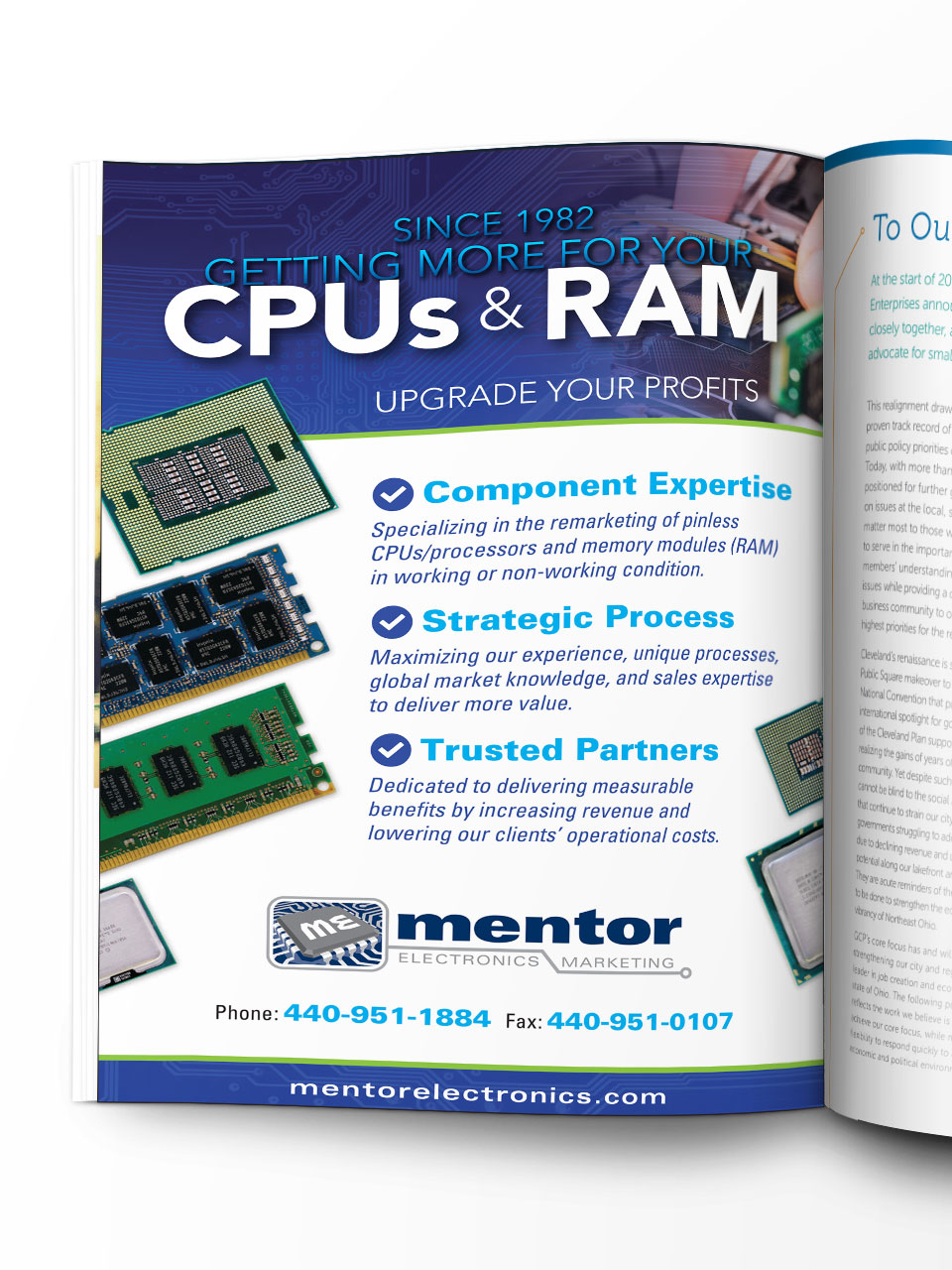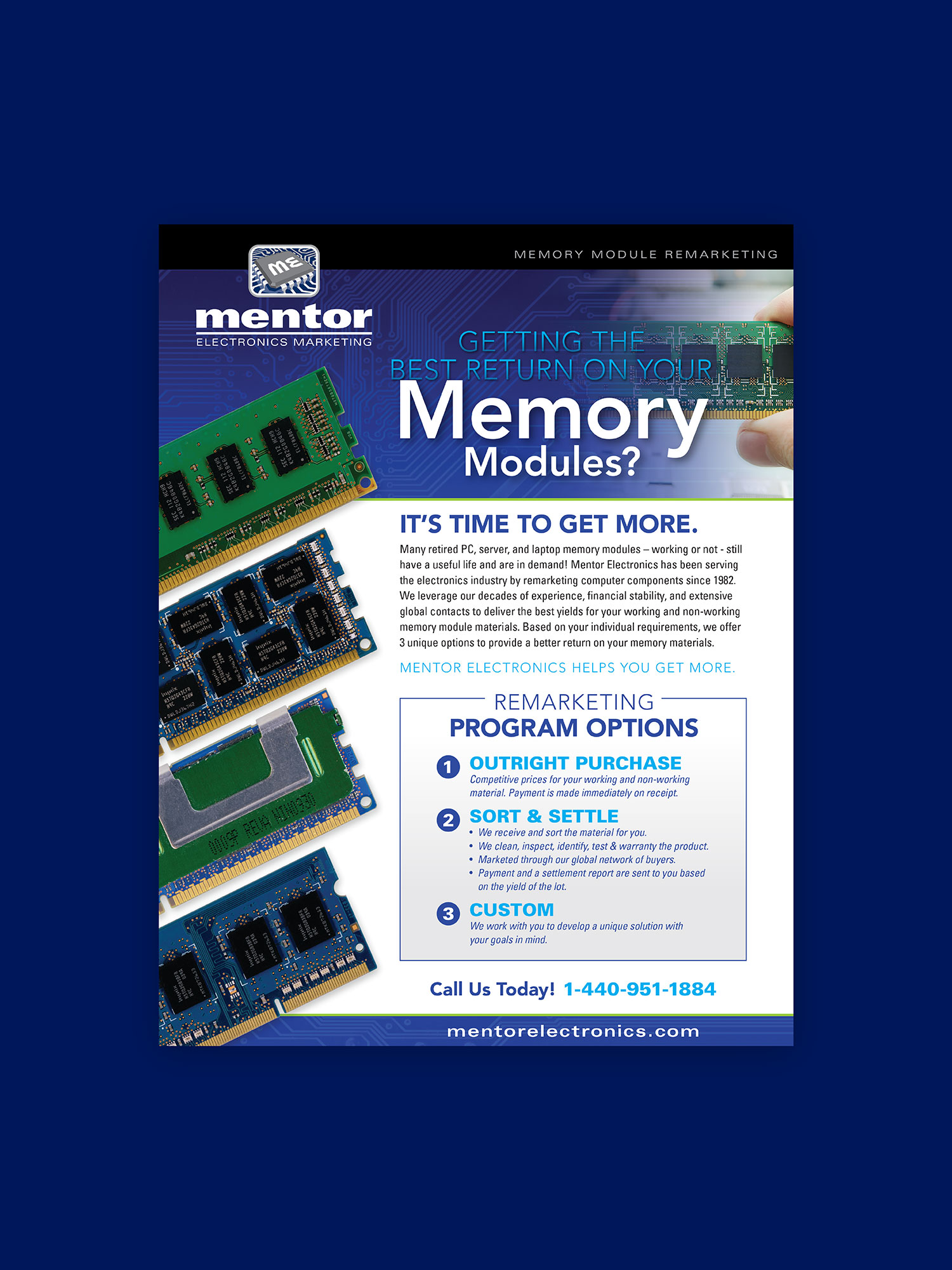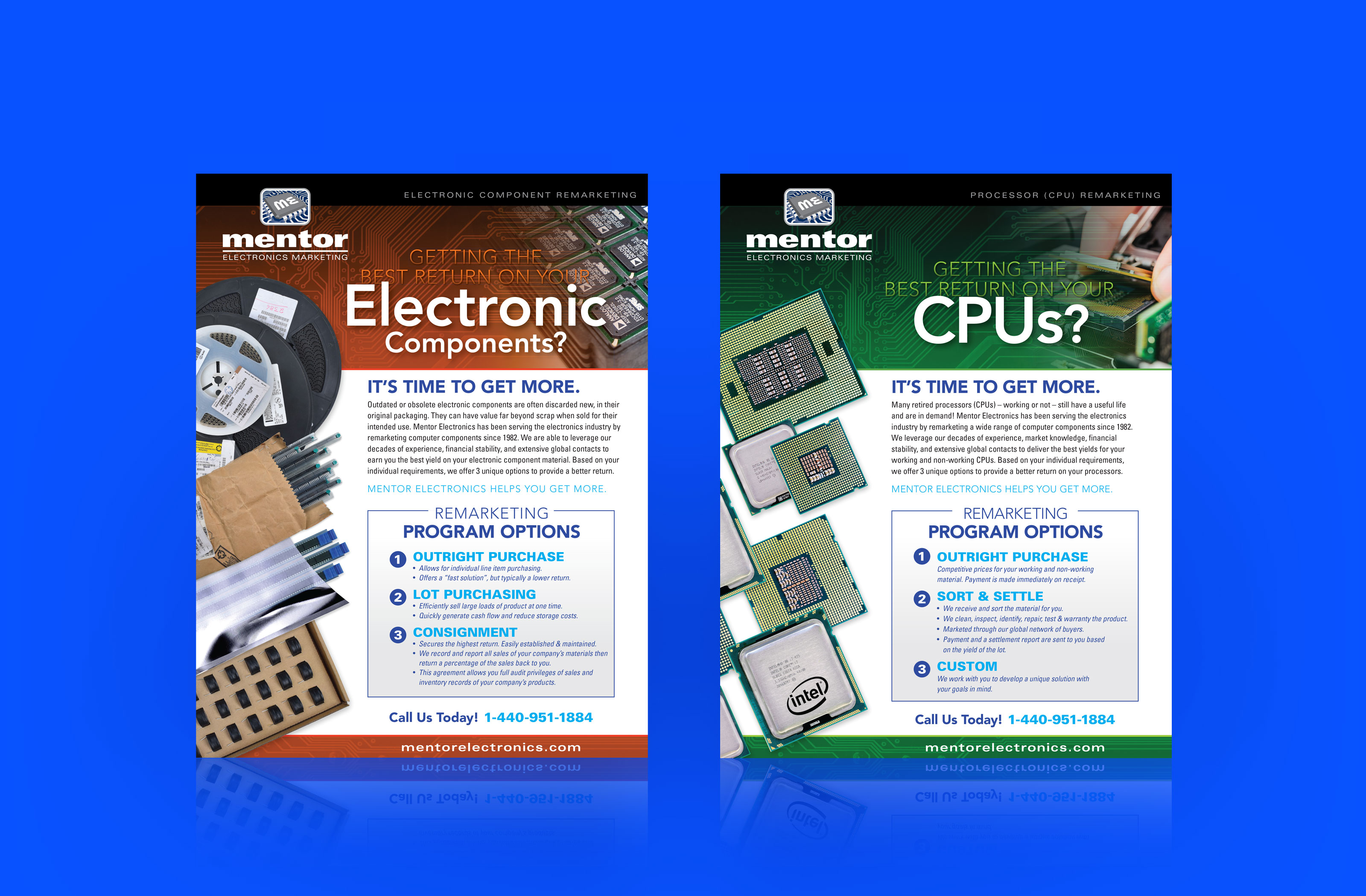 A Credible Voice
We developed a bold new visual identity to help reinforce the integrity and experience of Mentor Electronics with a consistent message and a smart, professional look across every touchpoint.
Services Provided
Concept & Design Brand Development Art Direction CopywritingWeb Design eMedia