Malish
The Malish Corporation offers a broad line of quality brushes and accessories for commercial floor machines. We overhauled the outdated branding and website to a modern, high-contrast style and a fully responsive CMS site.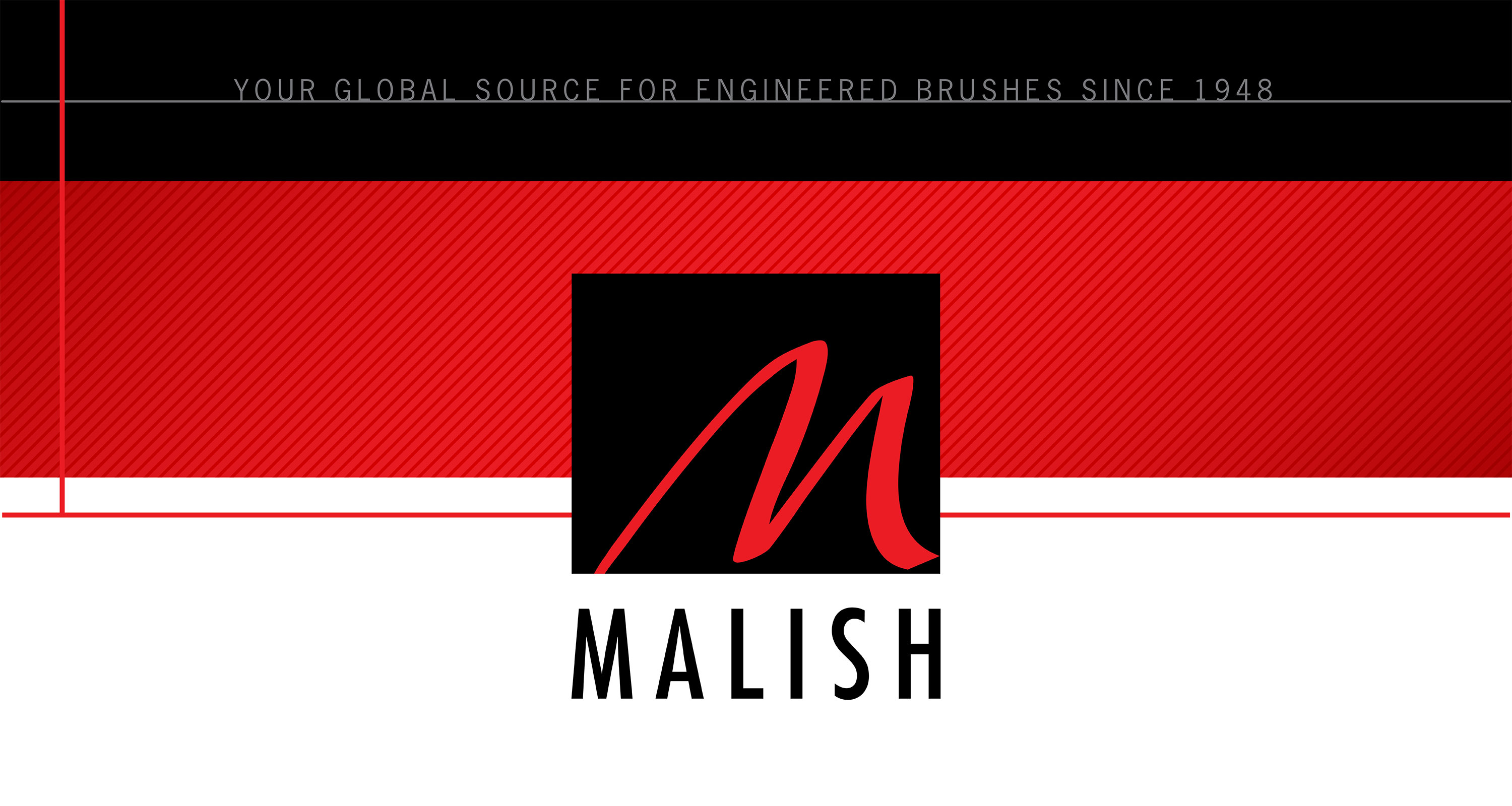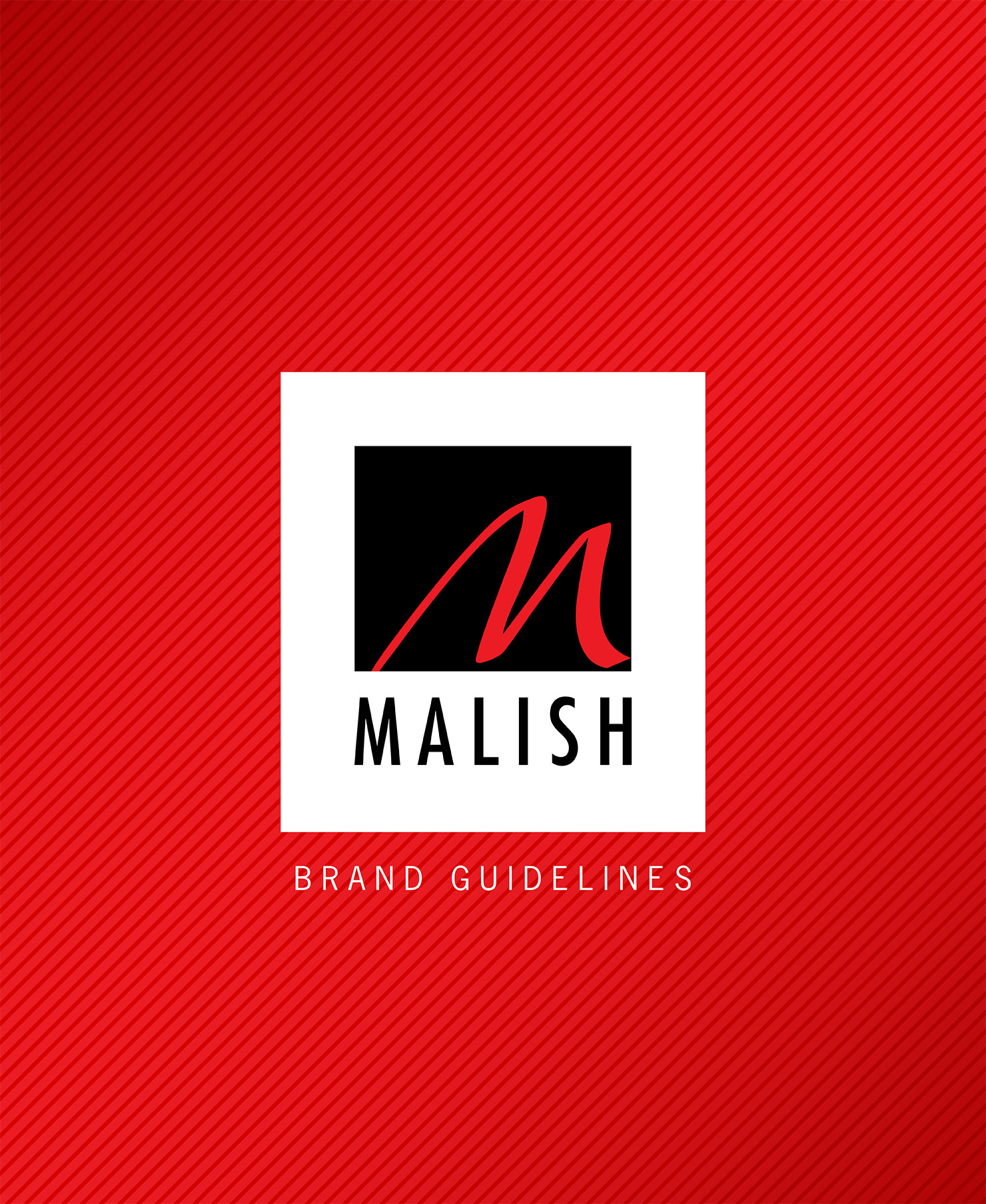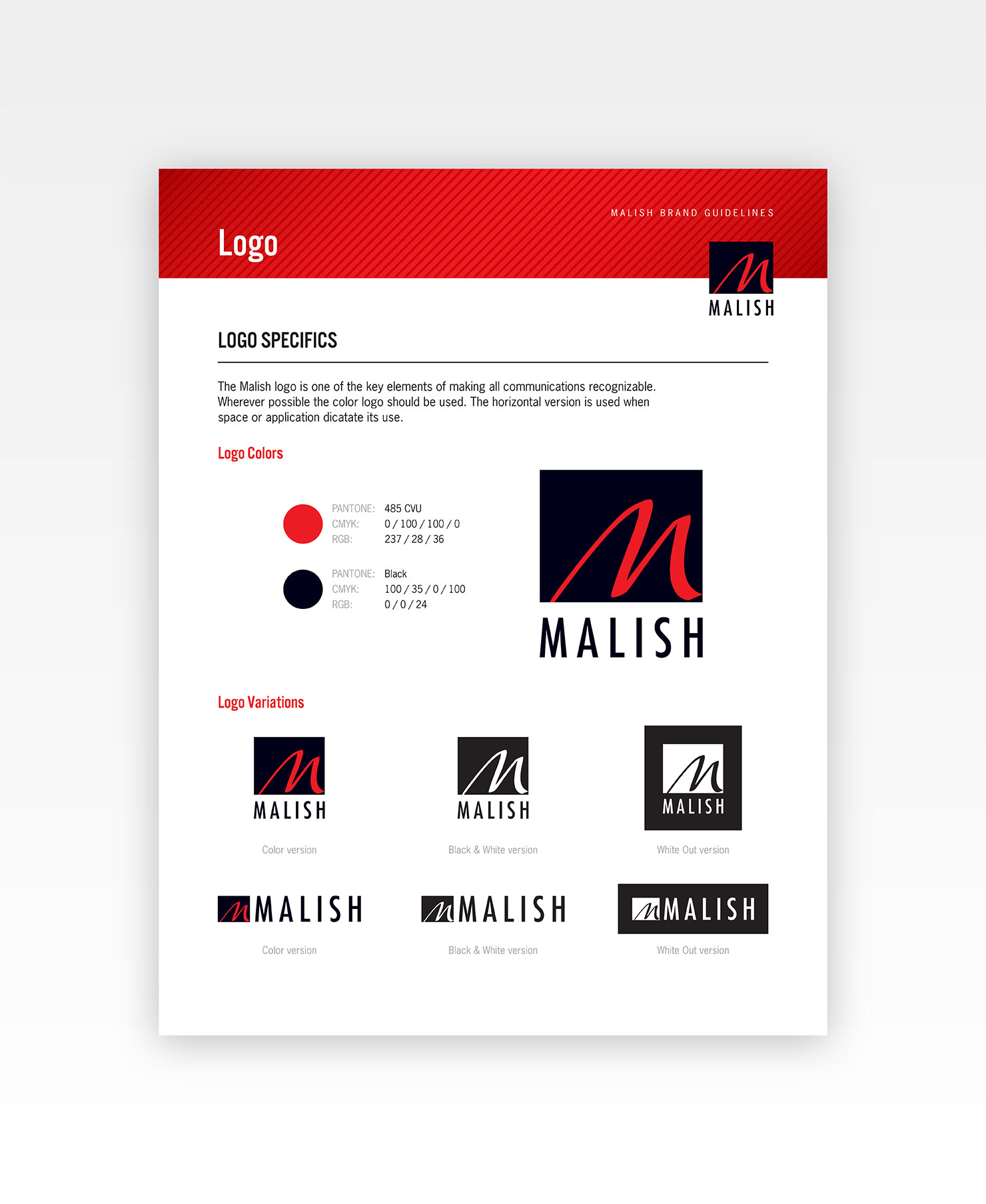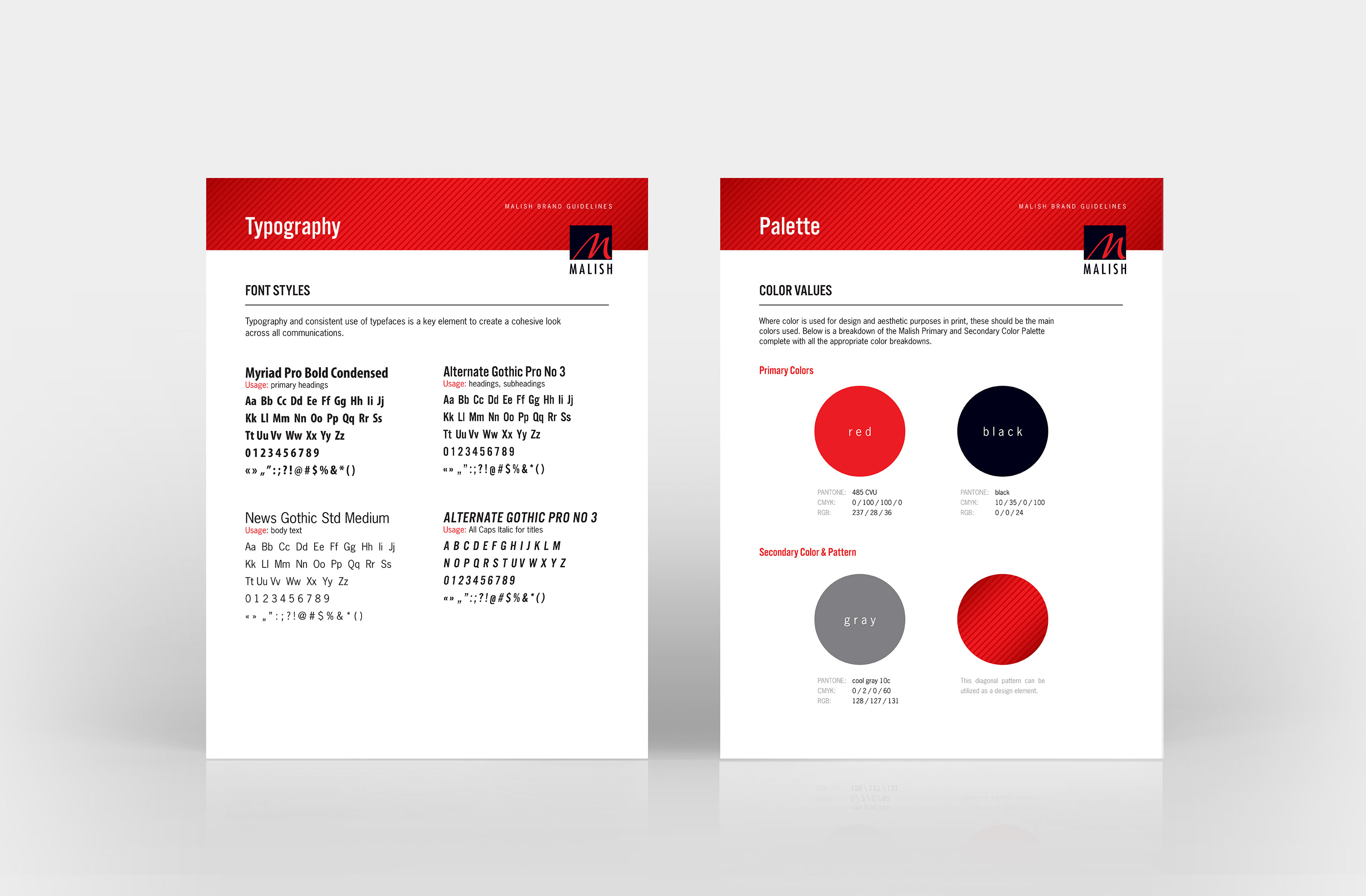 Distinctive and versatile brand elements can be applied to almost anything, promoting a cohesive look that will support Malish as they evolve for years to come.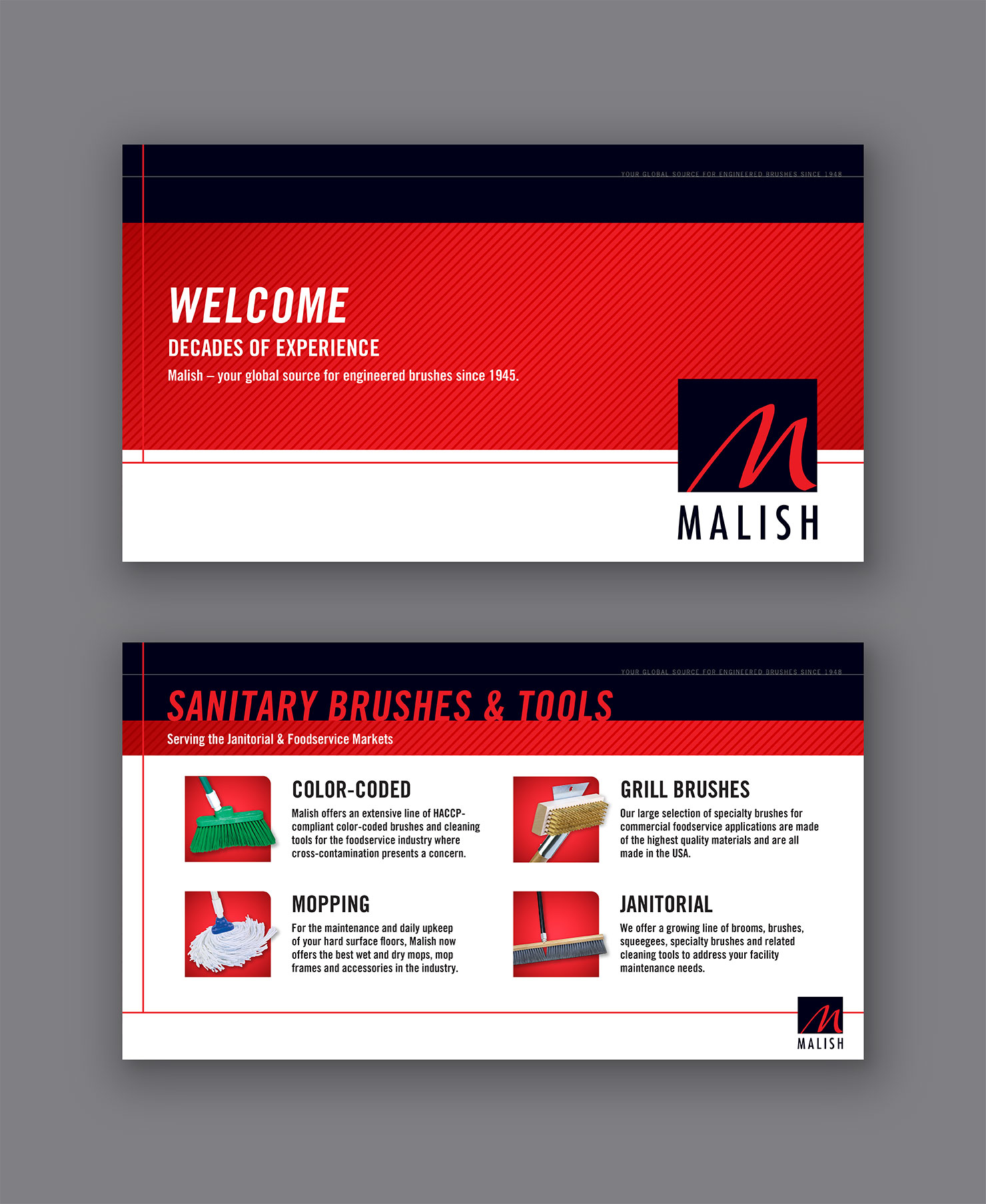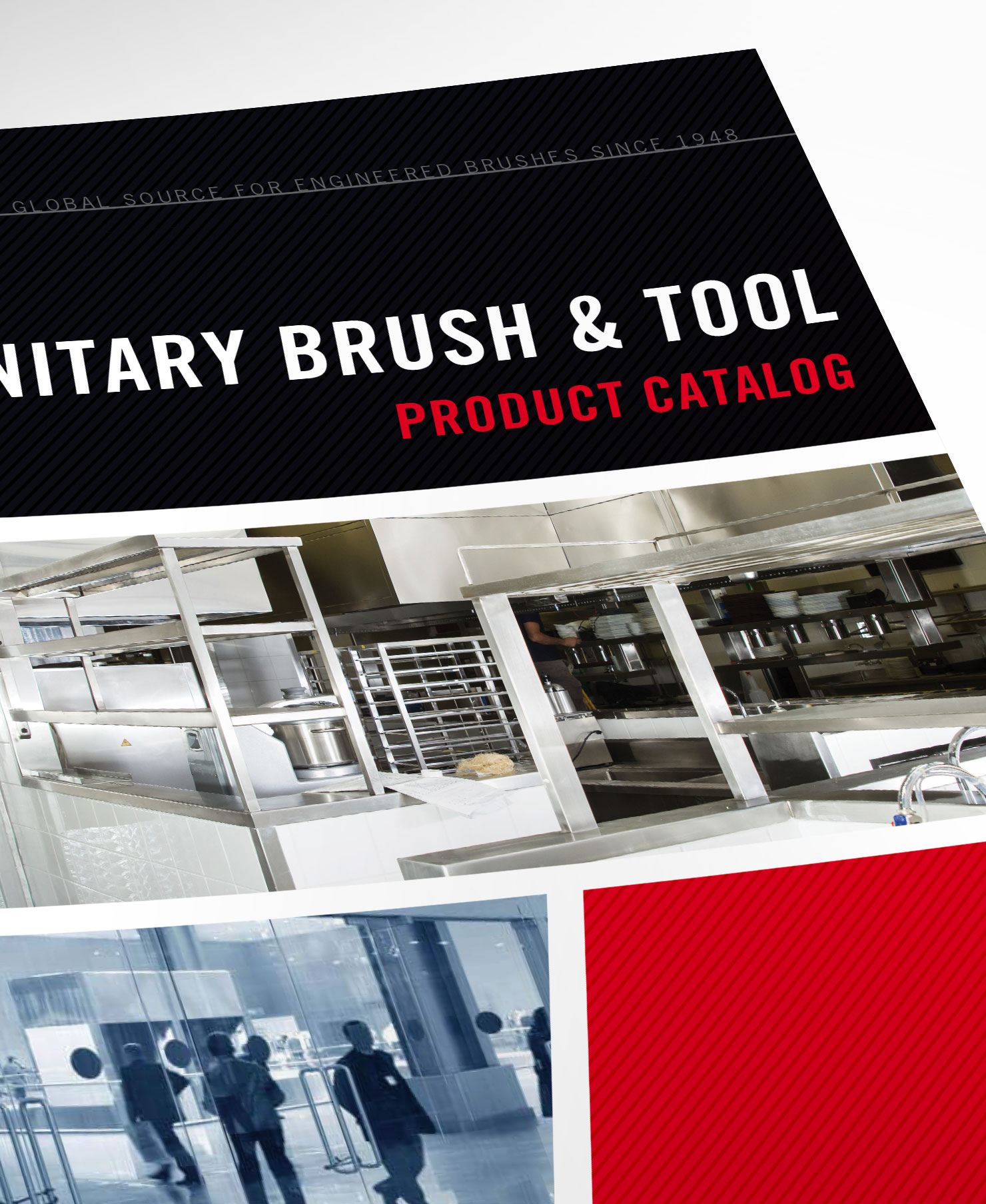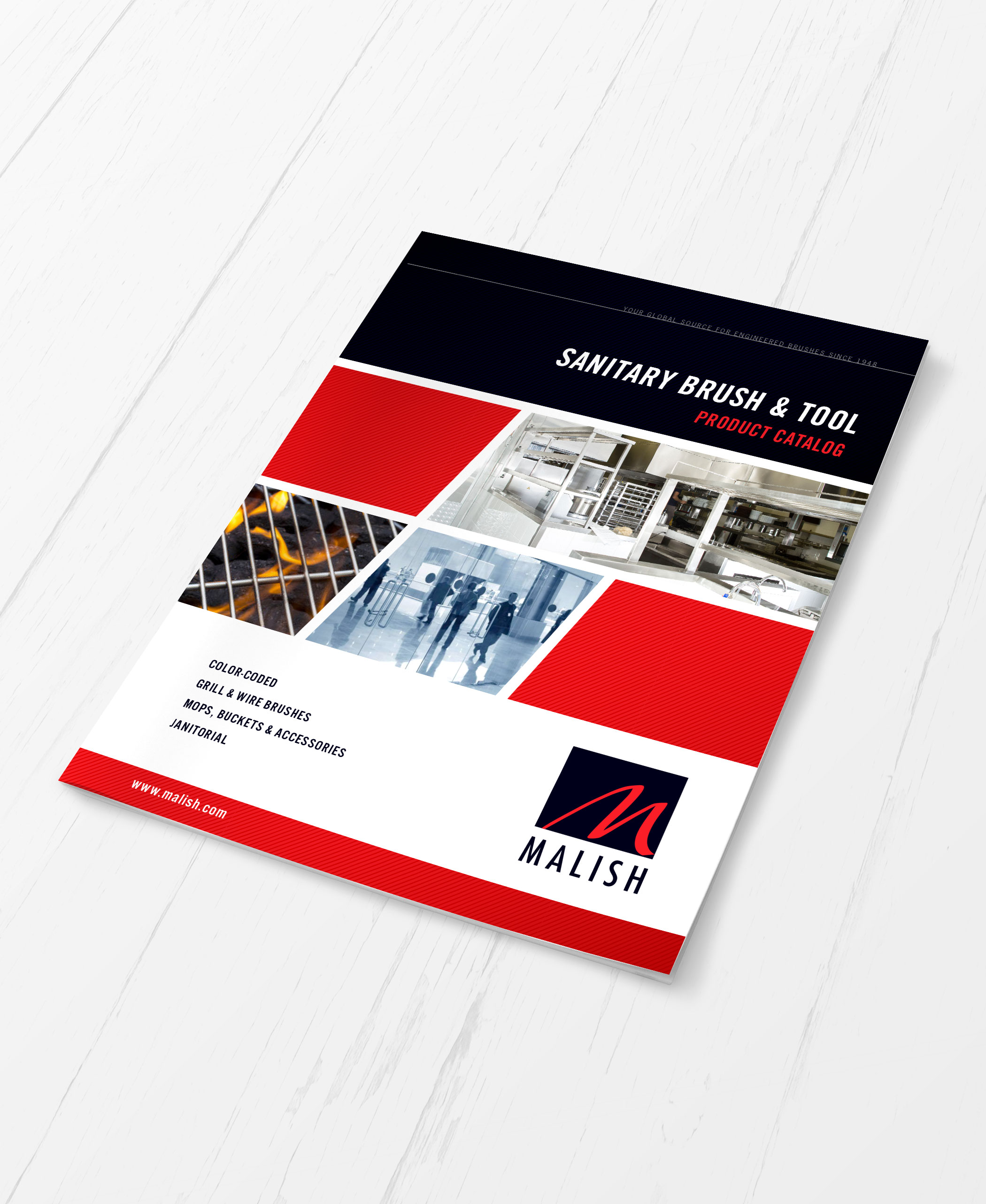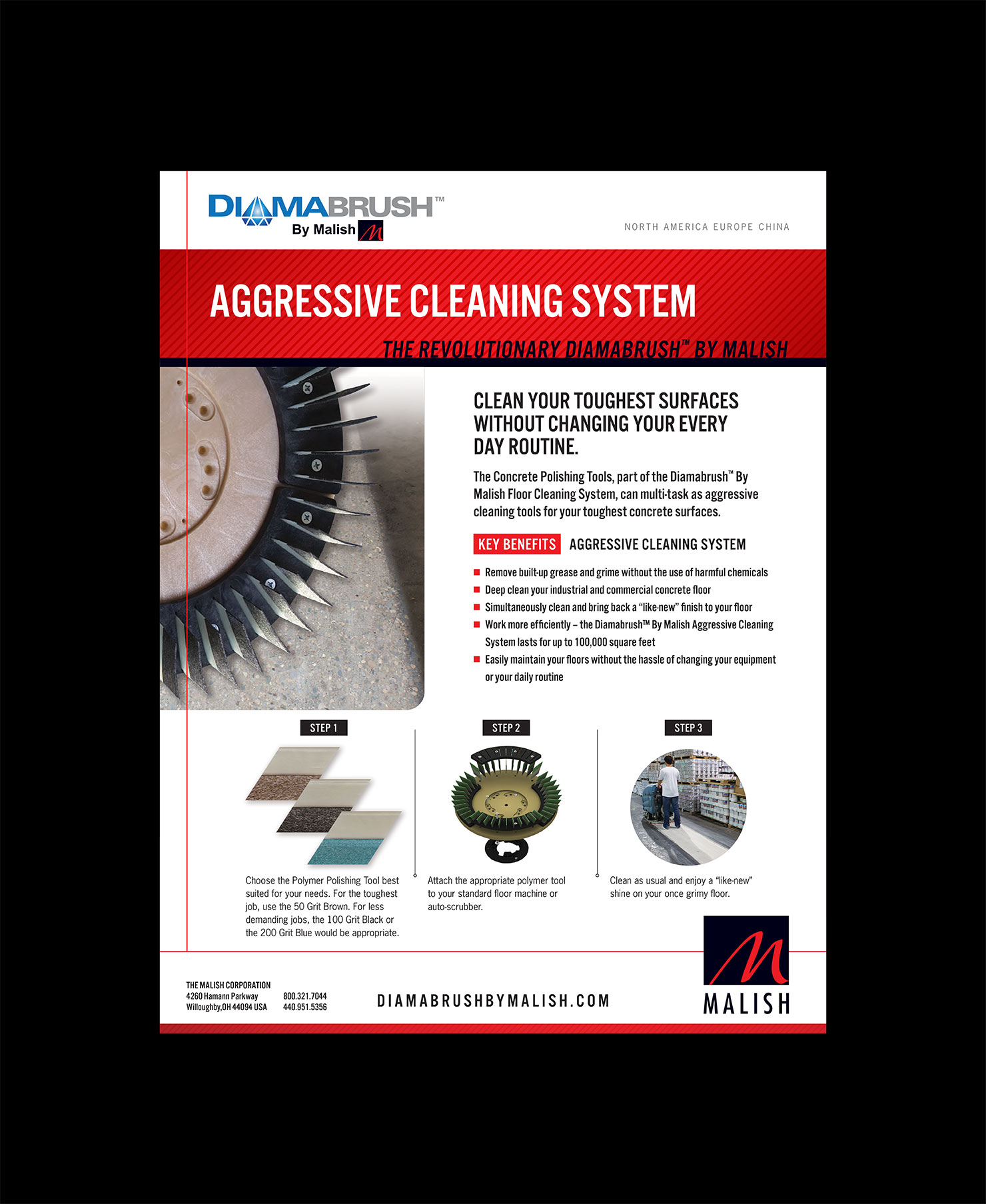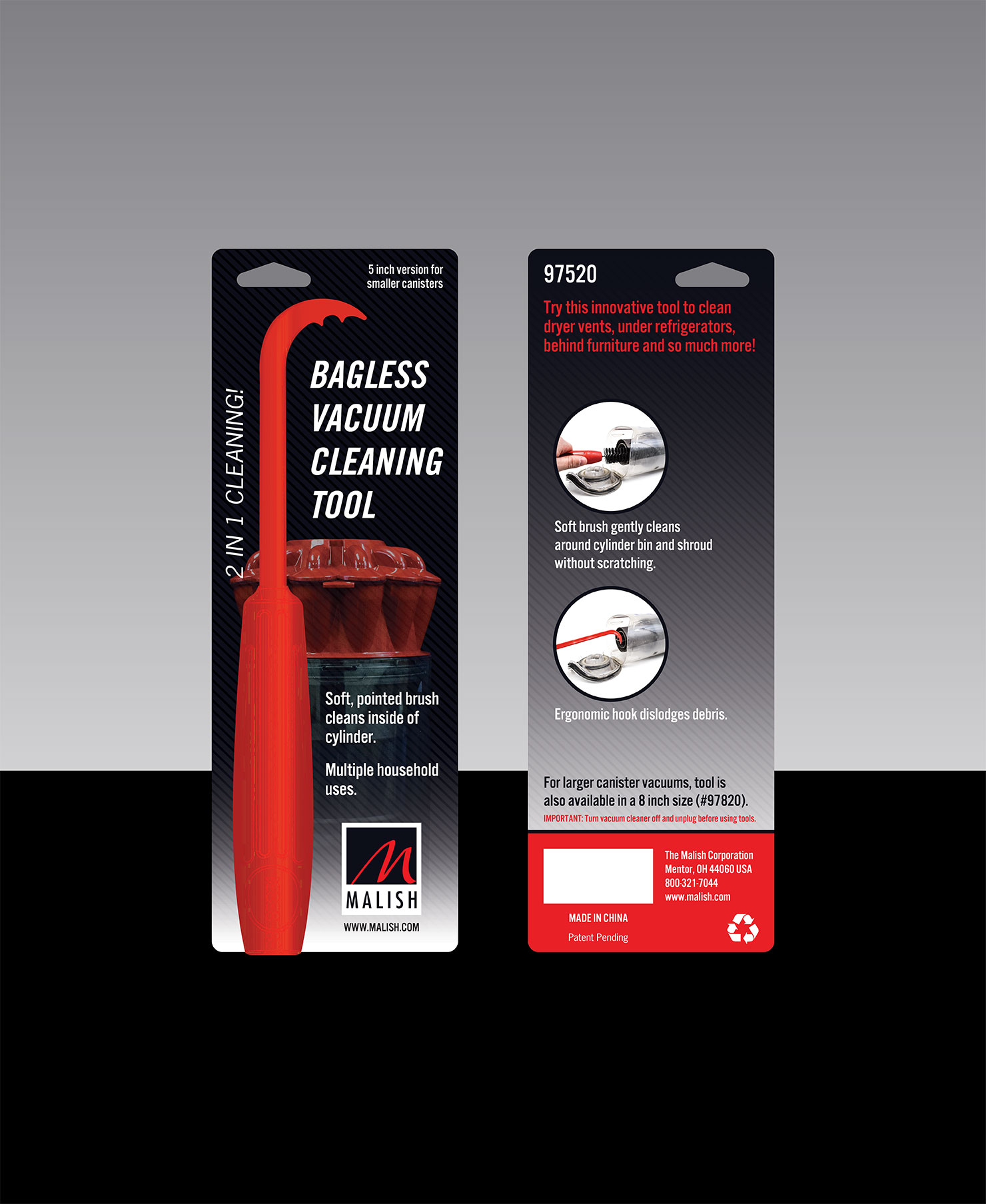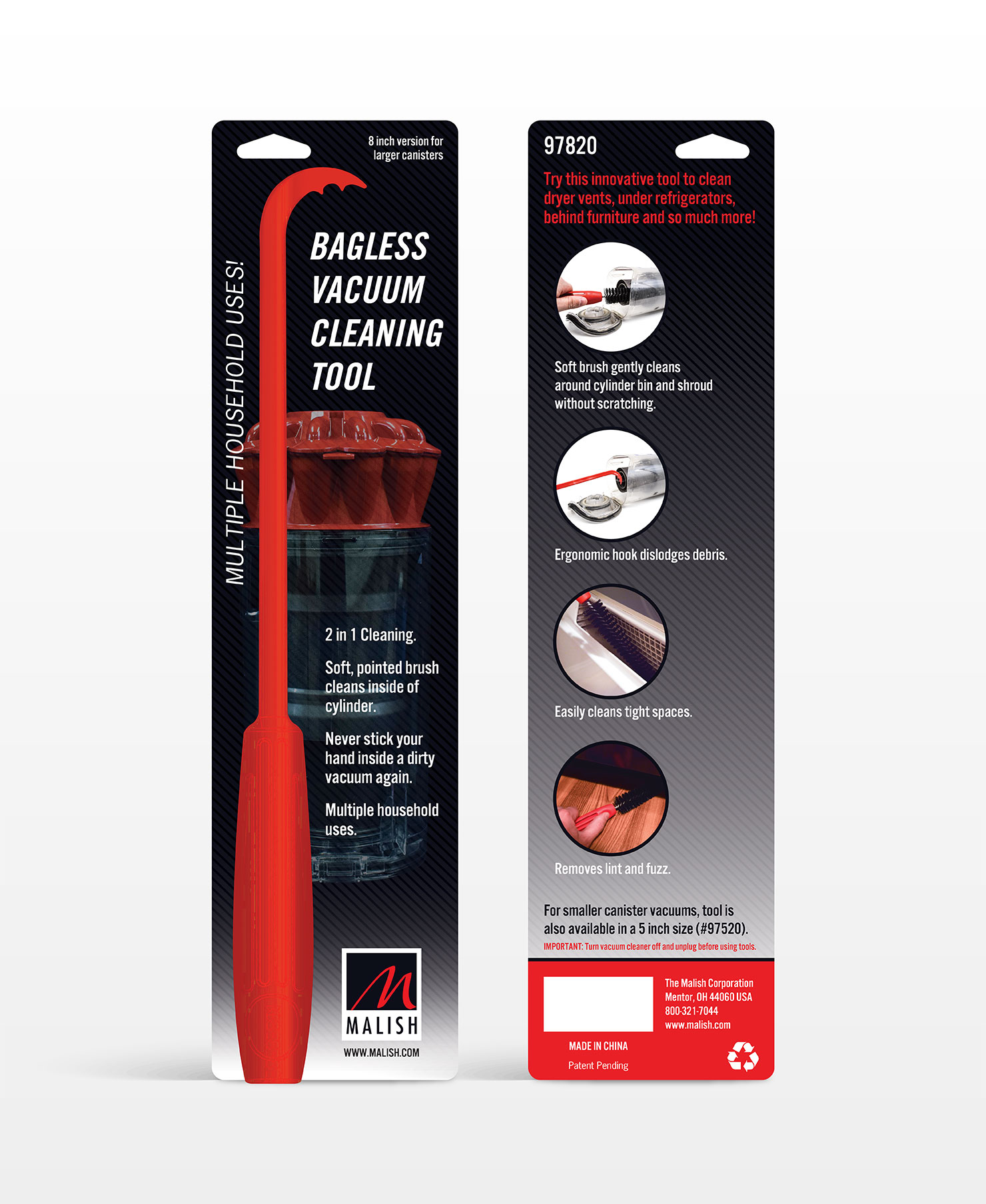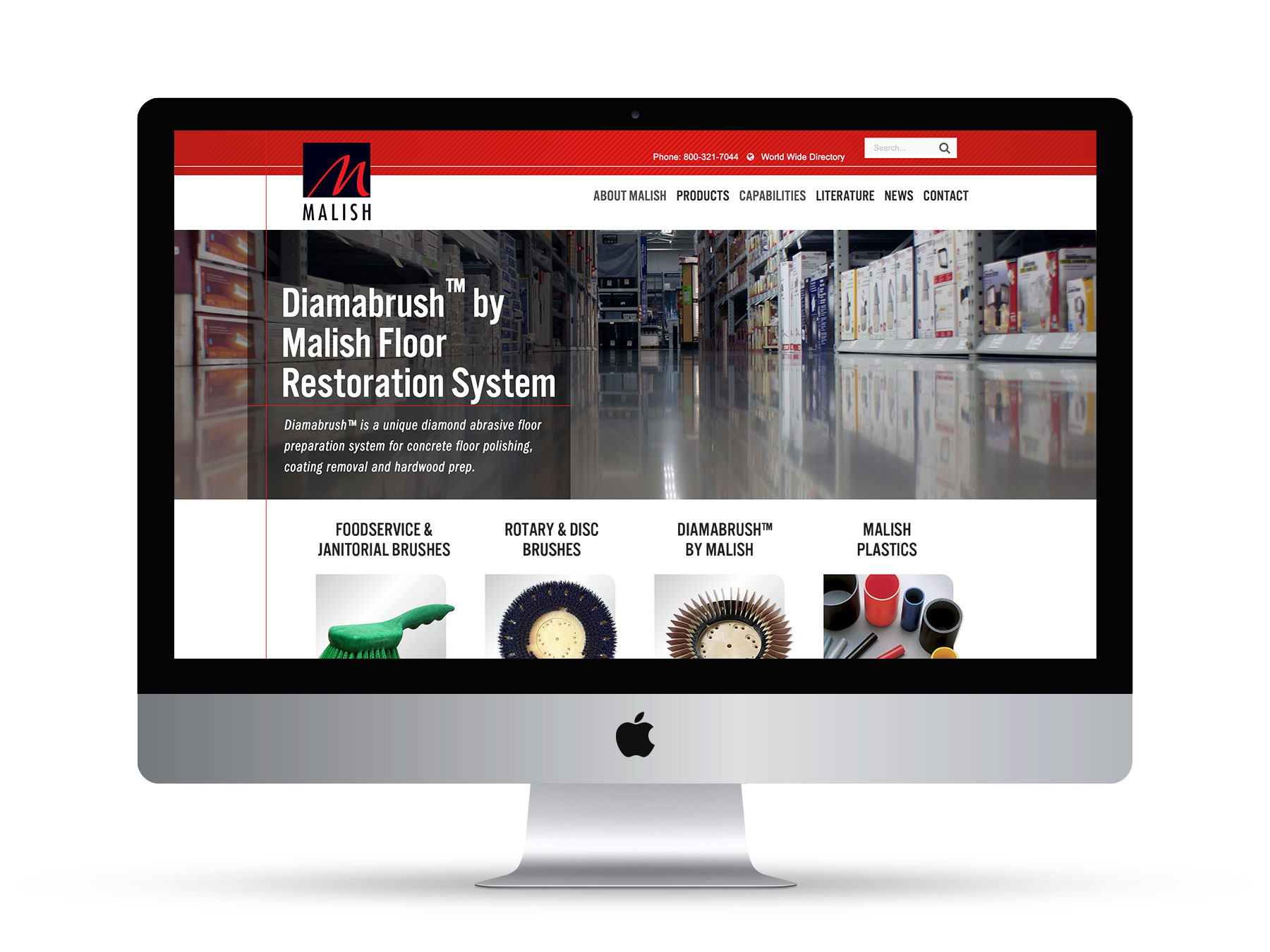 Streamlined
We built a clean, pleasant visual experience, easy to locate key information and fluid content that can be viewed on virtually any screen size or resolution.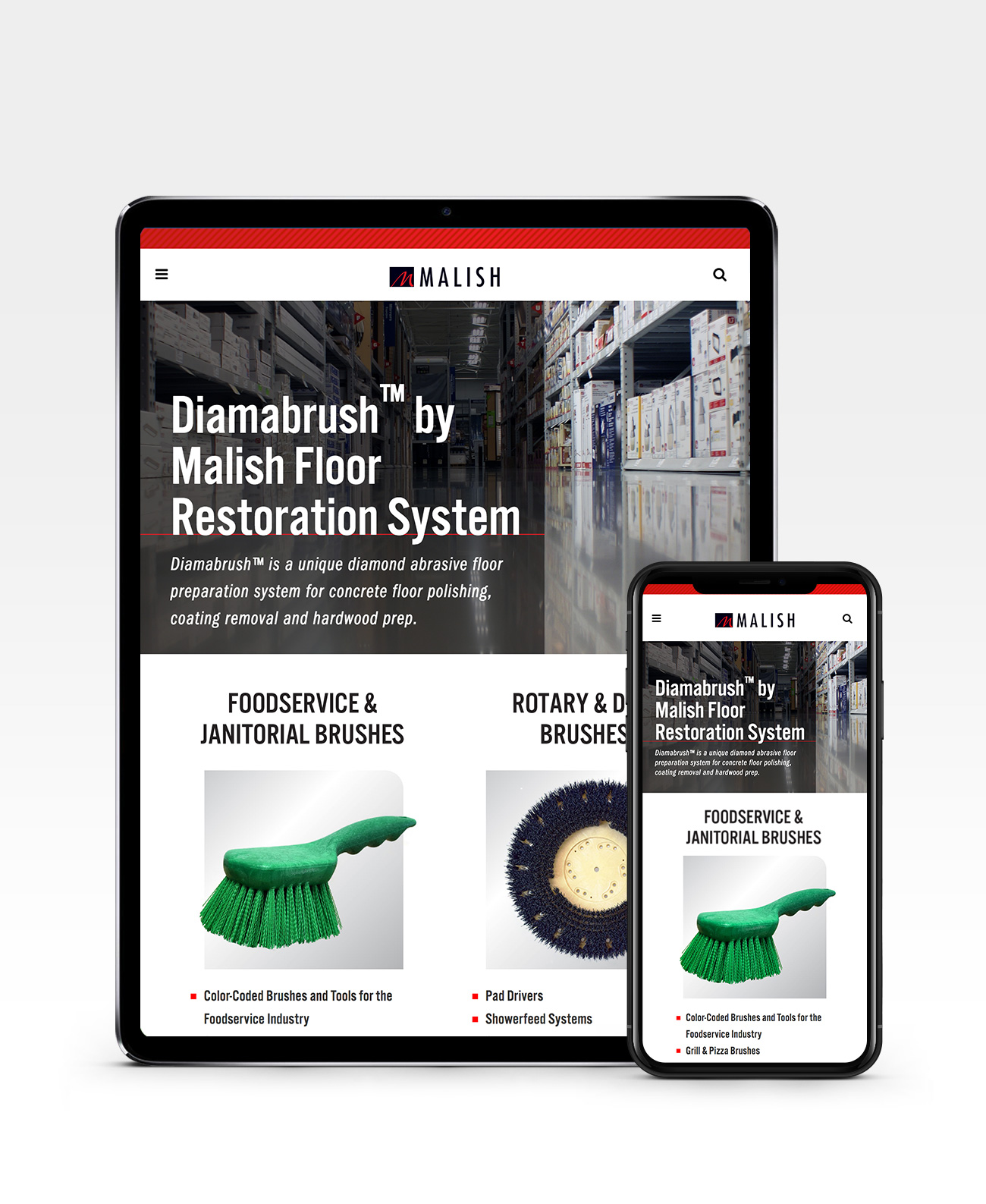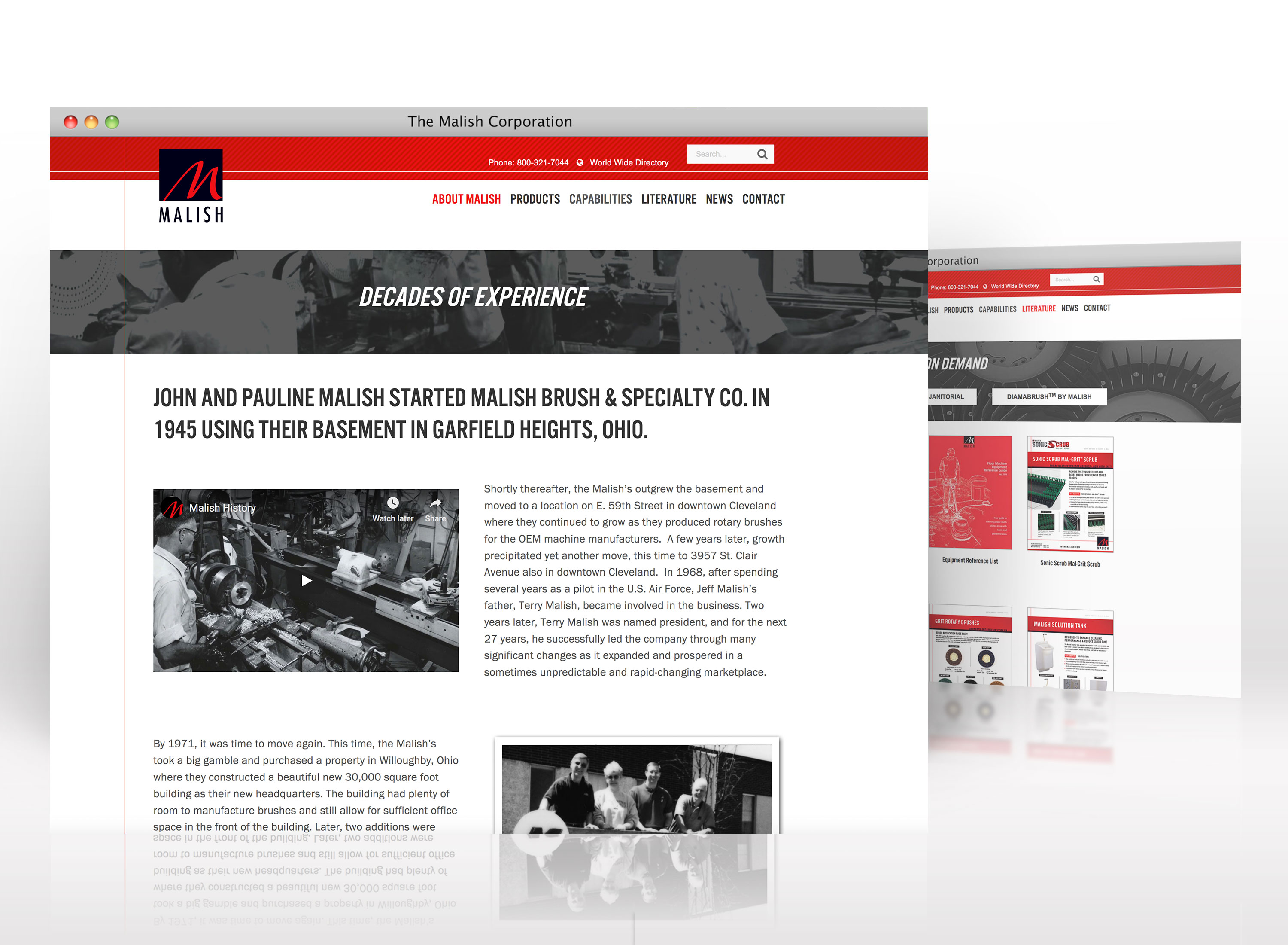 Hard-Working Design
We wrapped the bold graphic look onto marketing collateral, a new responsive website and a versatile packaging system, delivering a unified, memorable brand experience.
Services Provided
Concept & Design Brand Development Art Direction CopywritingResponsive Web DesignPackage Design