ADALET
Working extensively with Adalet, a manufacturer and distributor of industrial electrical enclosures for hazardous locations, we developed bold and engaging advertisements, sales literature and multiple trade show booths.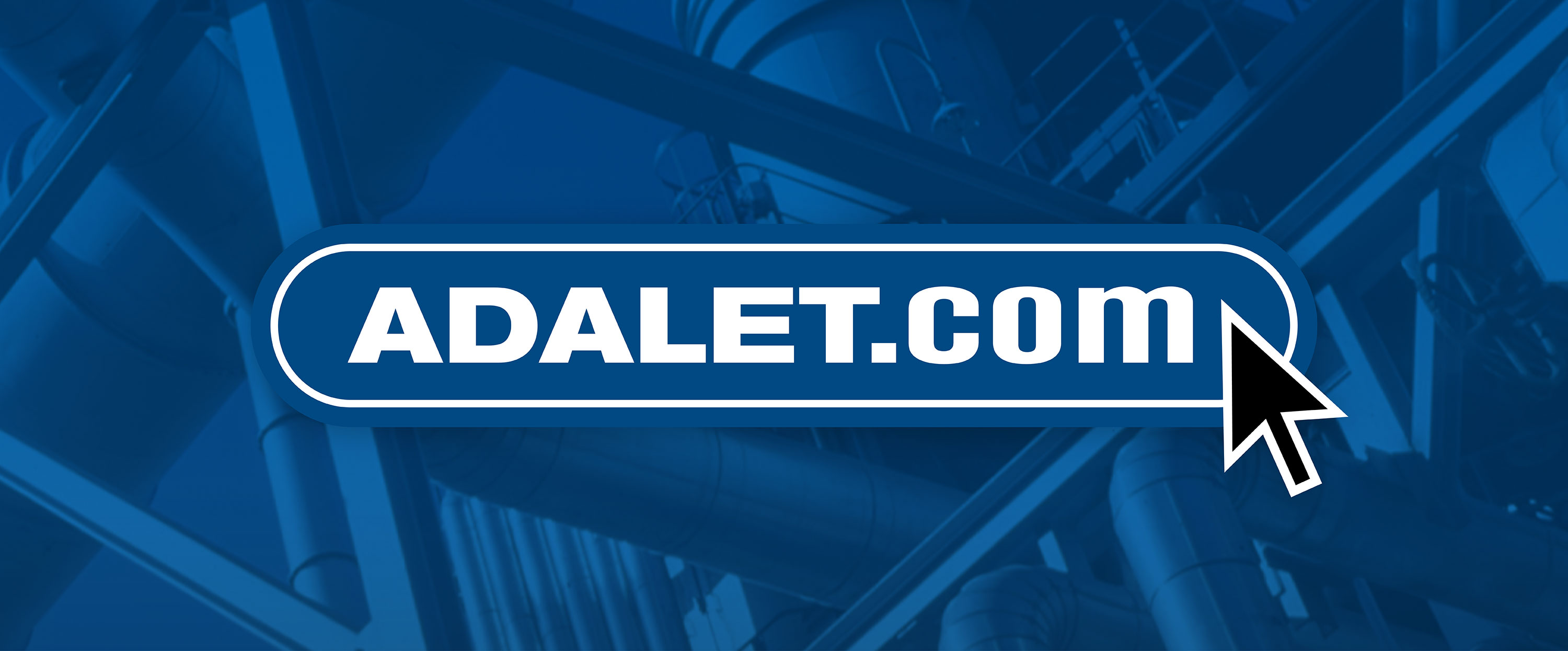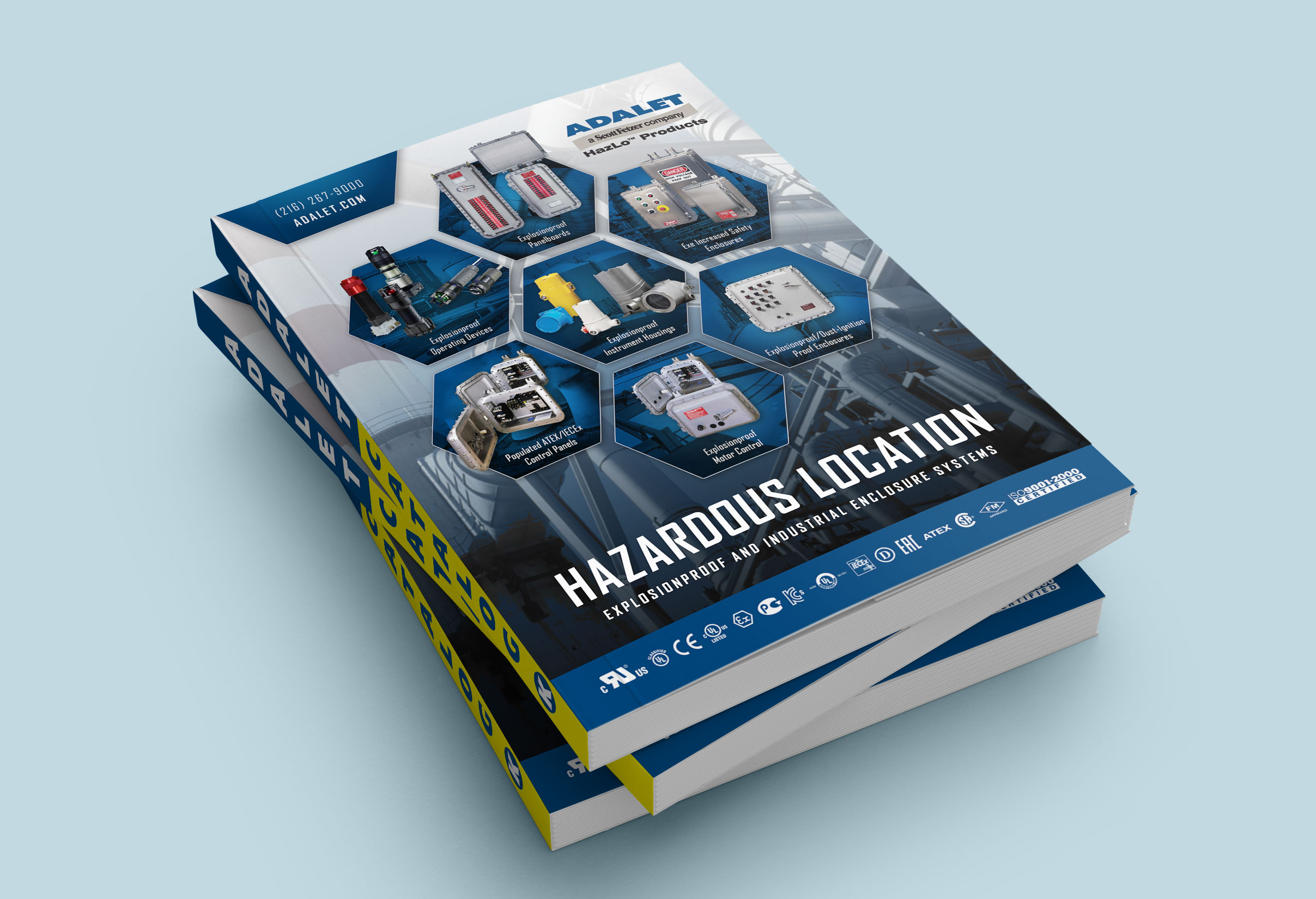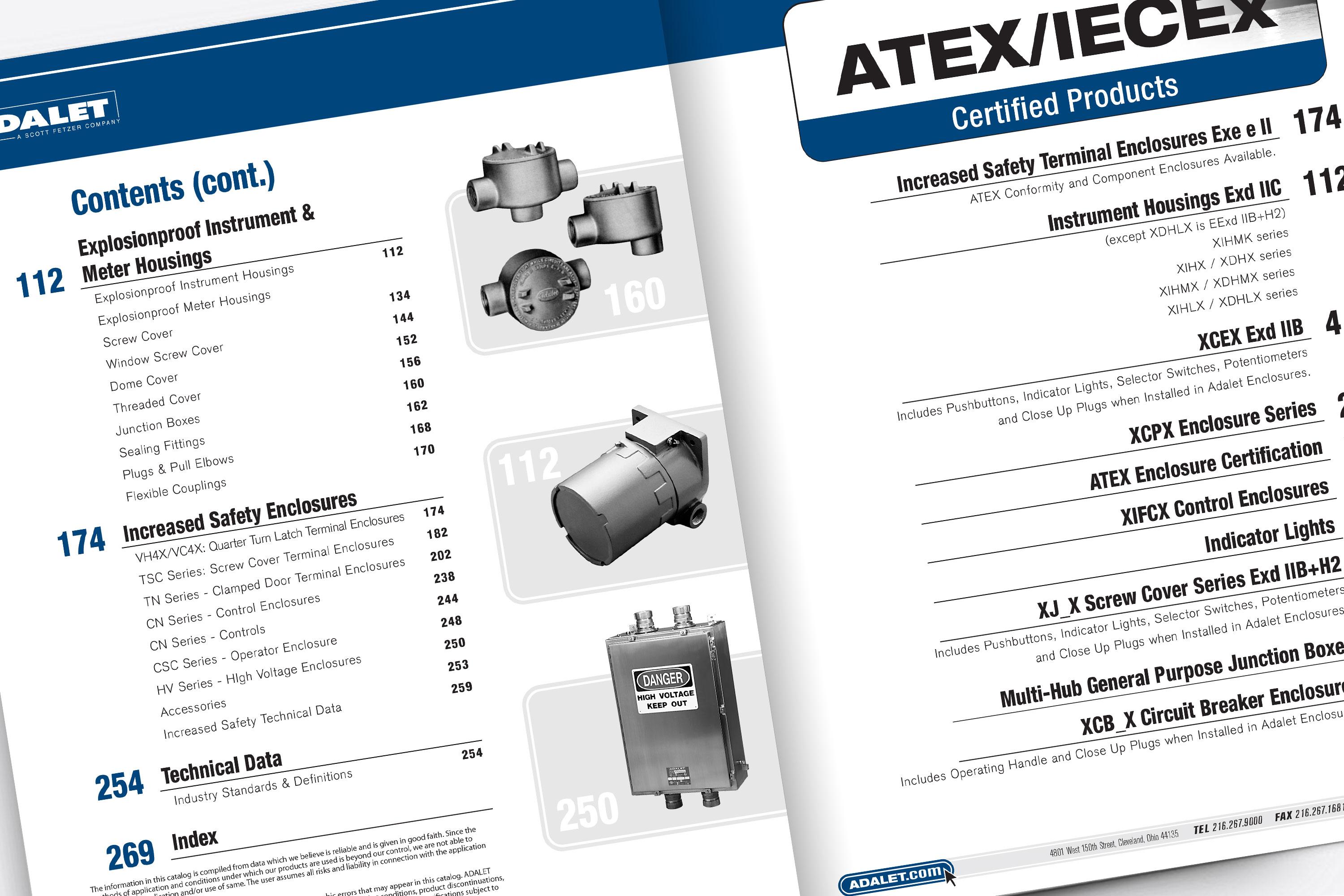 Keeping Consistent
After the redevelopment of the full-line product catalog, we were tasked with creating application specific catalogs with the new graphic style.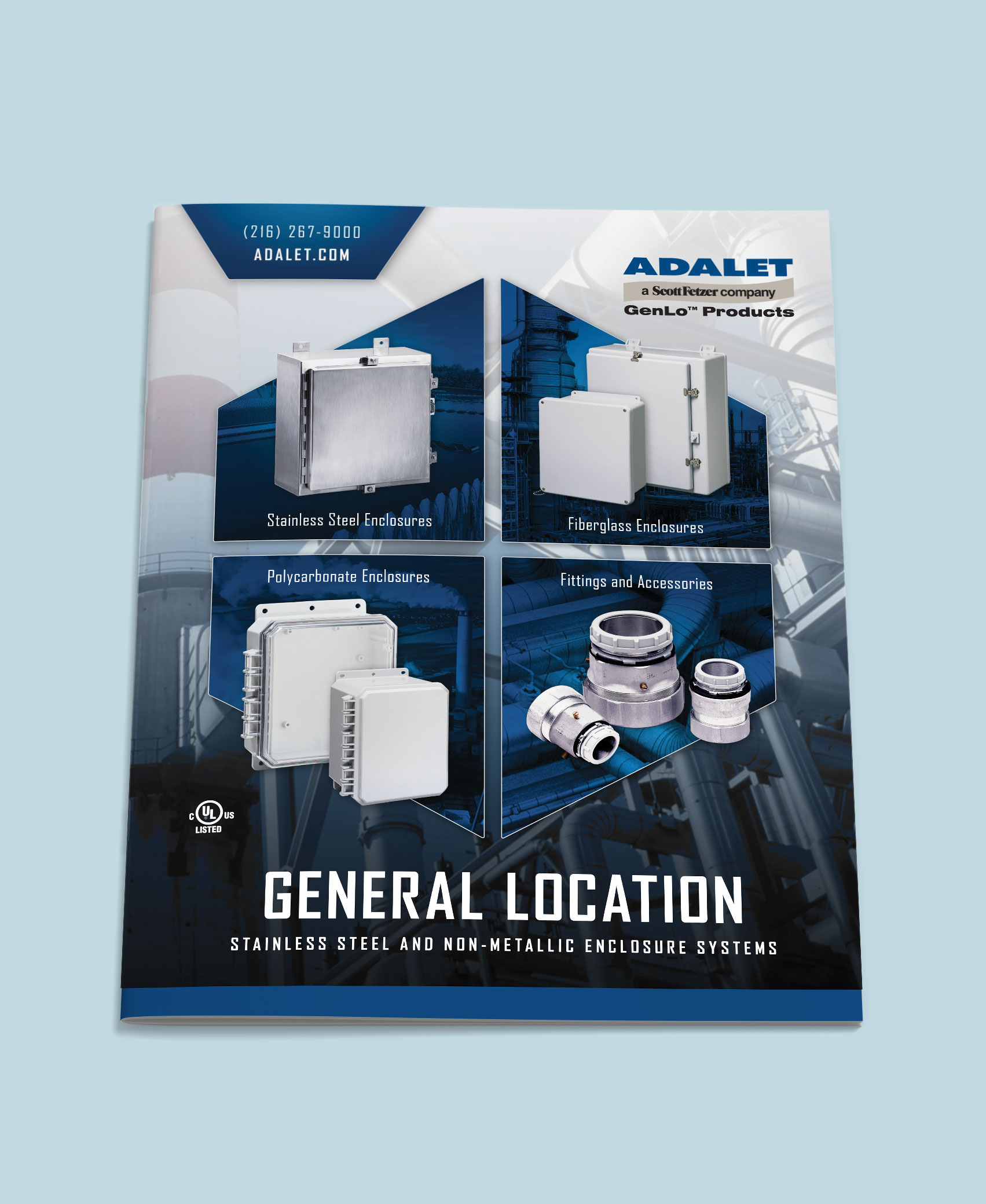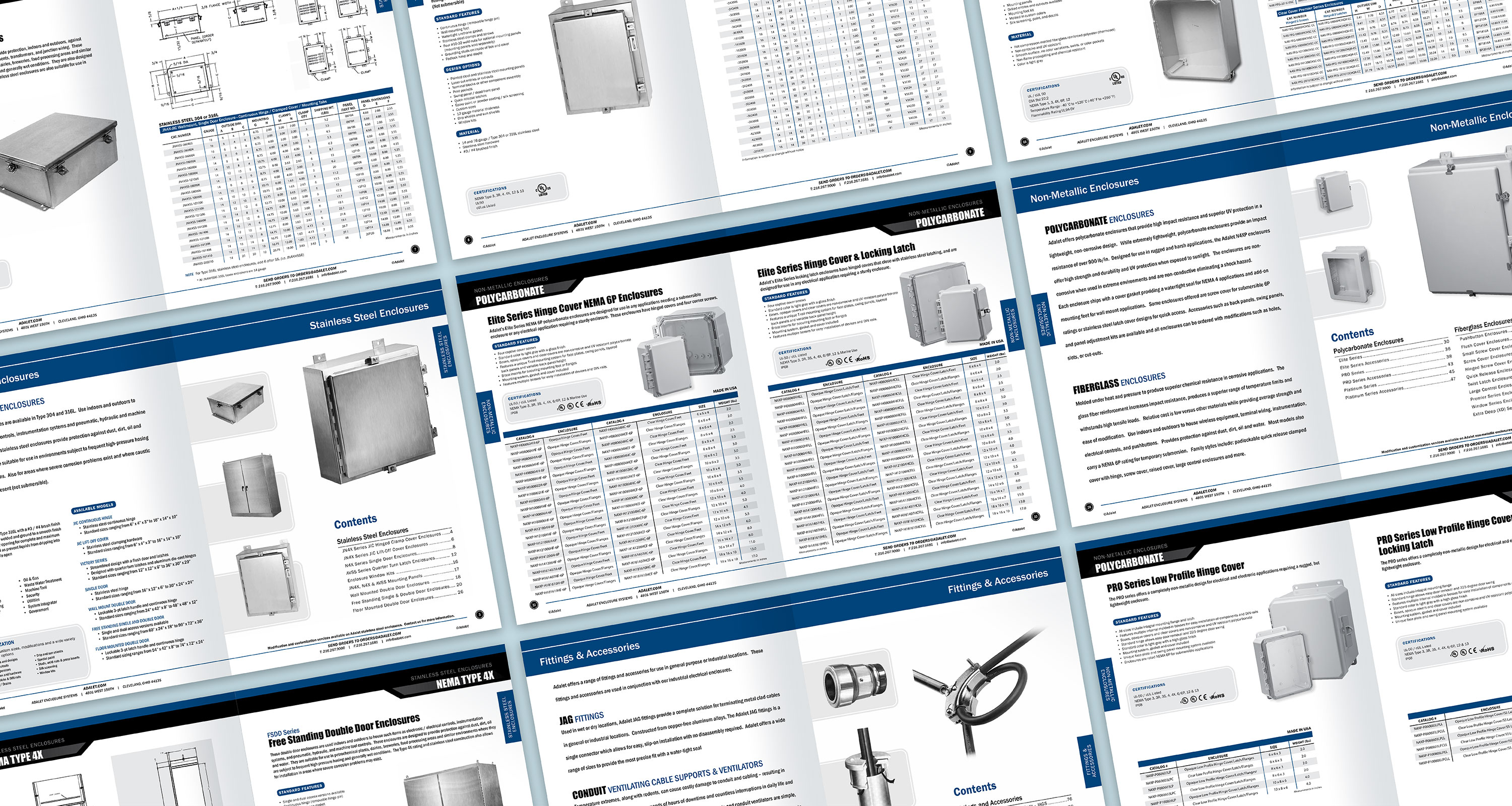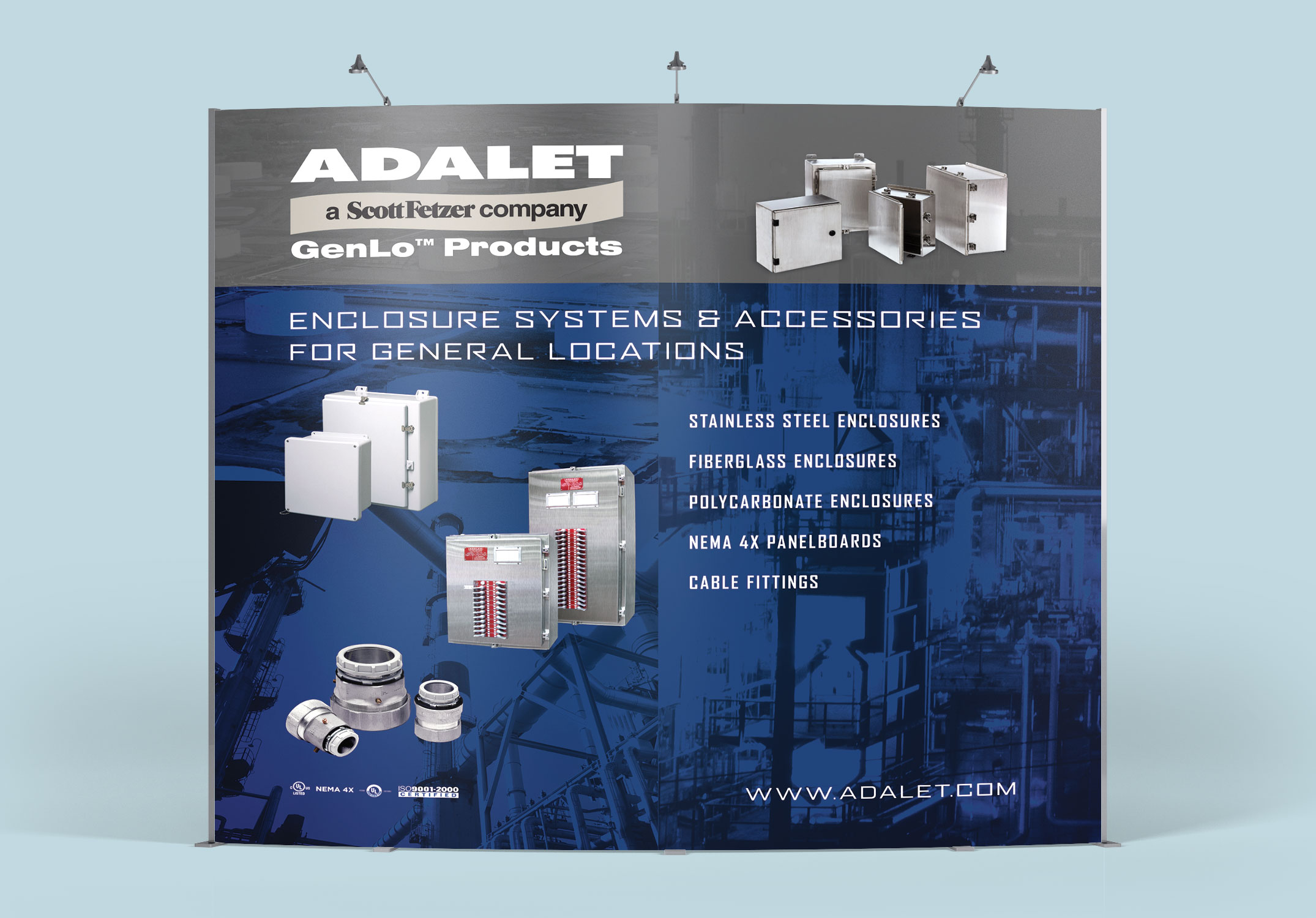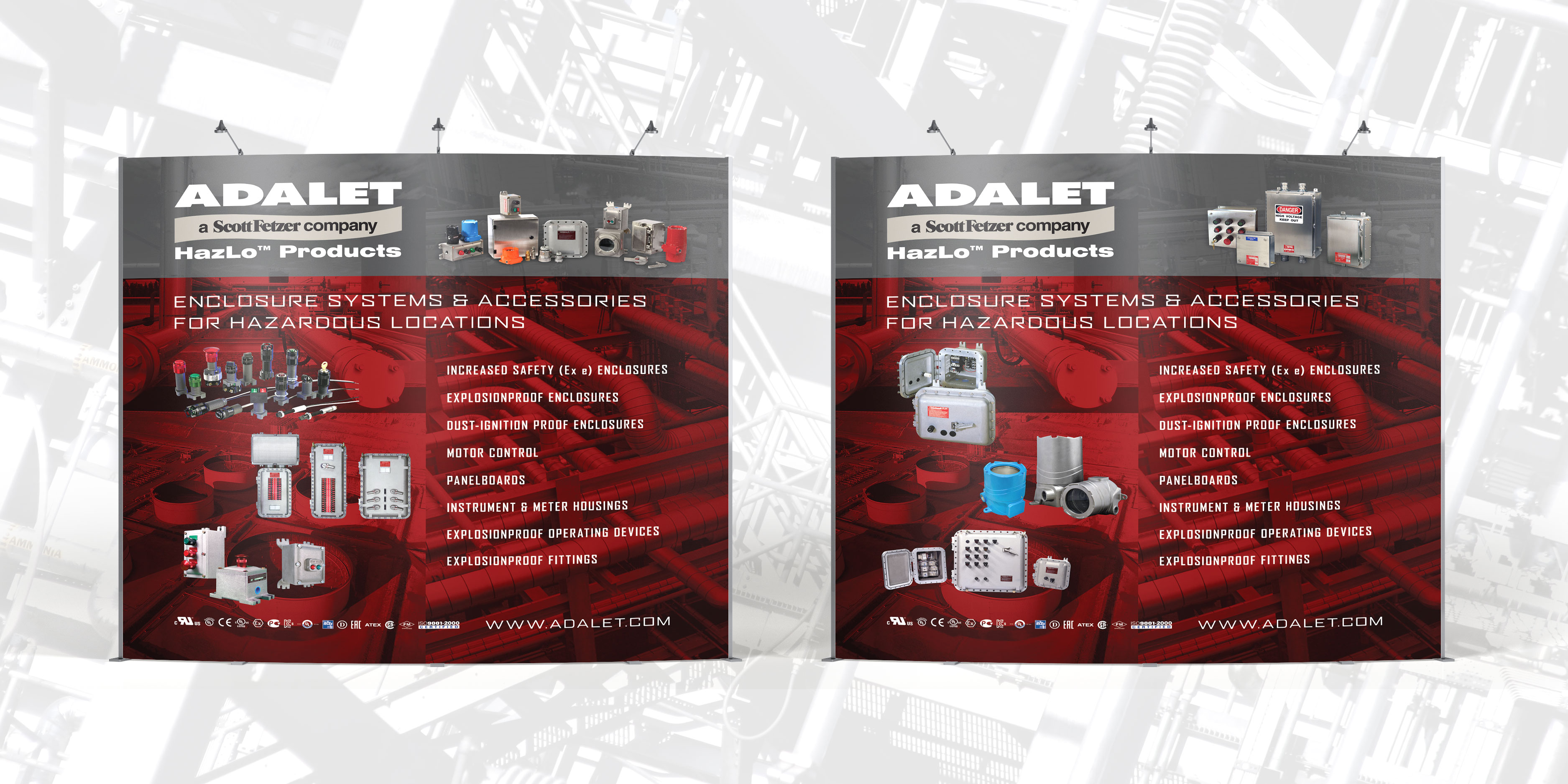 We designed a series of eye-catching sell sheets that compliment Adalet's visual branding and stand out in a crowd.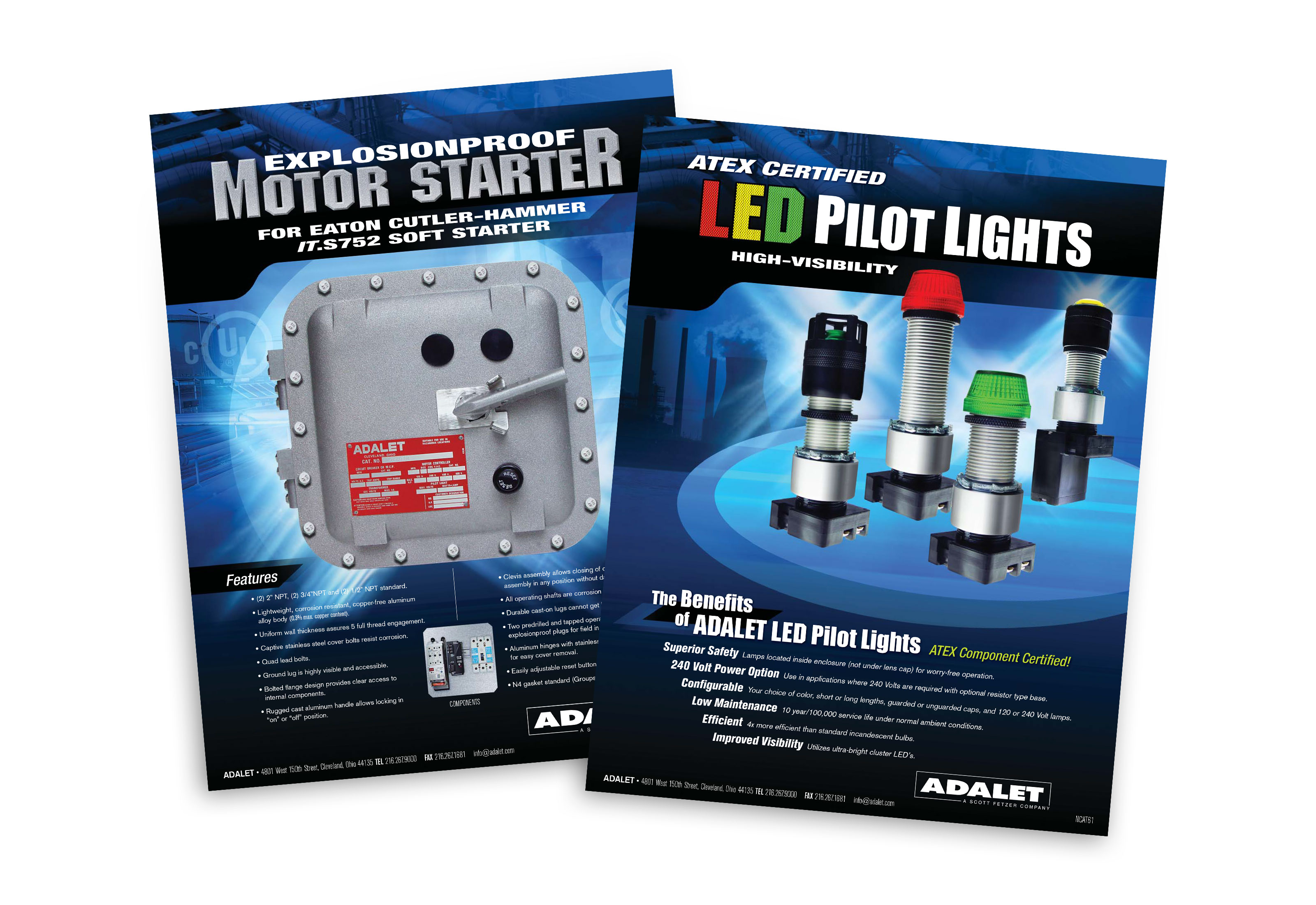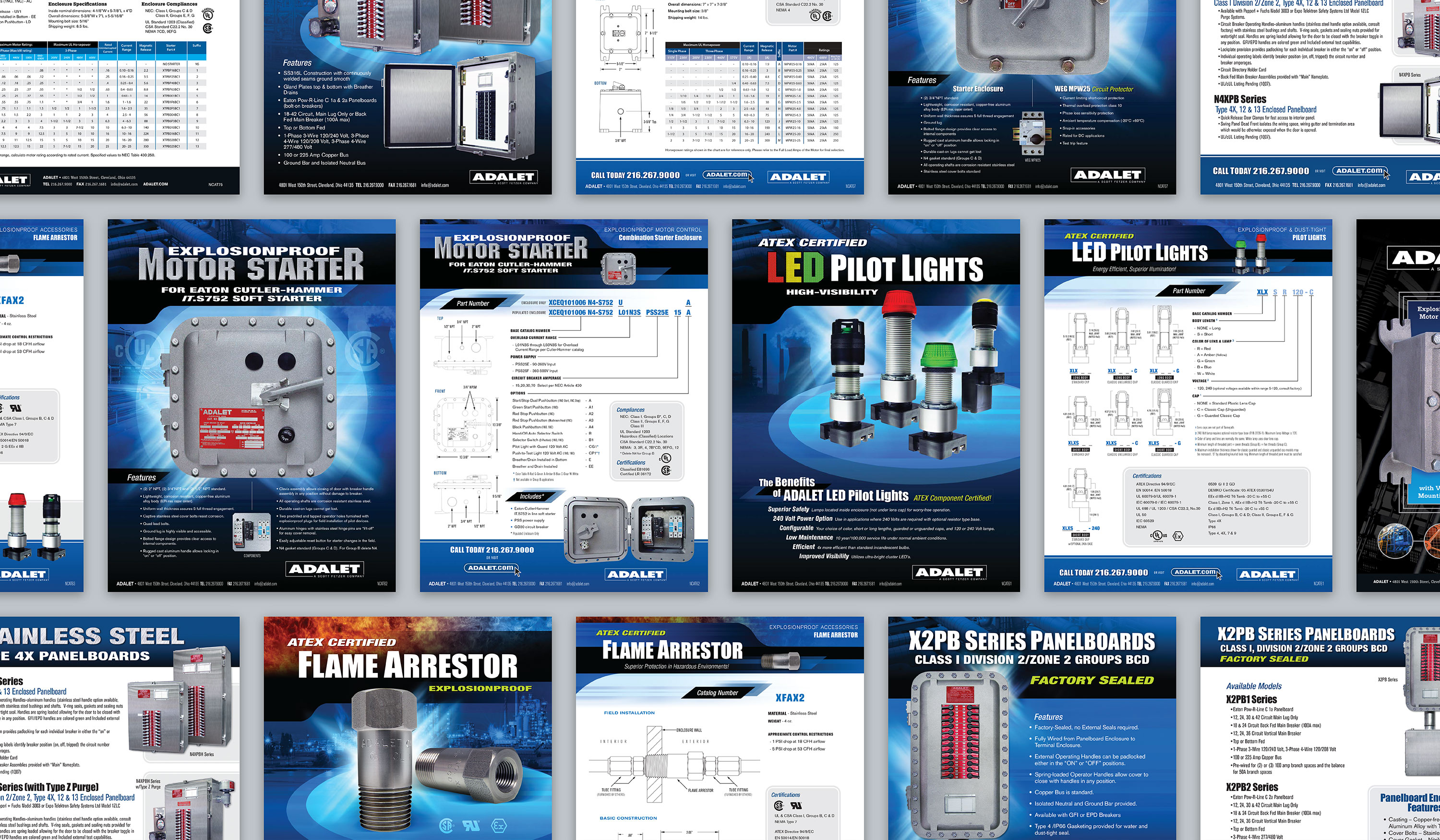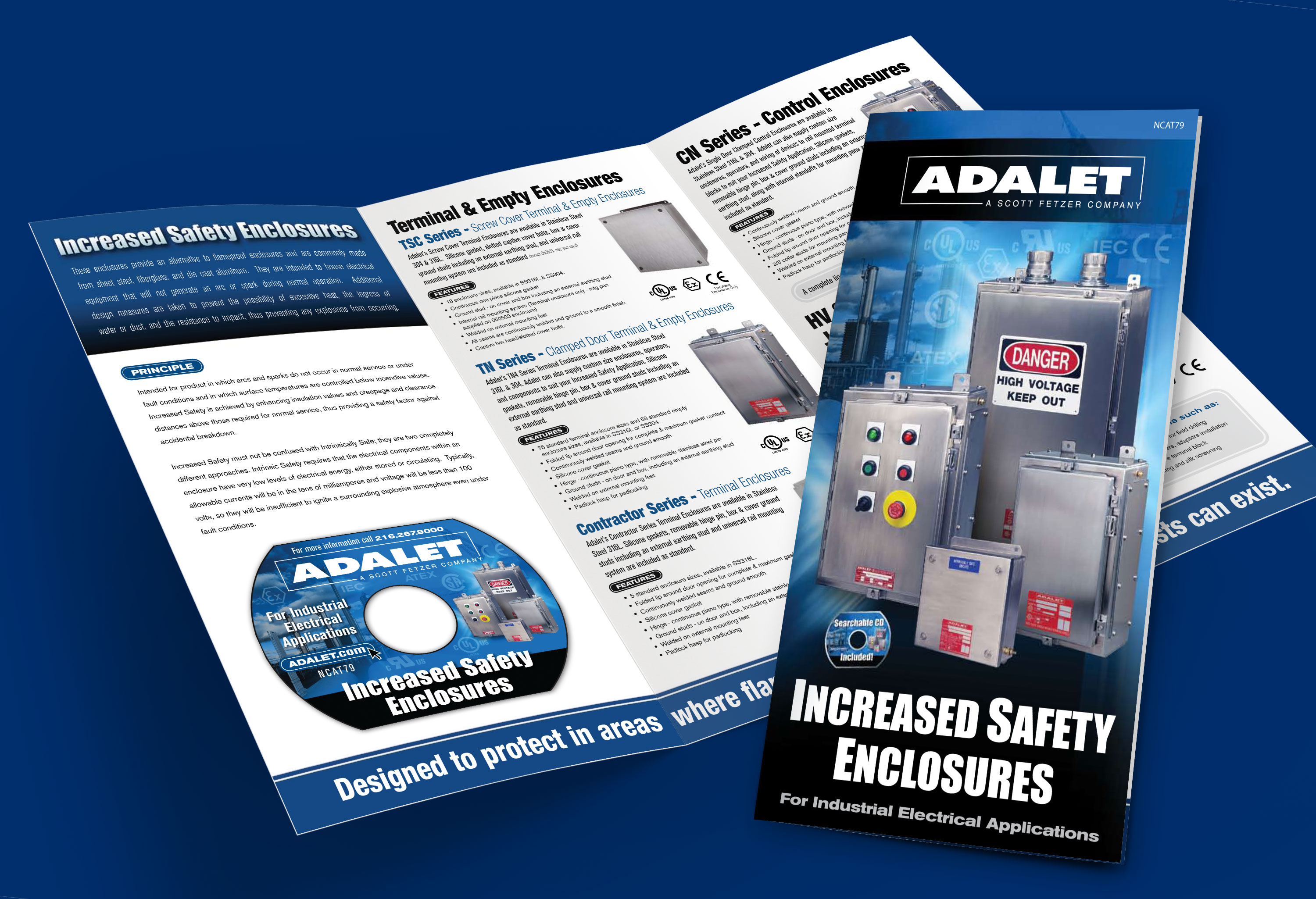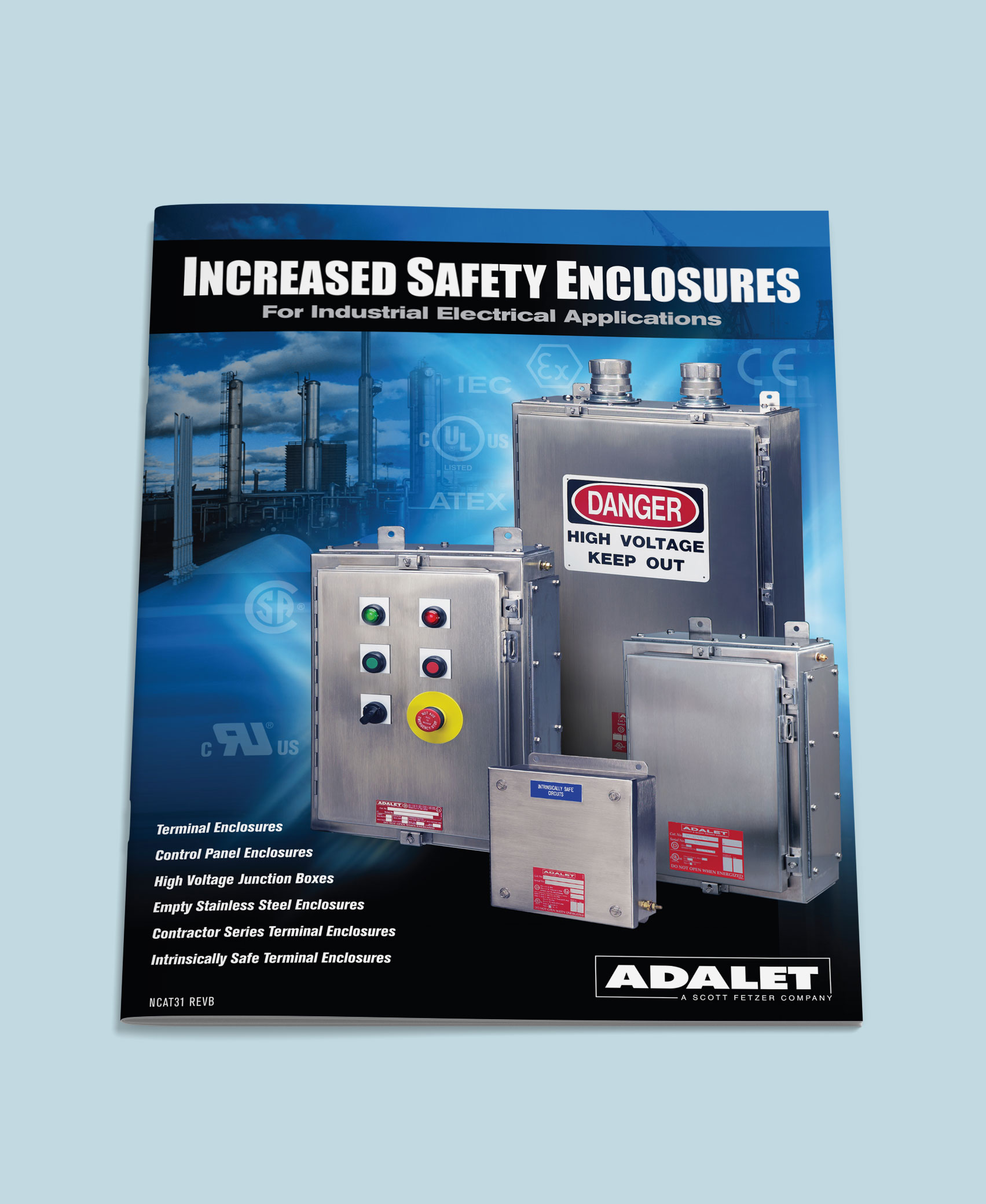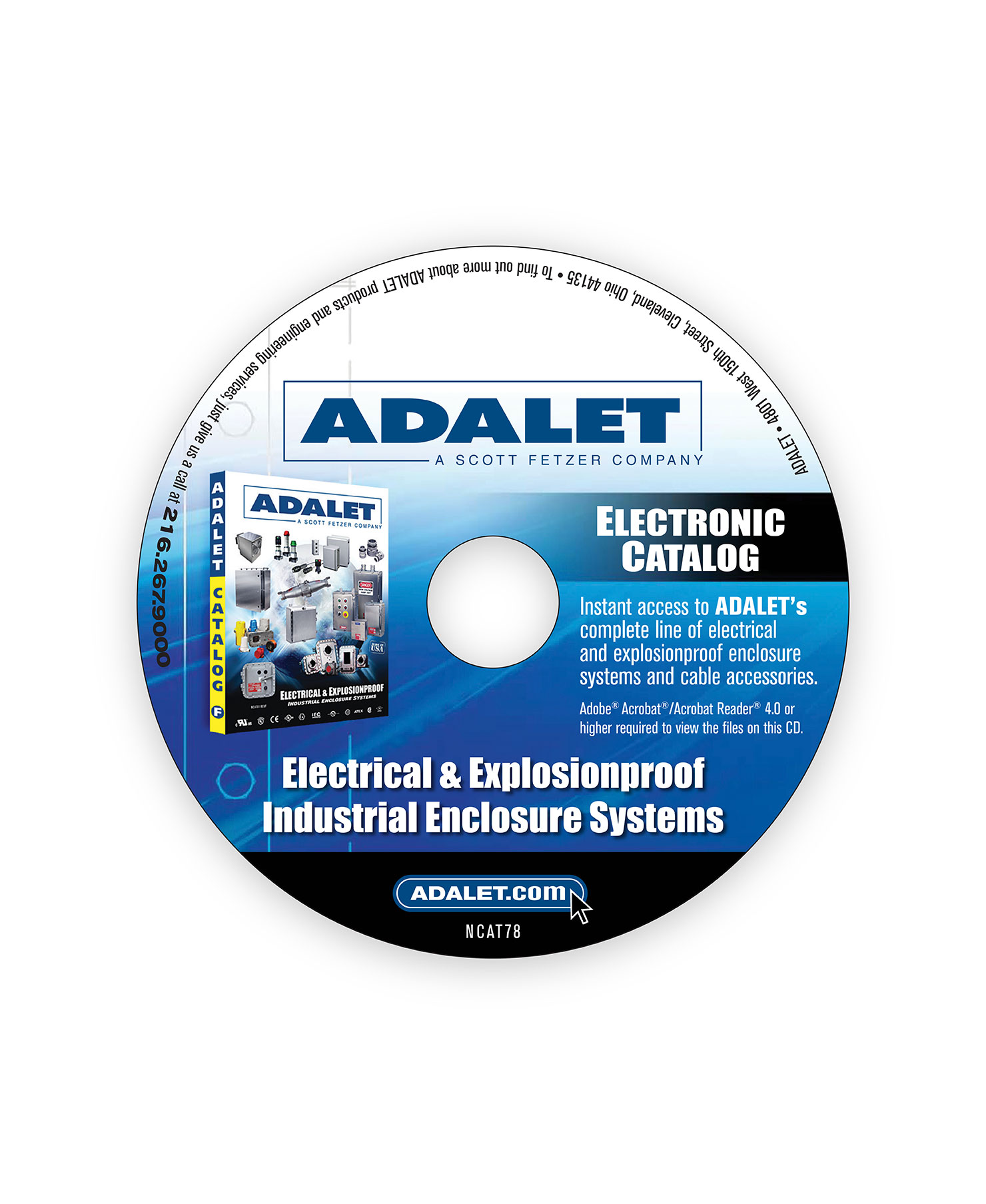 Effective Ads
Bold visuals coupled with
even bolder copy grab the reader's attention and really bring the message home.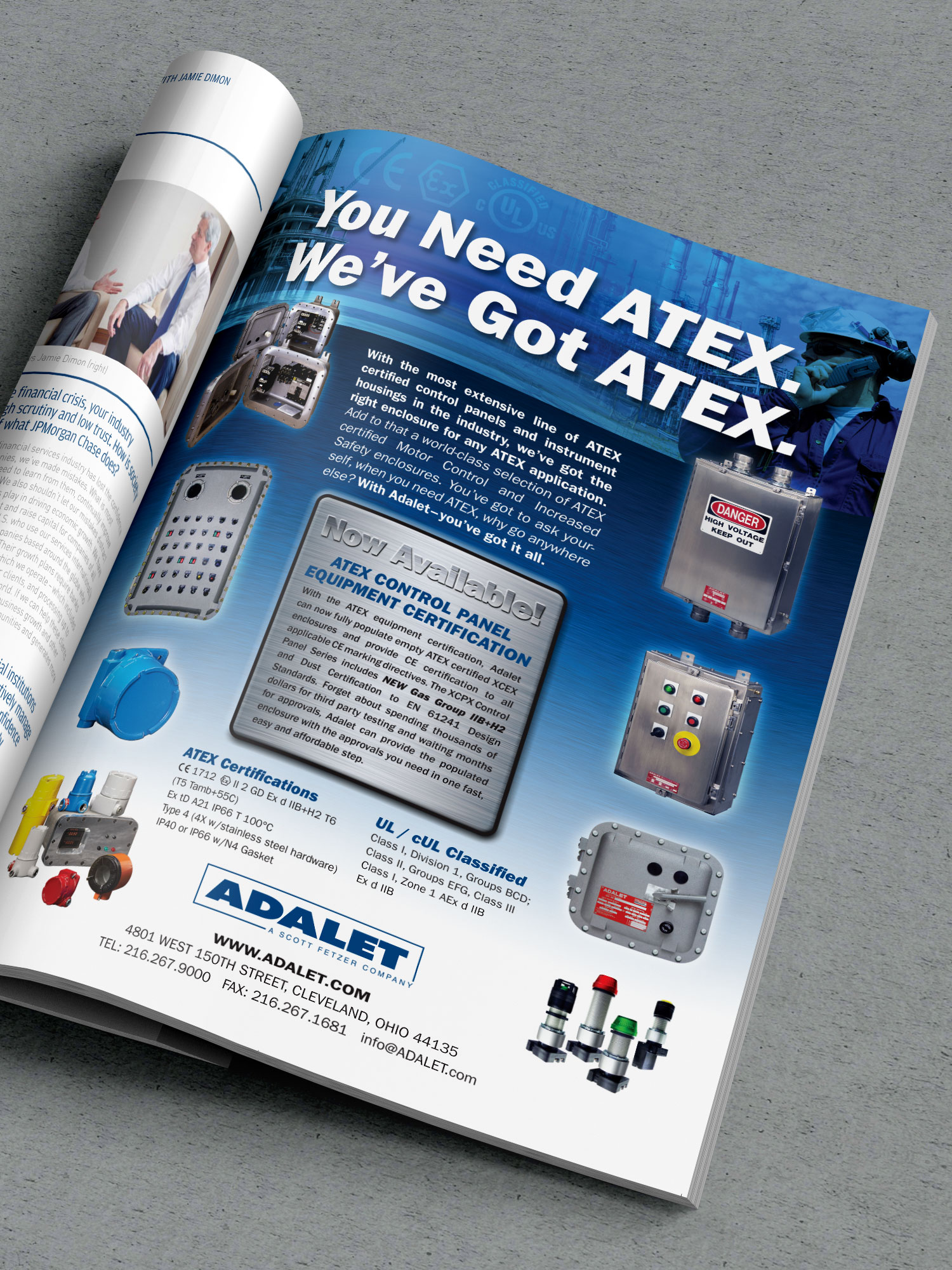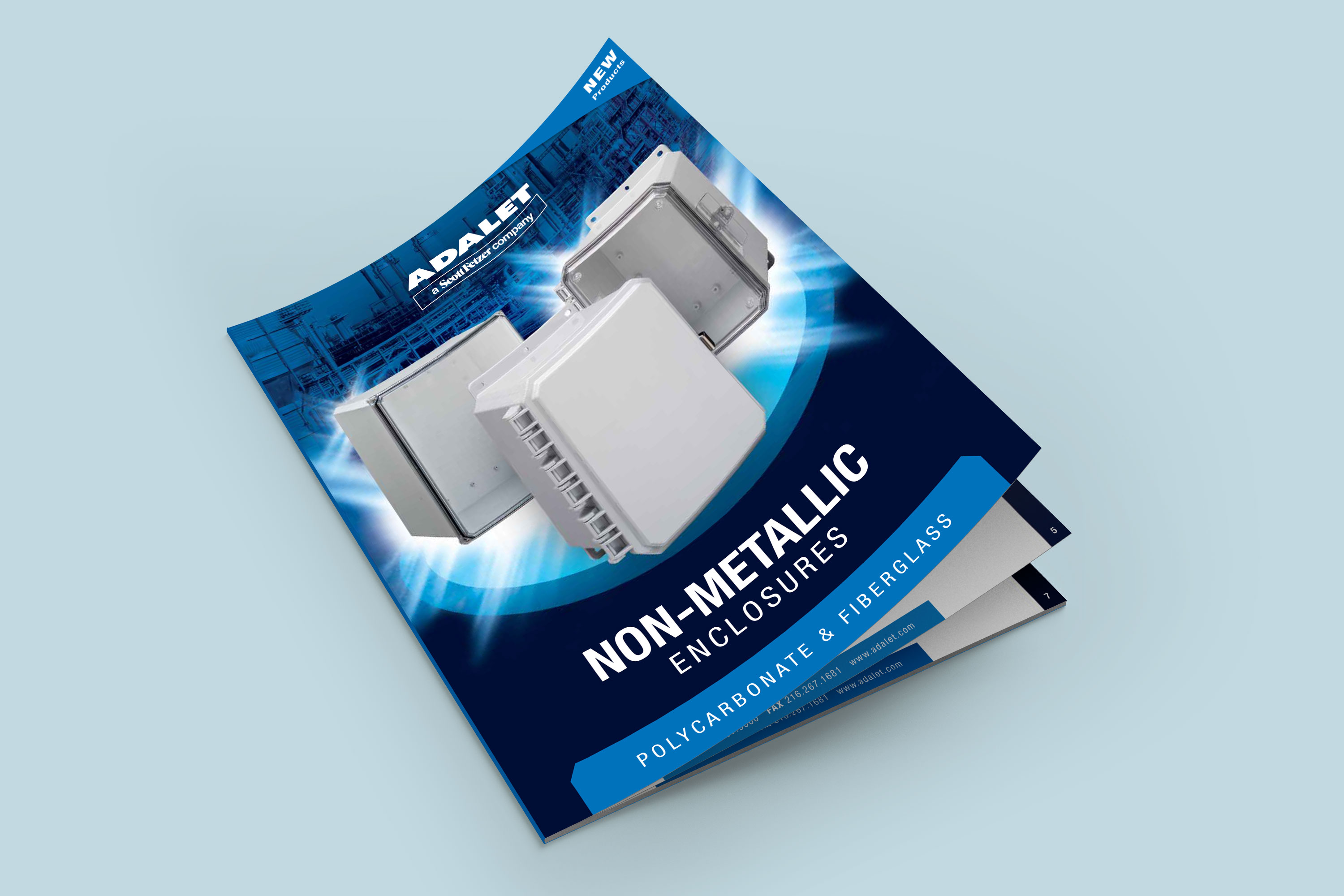 Driving Sales
We created a strong, powerful look with clear messaging that was applied consistently across all communication vehicles.
Services Provided
Concept & Design Brand Development Art Direction Copywriting IllustrationTradeshow