Middough
We animated a nostalgic "stick-built" sign atop the Middough Building with a festive music-to-light show, illuminating their office locations for this dazzling, energetic Holiday eCard.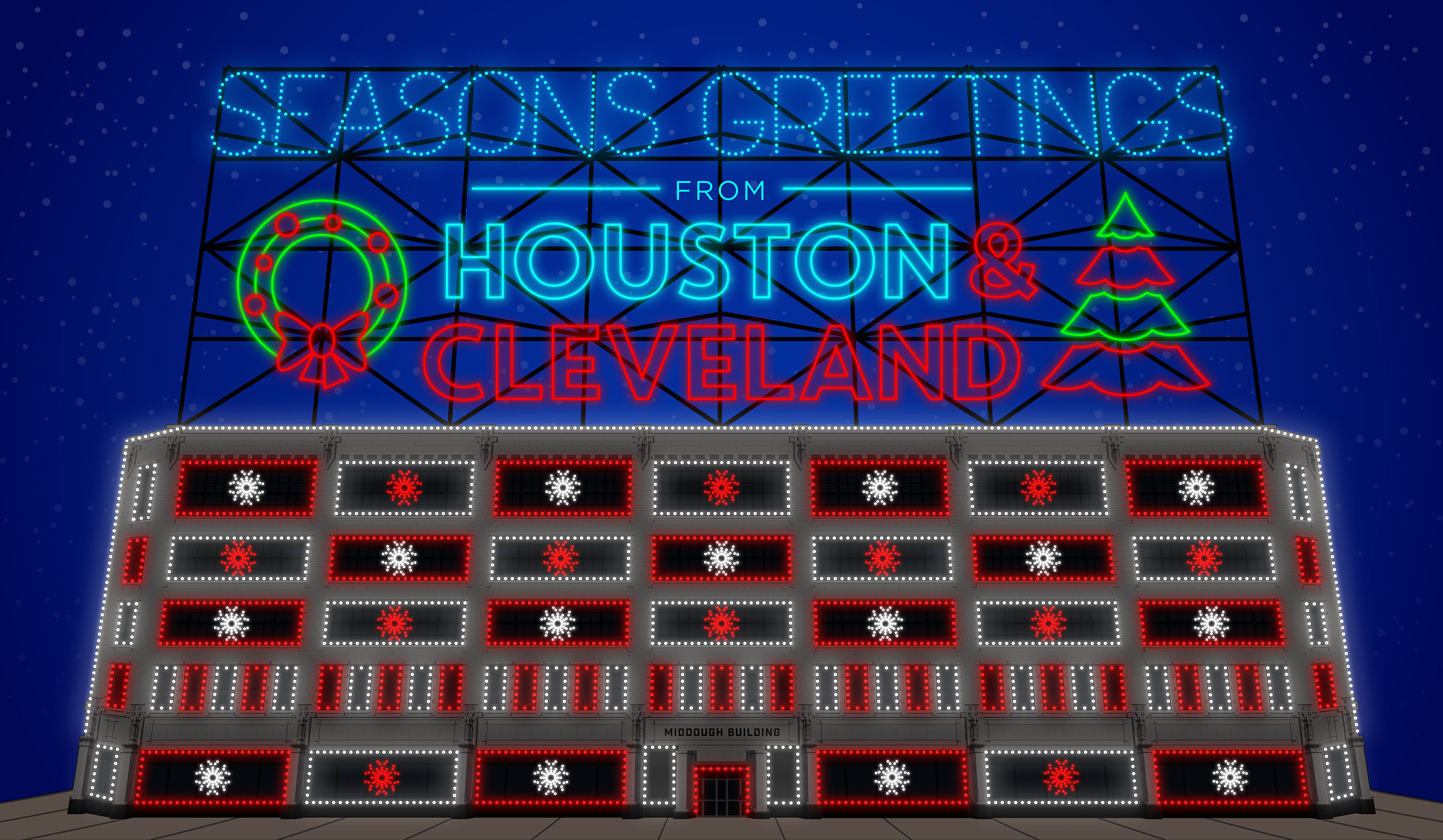 Retro Themed
The animation concept draws inspiration from 1920s-era signage.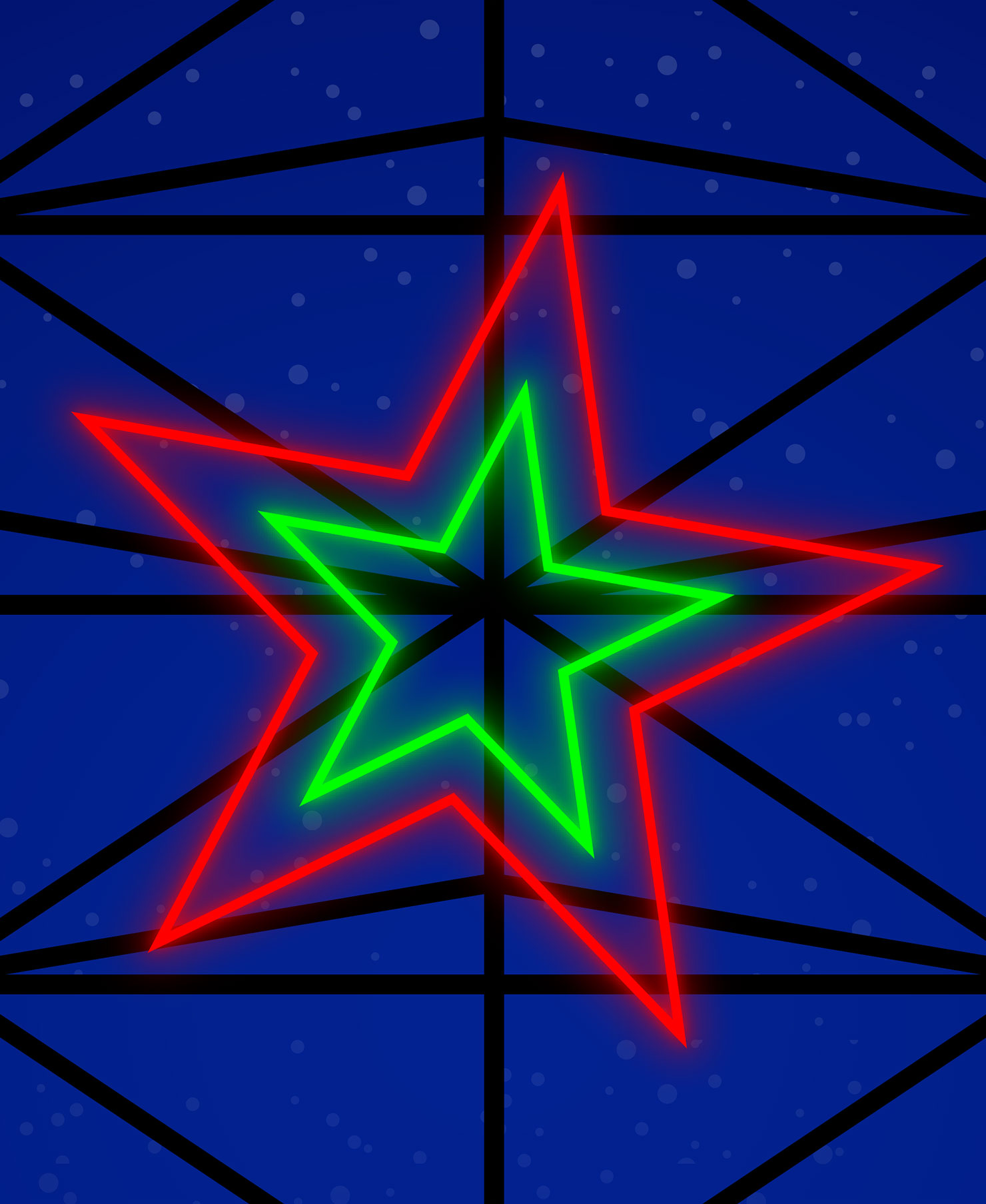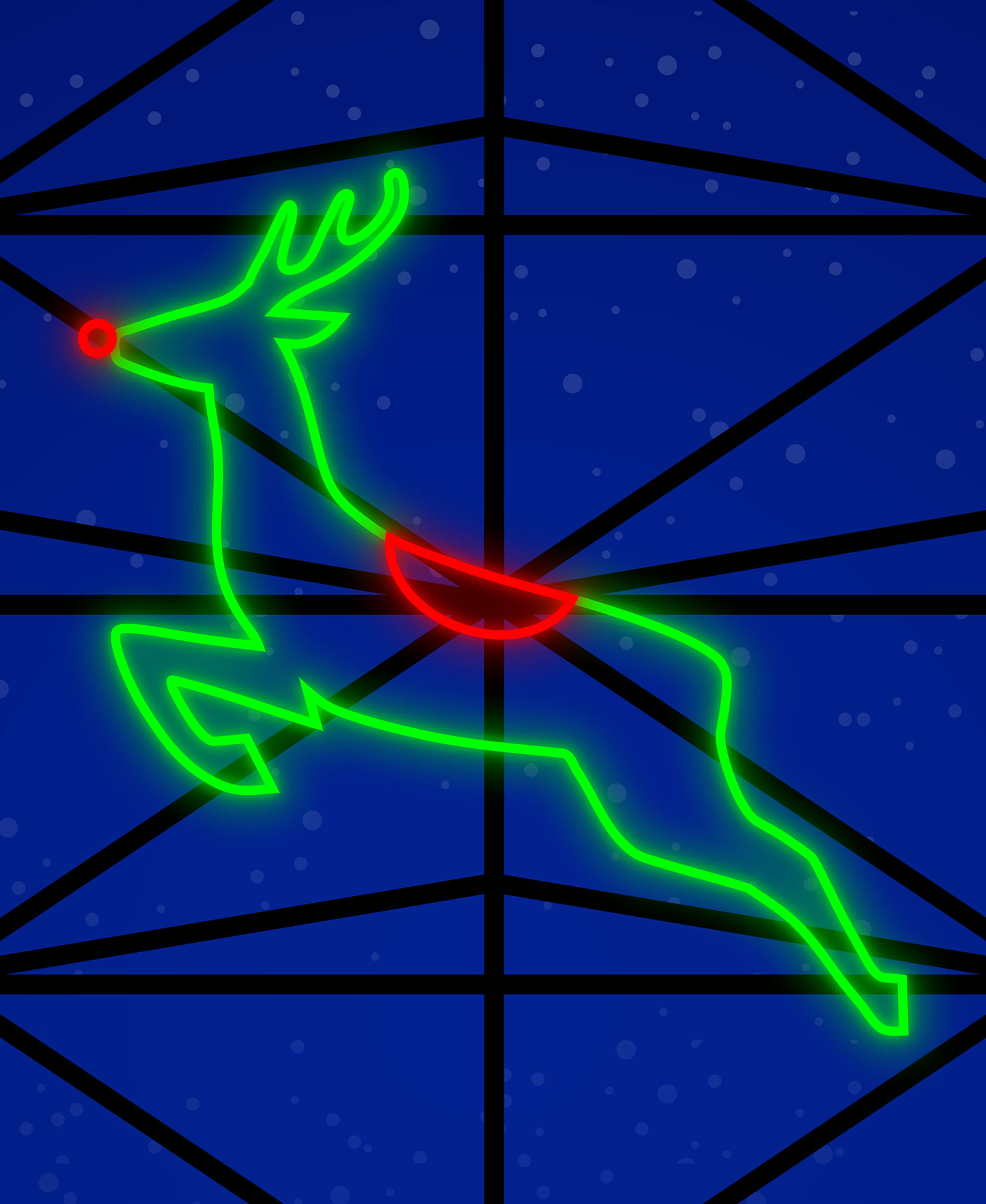 Classic Shapes
The vibrant holiday elements help create the cheerful vibe and magical atmosphere.
Upbeat Score
The combination of playful graphics and lively music adds "soul" to the Holiday Greeting.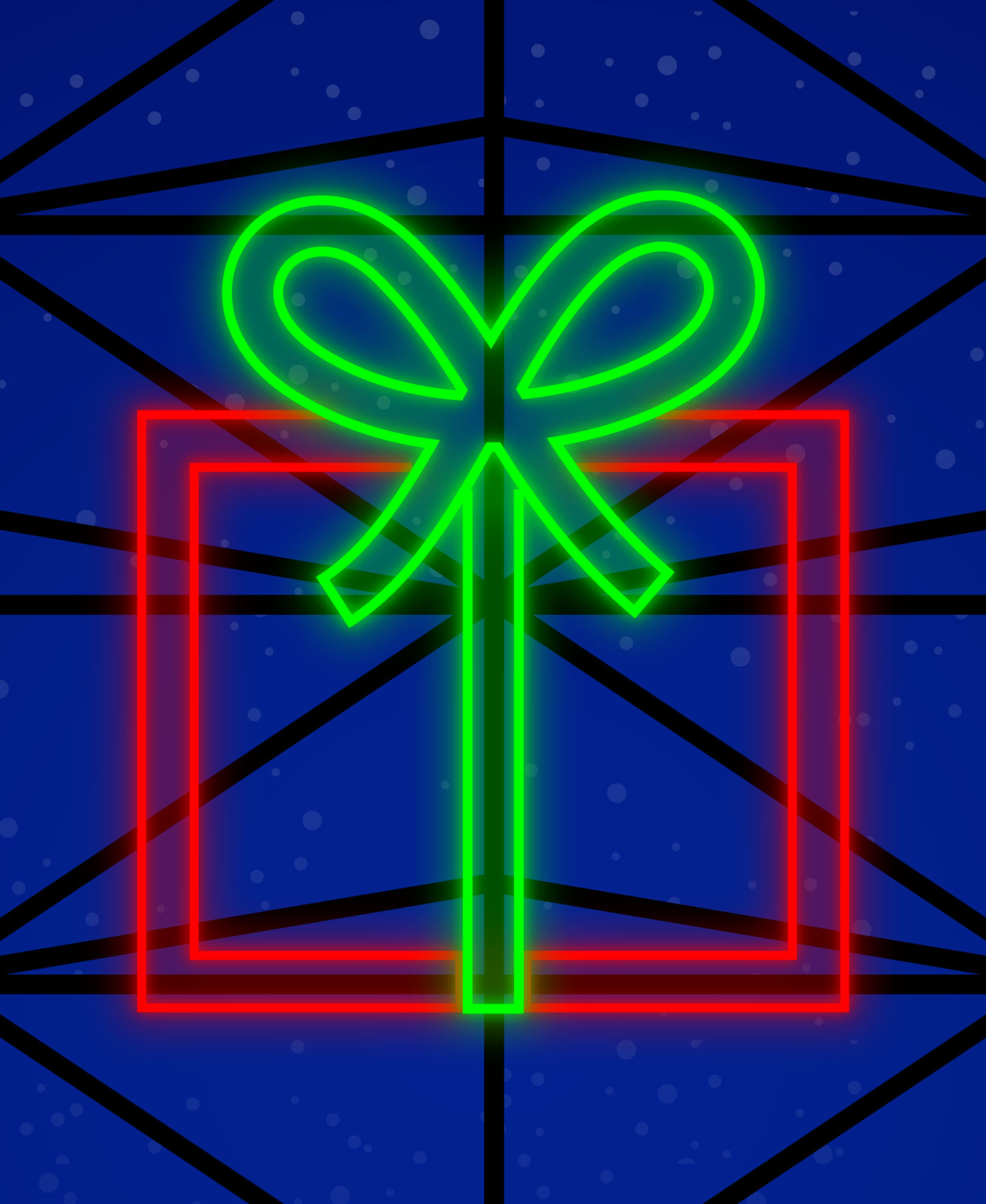 Light Up the Holiday
A glowing extravaganza of Holiday spirit and timeless charm light up this fun, stylish animation.
Services Provided
Concept & Design Art Direction Illustration Animation