Euclid Chemical
Specializing in concrete additives and admixtures, Euclid Chemical was in need of a cohesive way to present information about their products. We created a wide range of marketing materials including brand advertising, tradeshow graphics and printed literature with clean, consistent design elements.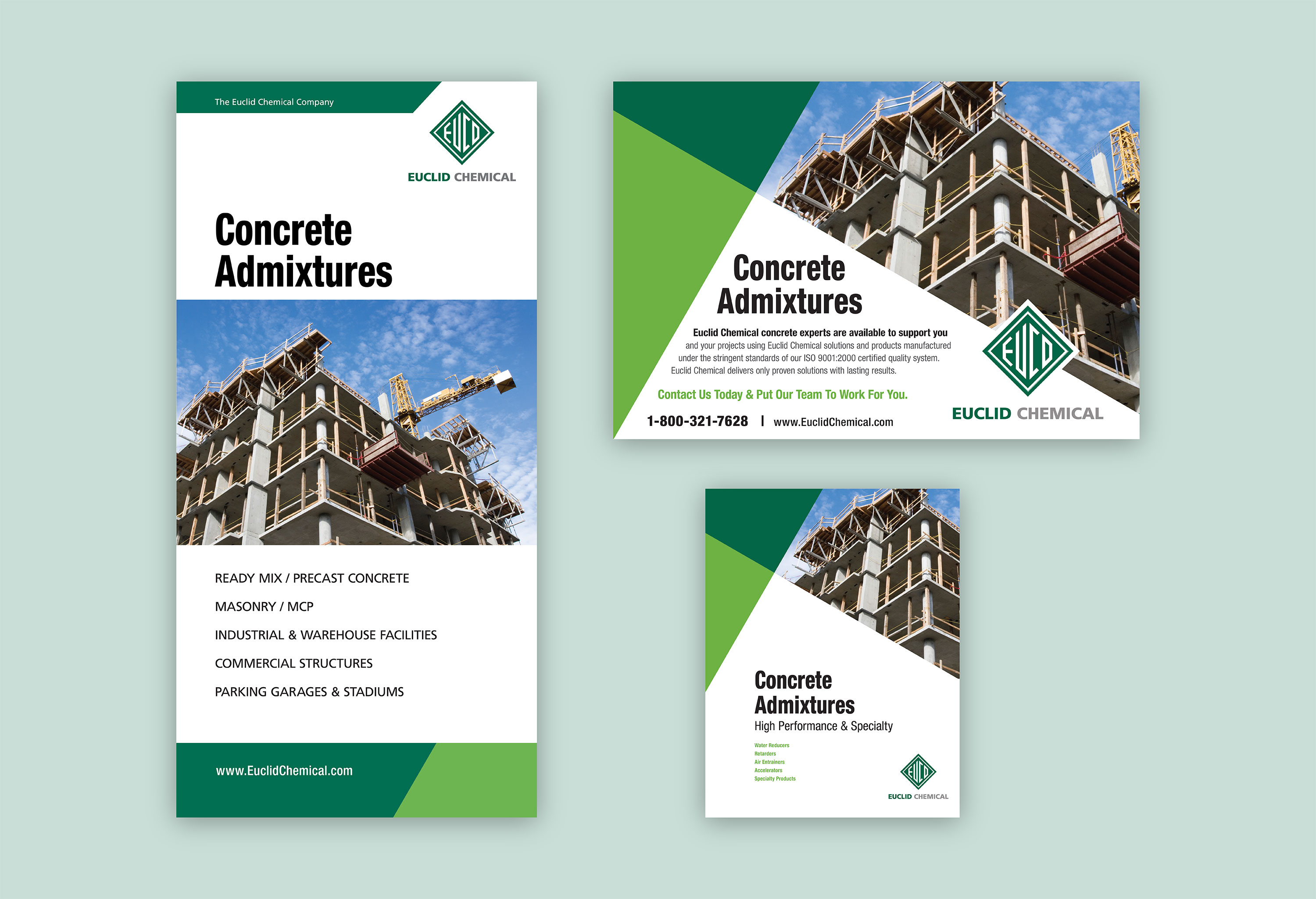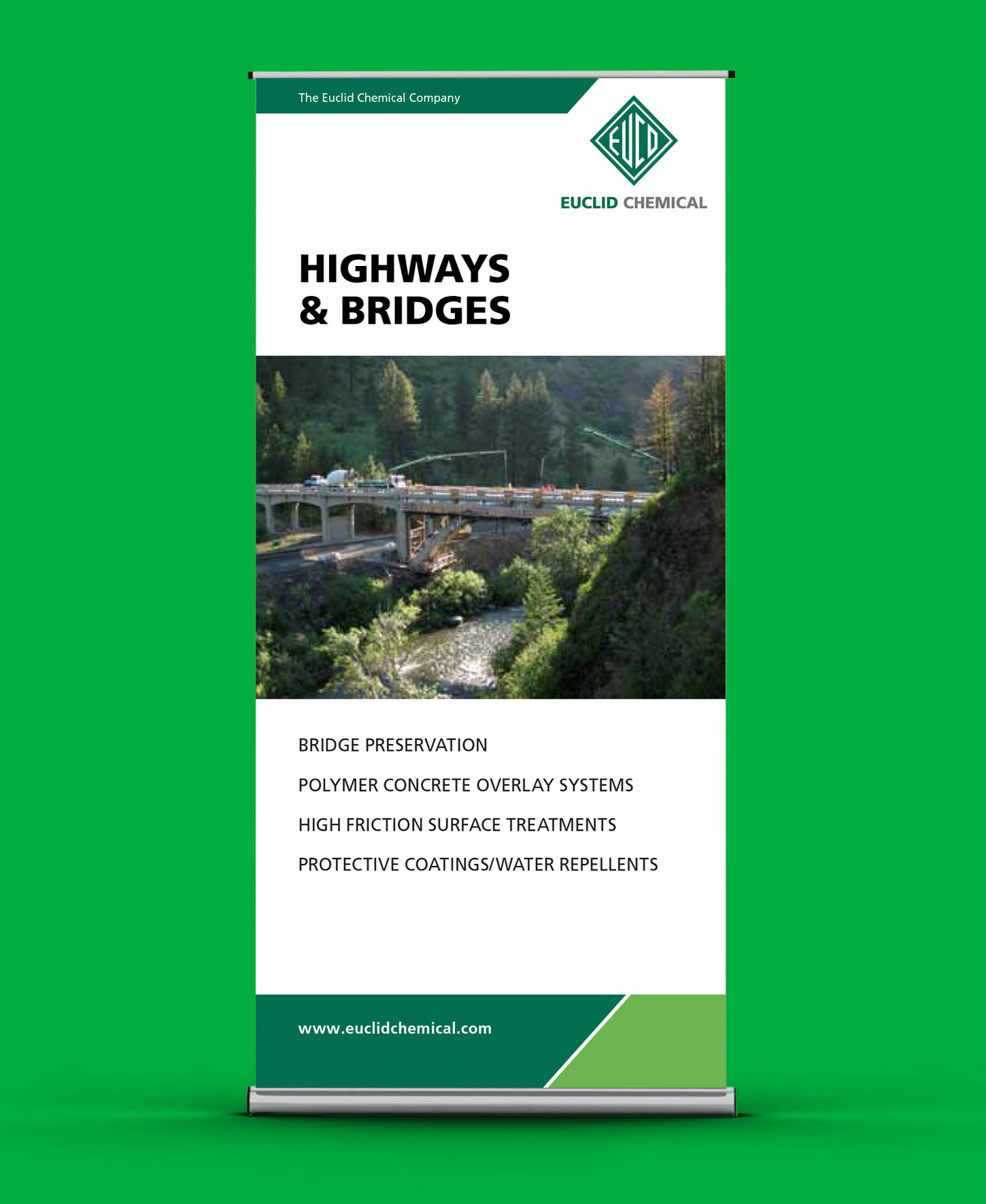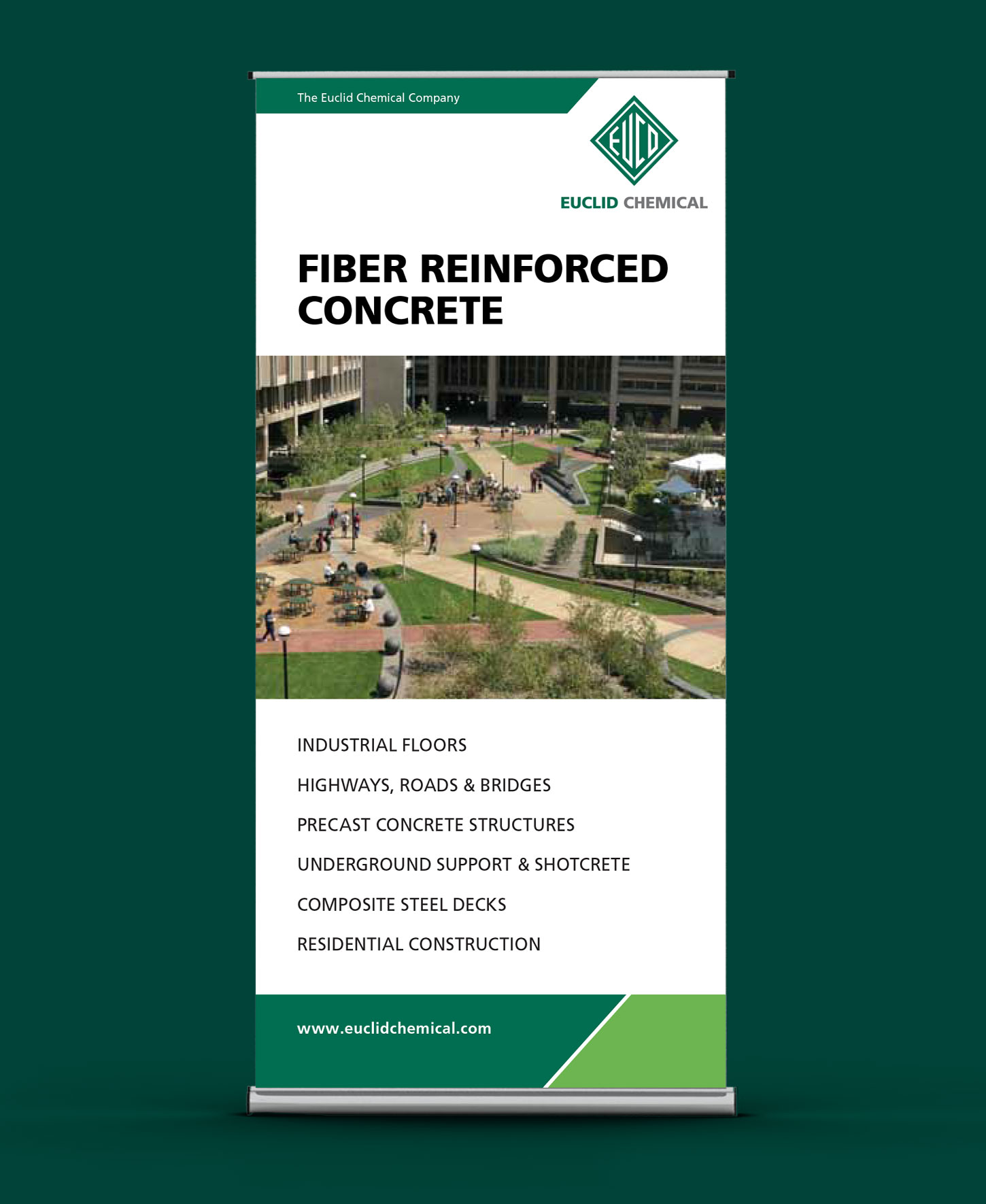 Brand Awareness
Full-color photography paired with a modern color palette and strong typefaces keeps Euclid Chemical's brand identity unified.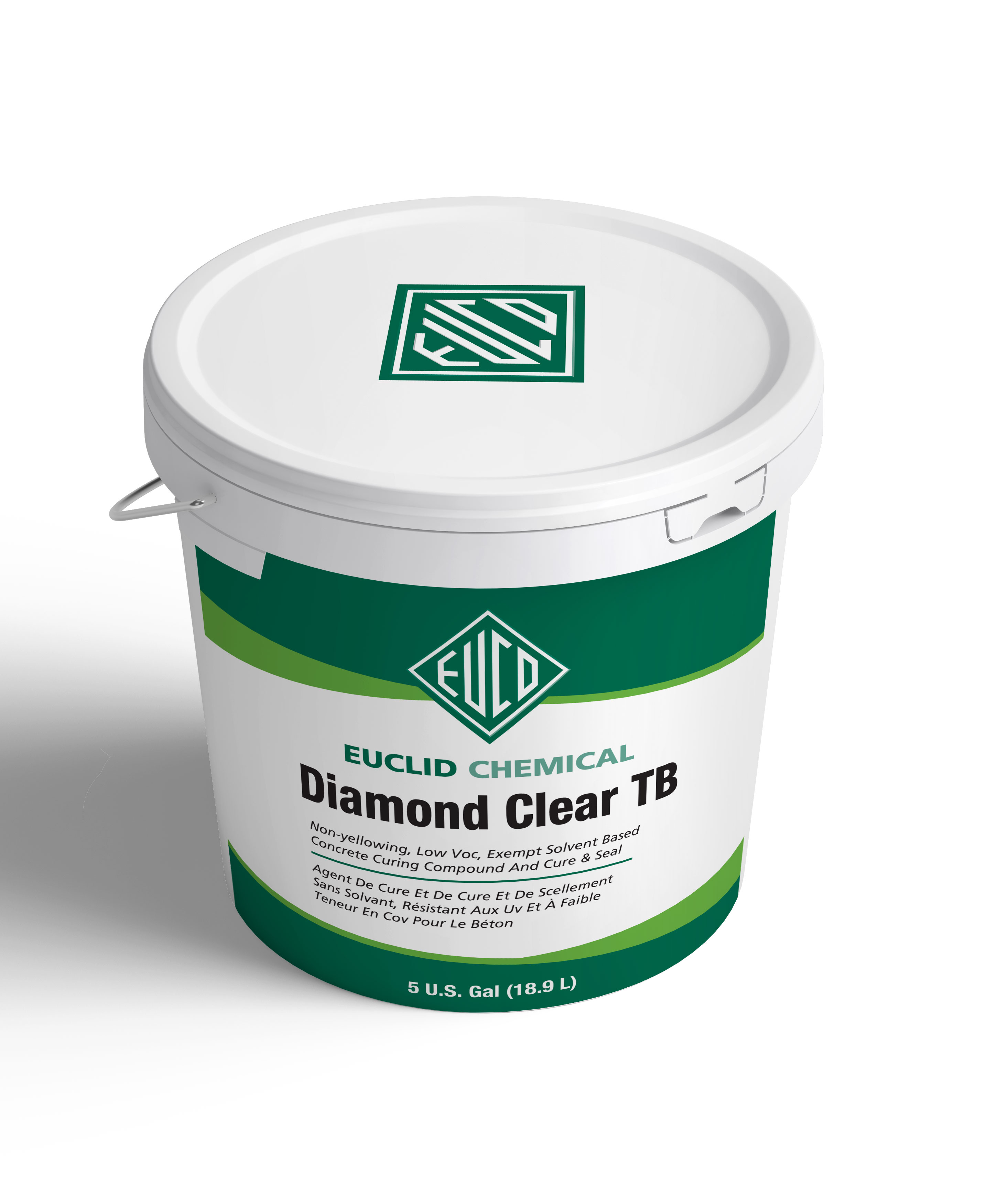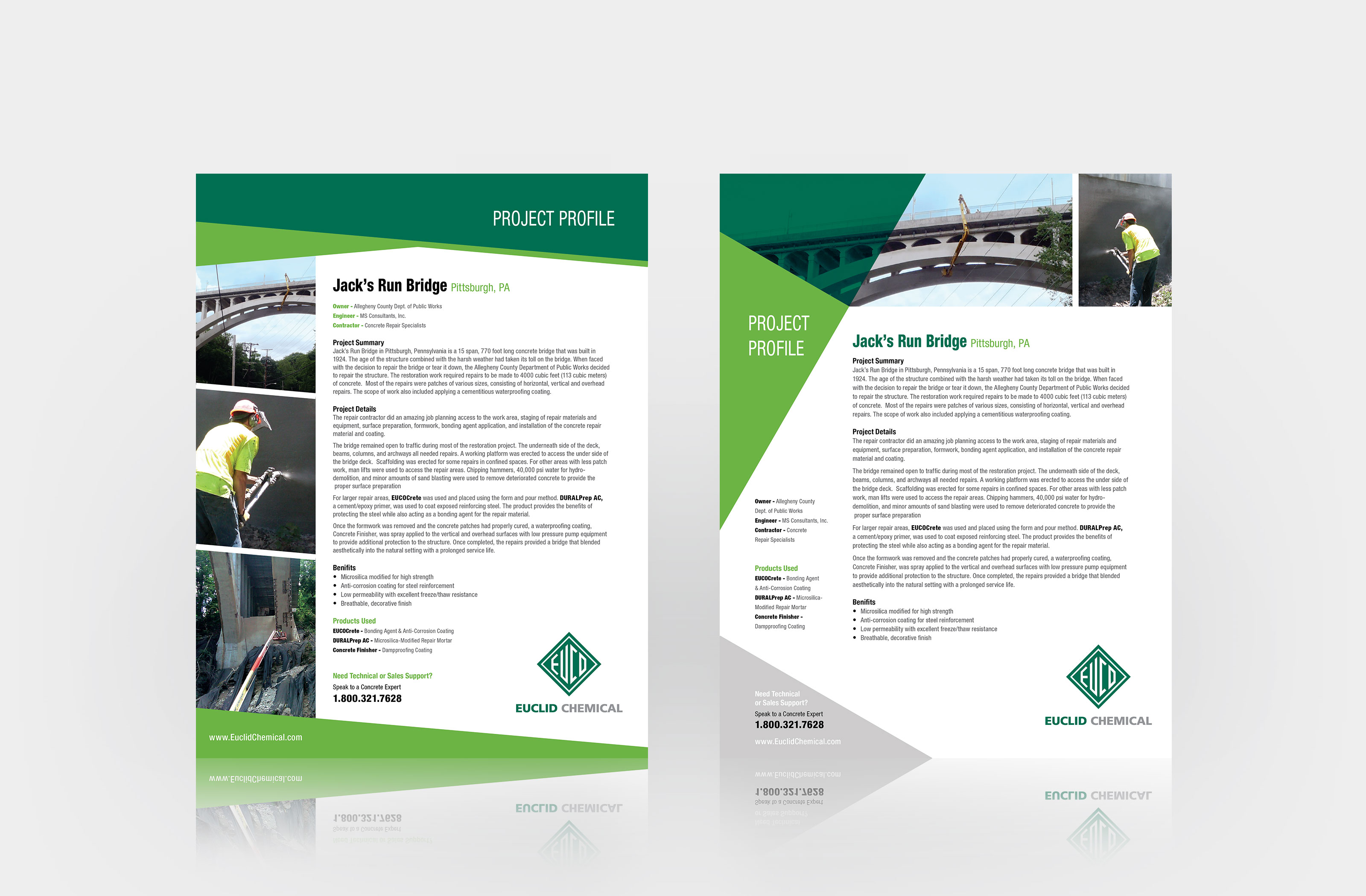 We created a sales goal logo and customizable presentation packet to target potential customers by their region and individual needs.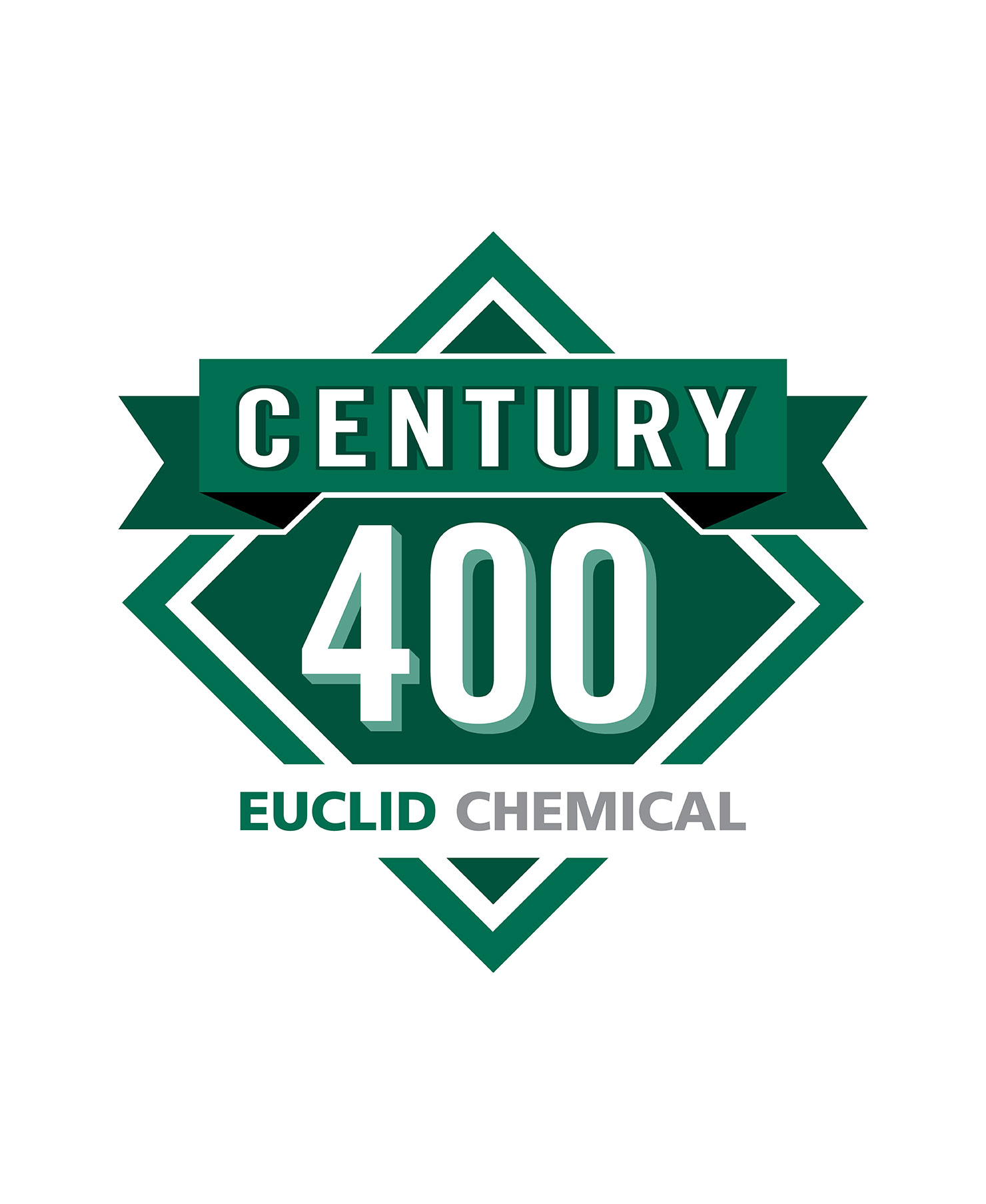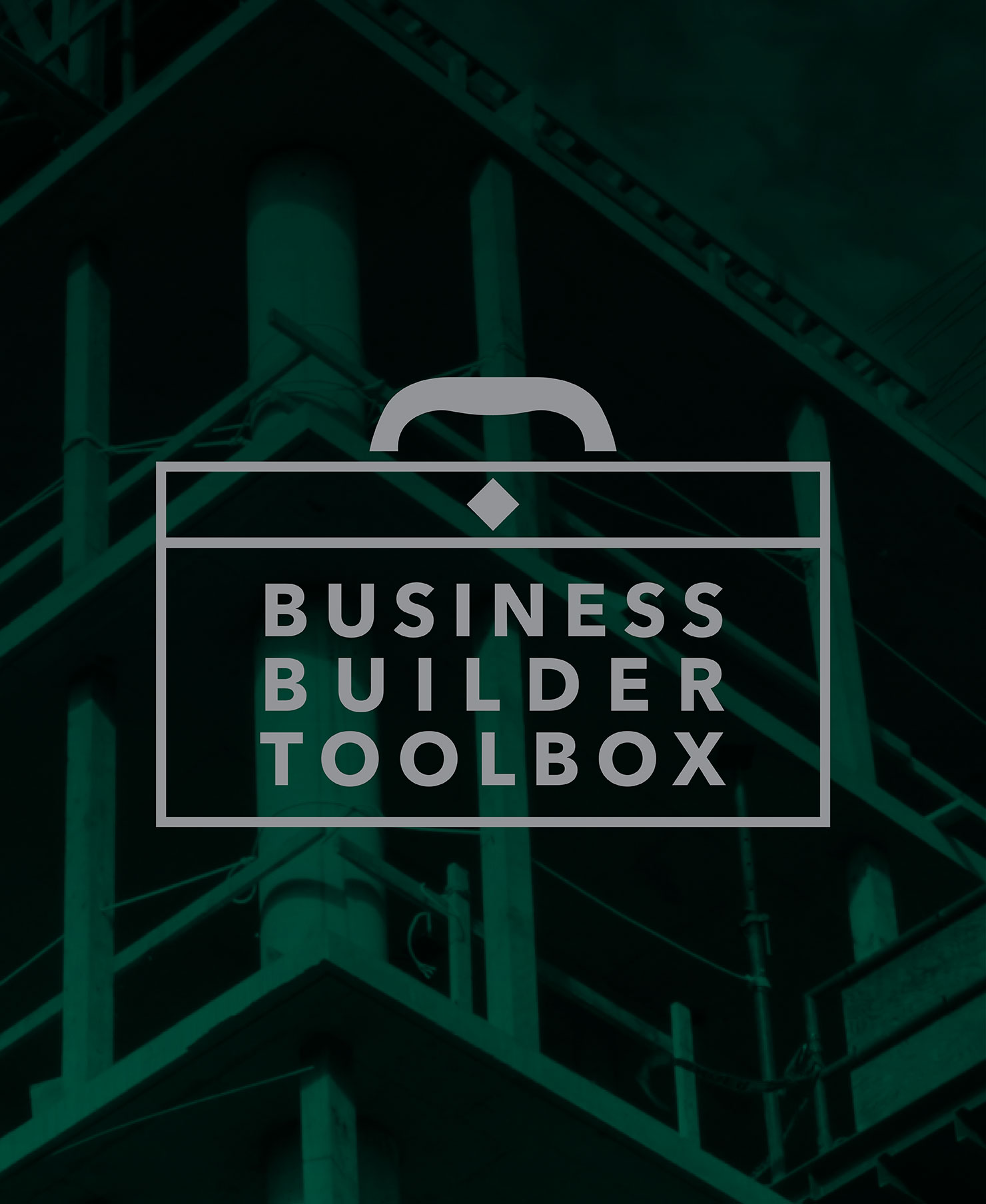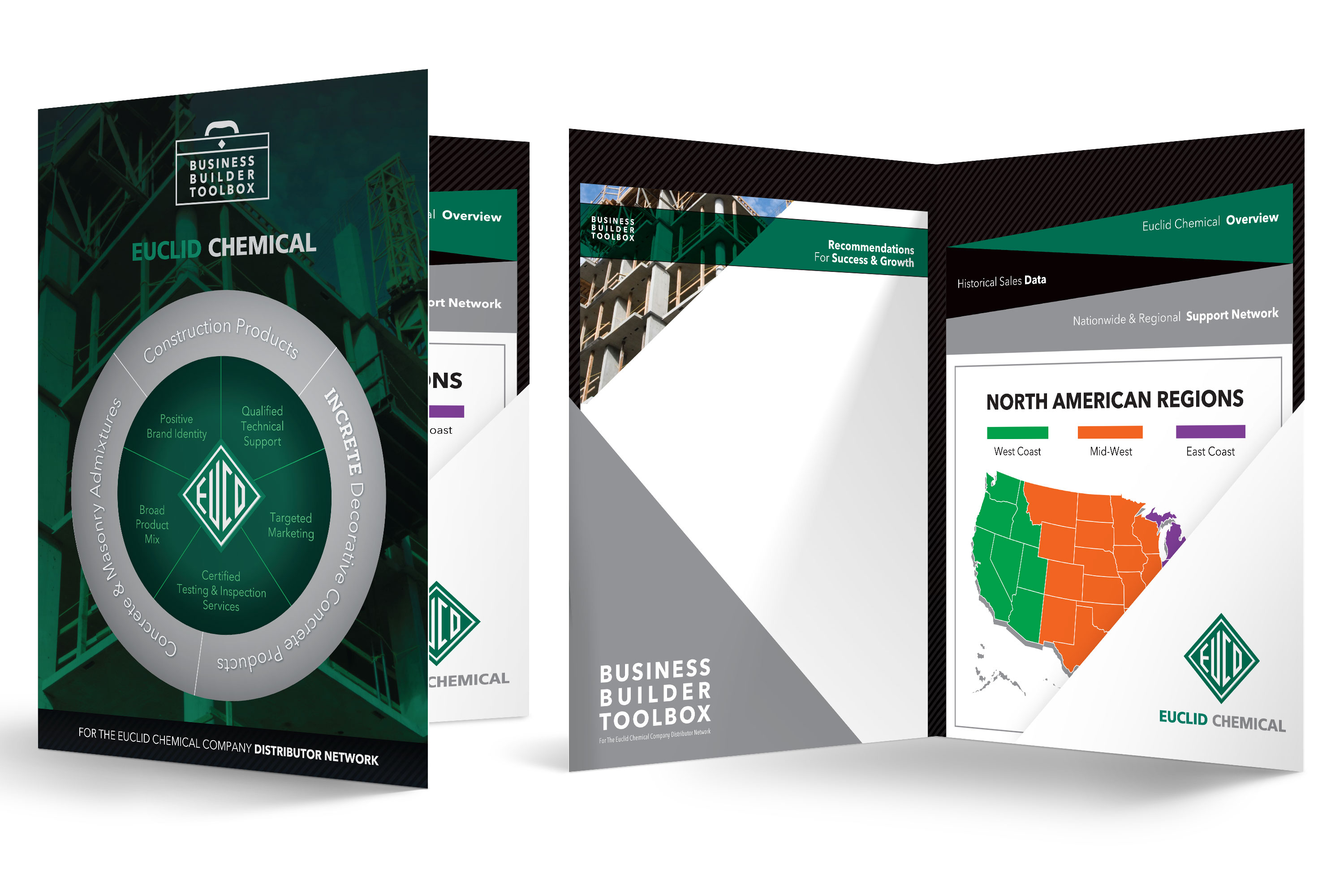 Mix & Match
A variety of unique visual assets that reinforce Euclid Chemical's brand, deliver big impact and command attention.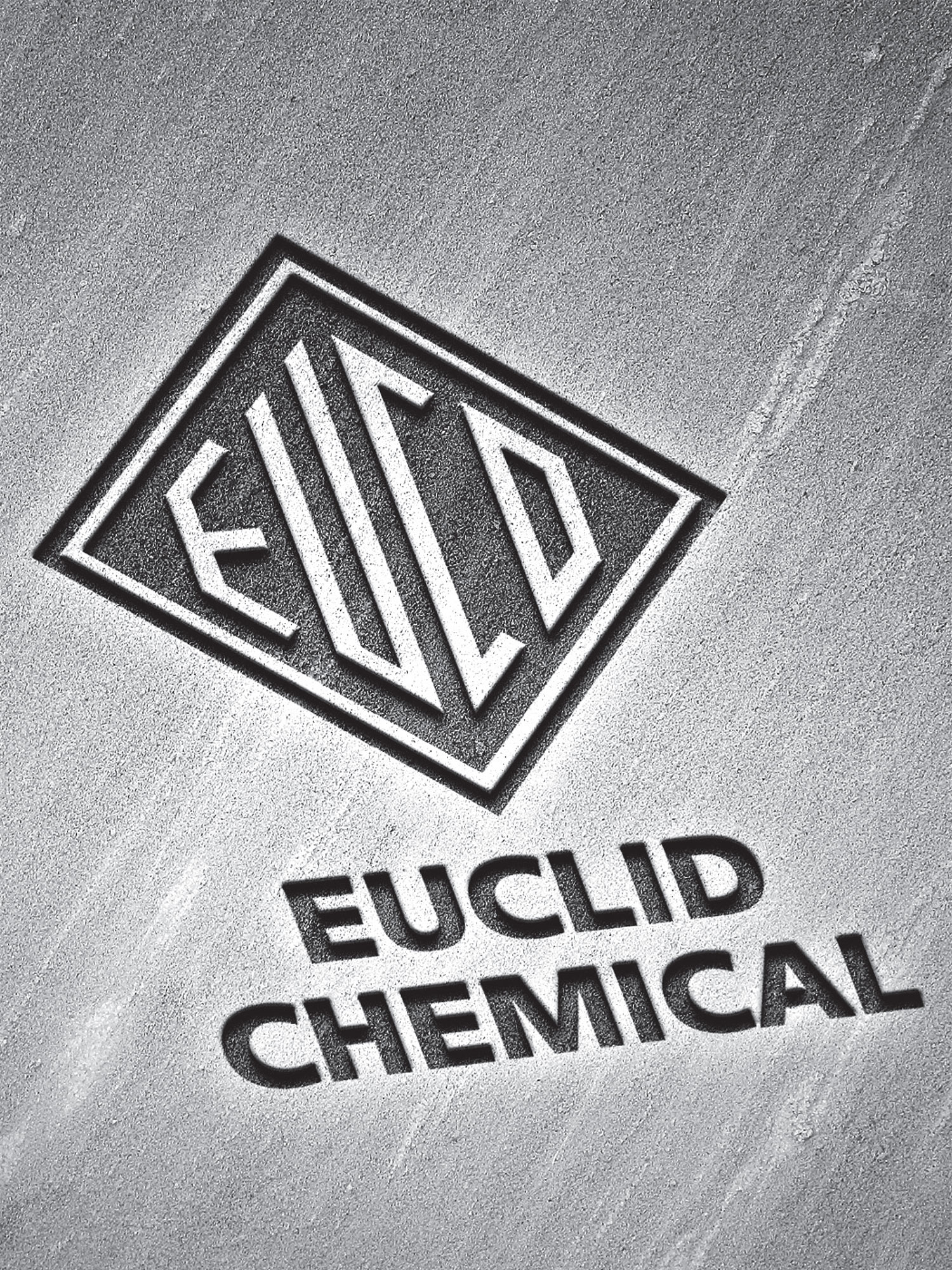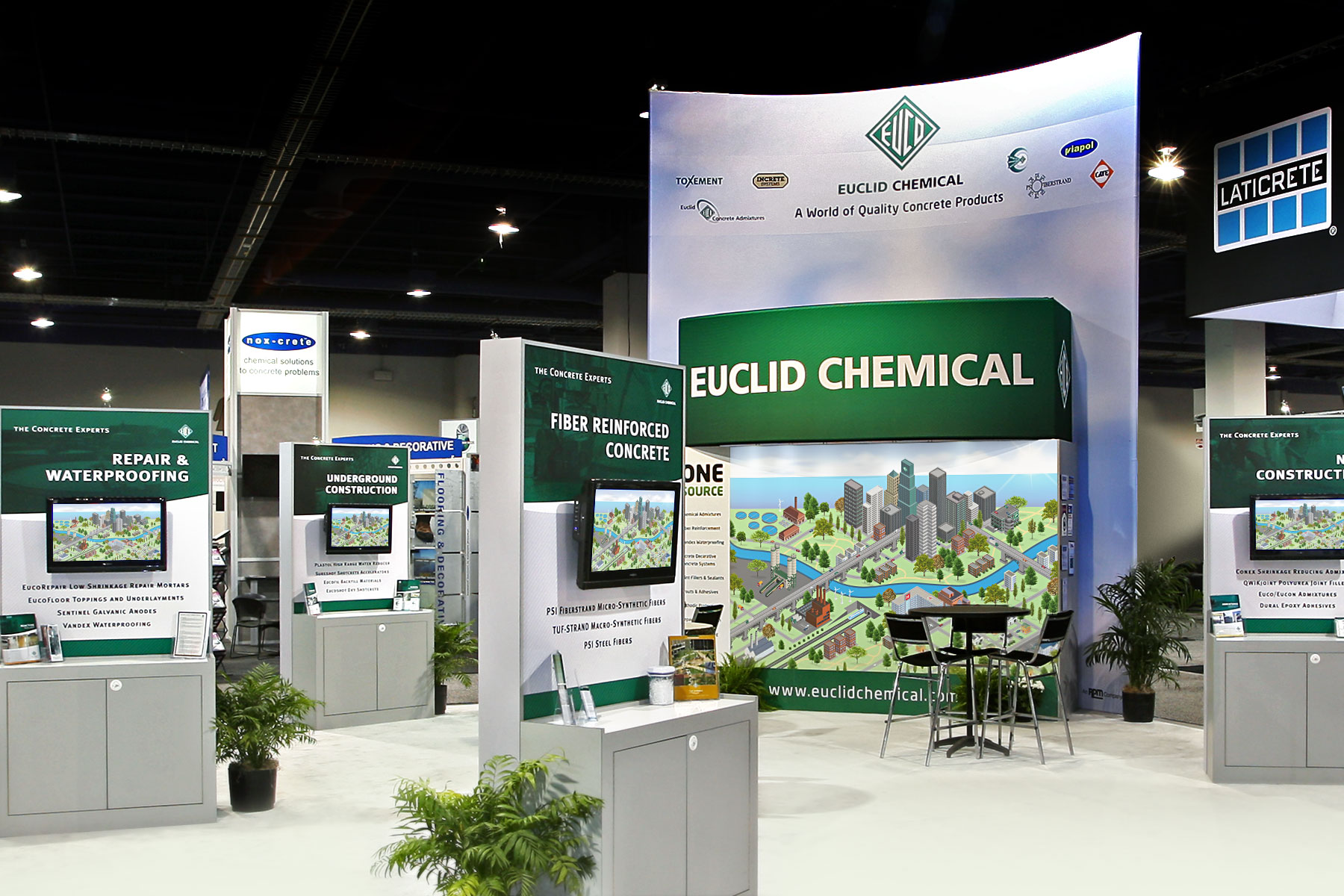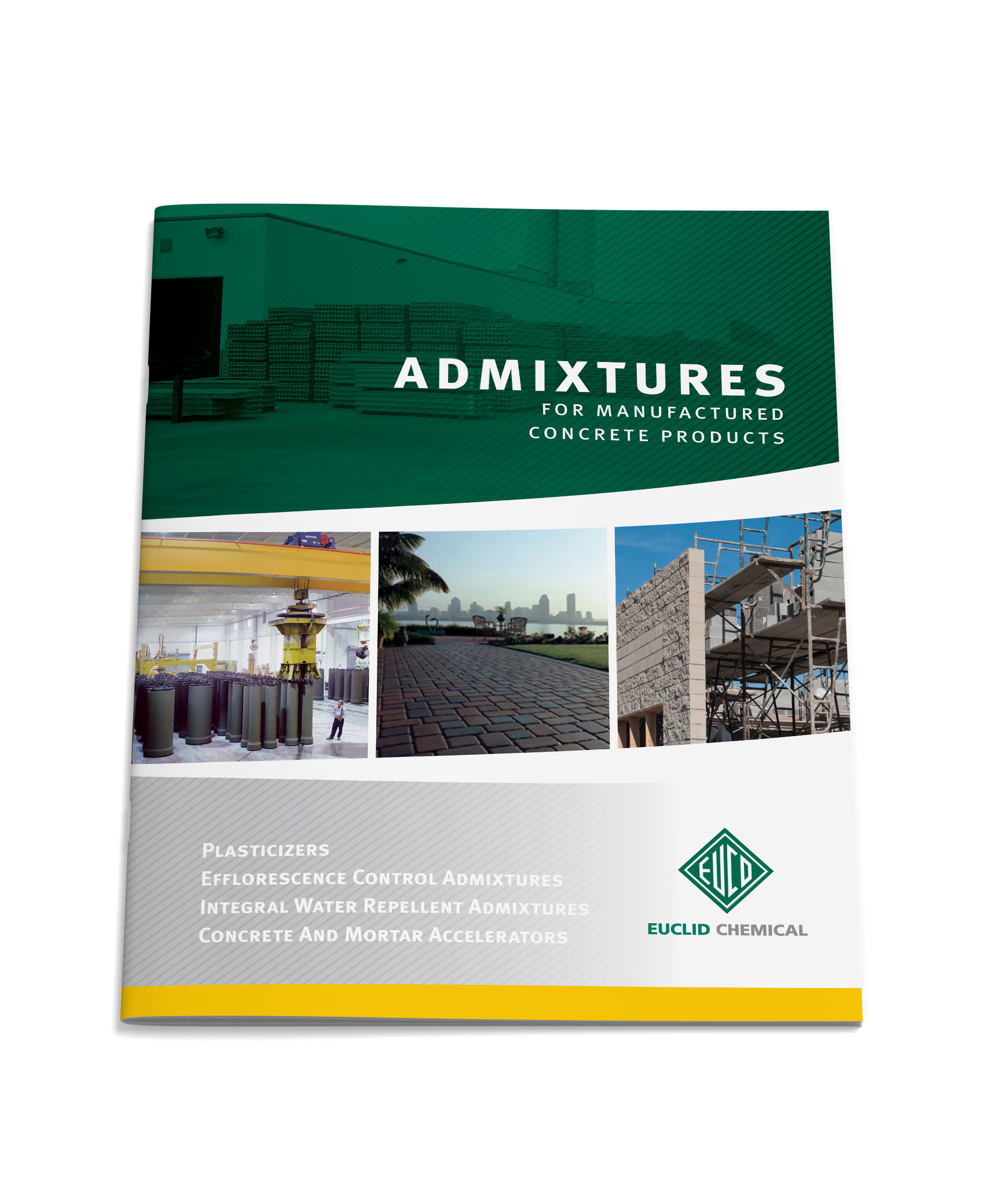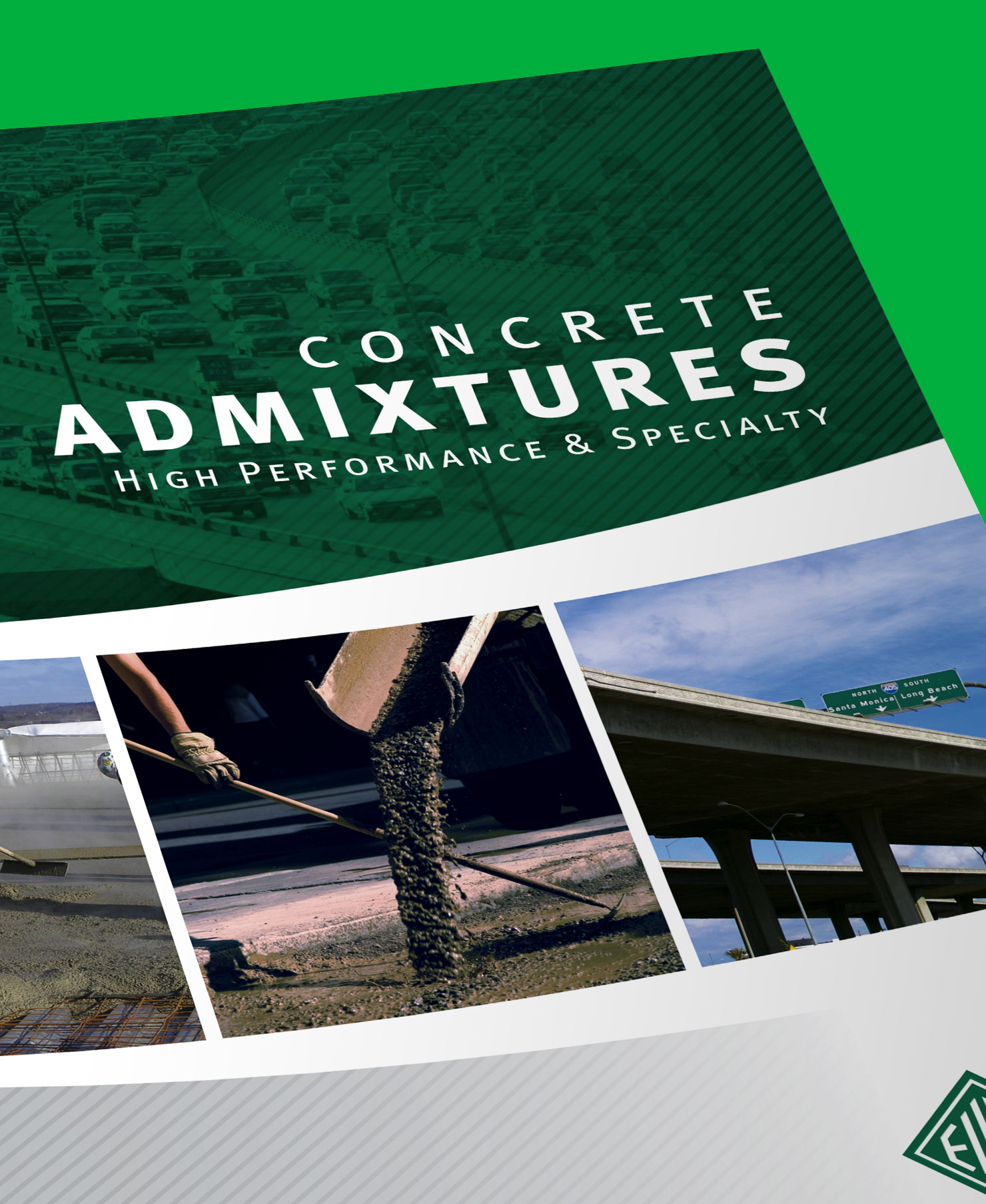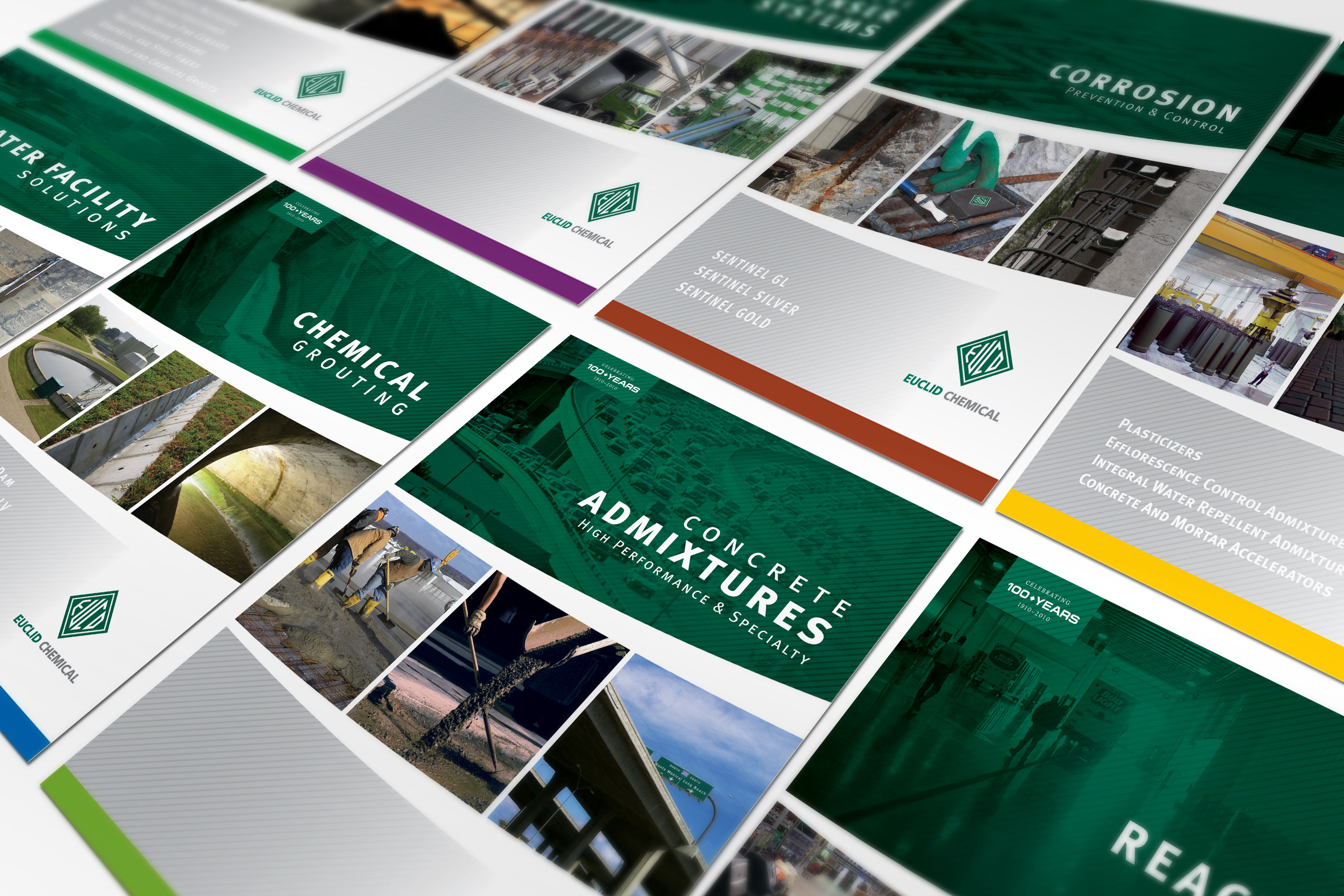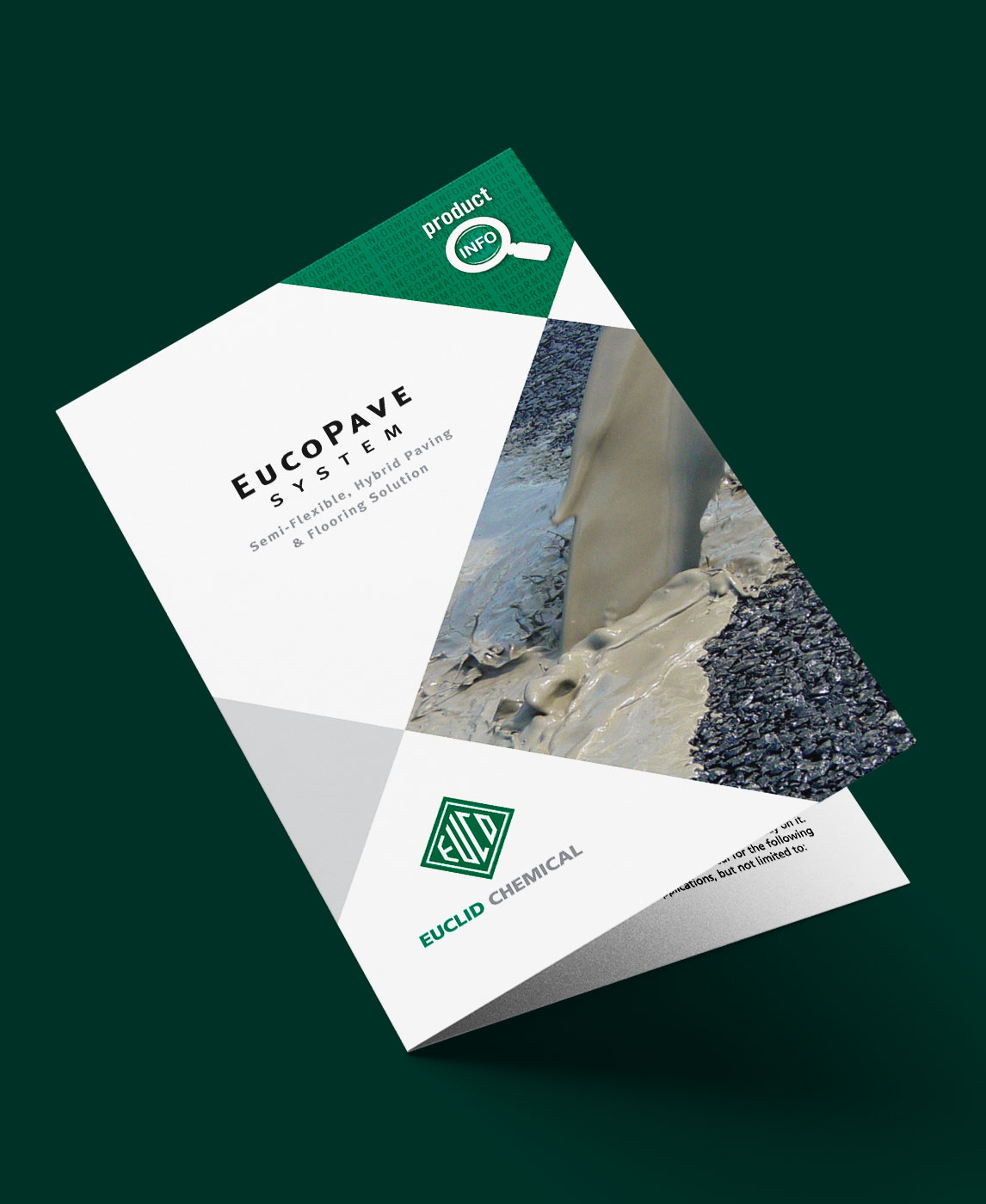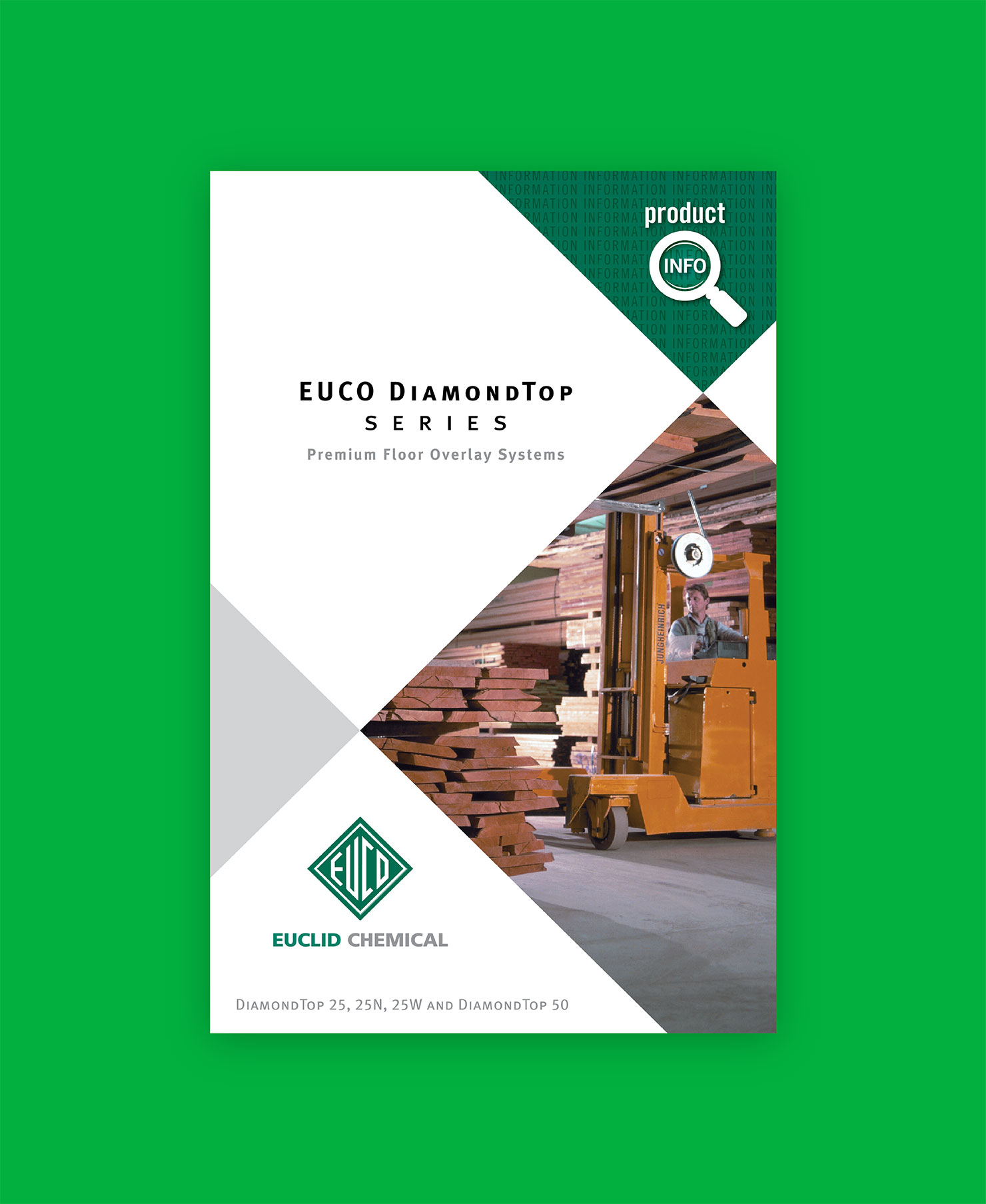 Global Footprint
We developed a comprehensive rebrand that included an updated collateral system, ad campaign and trade show booth with a refreshing, contemporary look appealing to an international market.
Services Provided
Concept & Design Brand Development Art Direction CopywritingIllustration eMediaPackage Design